Missouri Journalism Students Place Second and Third in the Enterprise Reporting Category of the Hearst Multimedia Competition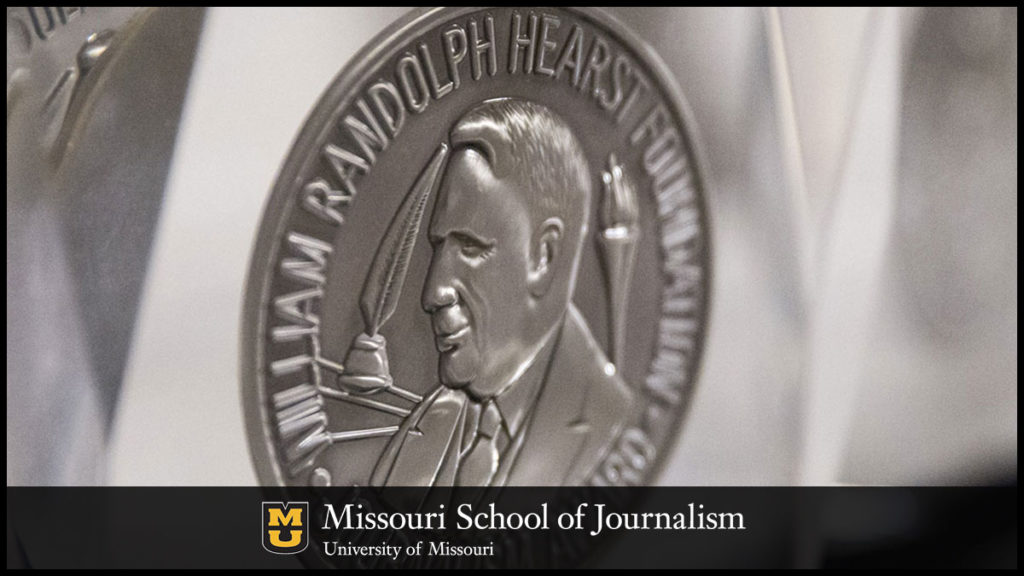 The National Contest Attracts Entries from 106 U.S. Colleges and Universities
San Francisco (March 21, 2013) — Dak Dillon and Sarah Hoffman from the Missouri School of Journalism are top 10 winners in the Enterprise Reporting multimedia competition of the Hearst Journalism Awards Program sponsored by the William Randolph Hearst Foundation.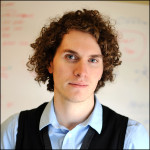 Dillon, BJ '12, receives a $2,000 scholarship for his second-place ranking; Hoffman, a senior, $1,500 for her third-place ranking.
Hoffman will compete in the National Multimedia Championship, which takes place this June in San Francisco, because the first and second place winners have graduated. This will be Hoffman's second time to compete in the national championship. She won third place and a $3,000 award in 2012.
Dillon's piece, How TIF Works, was a video that mixed animation with narration and live action to describe what tax increment financing (or a TIF) is in Columbia, as the city council was considering it at the time.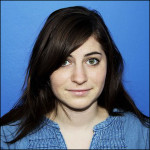 Hoffman's entry, Making My Daughter Stronger, was about a New Franklin, Mo., woman diagnosed with late-stage renal cancer and her difficult task of preparing her family for her death. The story also touches on the limited availability of psychological resources in rural areas because of geographic displacement.
The multimedia judges are Cory Tolbert Haik, executive producer for Digital News, The Washington Post, Va.; Edward L. Esposito, vice president, Information Media, Rubber City Media Group, Ohio; and Steve Gonzales, director of photography, Houston Chronicle.
The Journalism Awards Program, now in its 53rd year, also includes five writing competitions, two photojournalism competitions, three broadcast news competitions, and three additional multimedia competitions offering up to $500,000 in scholarships, matching grants and stipends. A total of 106 undergraduate journalism programs at colleges and universities across the nation are eligible to participate.
Updated: July 14, 2020
Related Stories
Expand All
Collapse All
---