Malcolm Koh Receives Fourth Place Award in Multimedia Competition of the Hearst Journalism Awards Program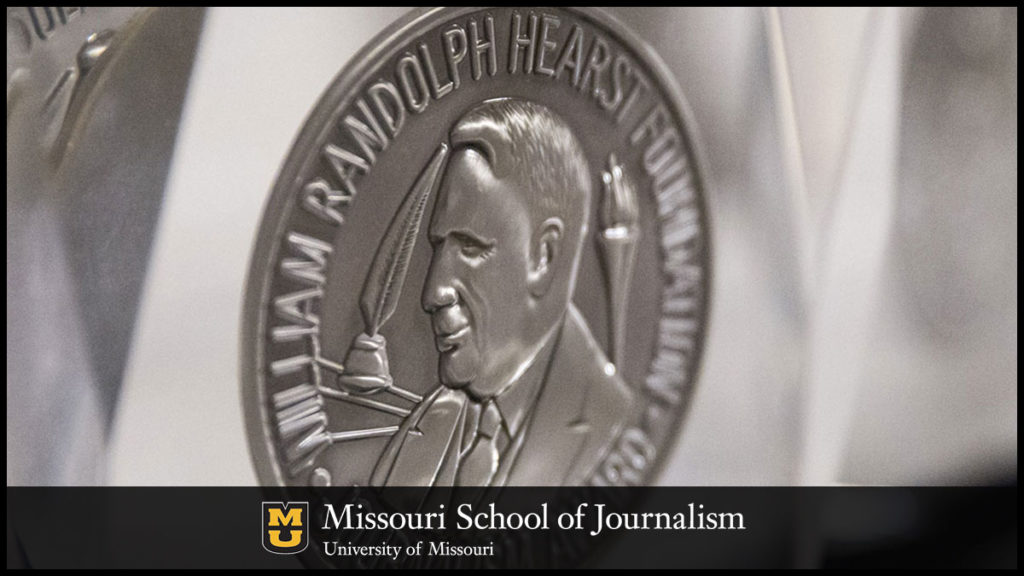 The International Exchange Student Receives $1,000 Award for His Winning Entry
By Celia Darrough
Columbia, Mo. (Feb. 4, 2013) — Missouri School of Journalism international exchange student Malcolm Koh earned a fourth place win in the multimedia competition of the William Randolph Hearst Foundation's Journalism Awards Program and a $1,000 award.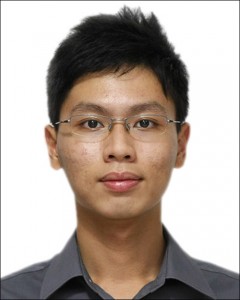 Koh, a communication studies senior at Nanyang Technological University in Singapore, was at the School in the spring semester of 2011. His winning piece, "Building a Legacy," was a final assignment for Professor David Rees' Fundamentals of Photojournalism course.
The piece revolves around Mark Mahnken, a rancher in Salisbury, Mo. Mahnken started Missouri Legacy Beef in continuation of a legacy business that his grandfather started in 1902. The multimedia piece uses photographs and videos of what goes on in a typical week for Mankhen – ranch operations, product deliveries and family life.
Koh said he has always been in love with farms since he was young and wanted to do a story about one, but that wasn't possible in Singapore due to the lack of farms there. While at the School, he found Mankhen at the Winter's Farmers Market.
"I am very thankful for the support and welcoming hospitality that the Mahnken family had given me in order to complete this multimedia piece," Koh said. "They opened up their home to me for a short stay to better understand what went on in the ranch and in their family."
Koh's piece was published in the Columbia Missourian in November 2011.
He said the award came to him as a surprise, especially because it was the first multimedia piece he has ever produced. He also said the recognition would not have been possible without the support, guidance and feedback given to him by Rees and the rest of his photojournalism classmates.
"It sure is a very big encouragement to me to continue to pursue my interest in multimedia," he said.
The multimedia judges were Cory Tolbert Haik, executive producer, news, innovations and strategic projects, The Washington Post; Sue Morrow, assistant multimedia editor, Sacramento Bee; Edward L. Esposito, vice president, information media, Rubber City Radio Group.
The Hearst Journalism Awards Program consists of five monthly writing competitions, two photojournalism competitions, three broadcast news competitions and four multimedia competitions, with championship finals in all divisions. The program awards up to $500,000 in scholarships and grants annually.
Updated: July 13, 2020
Related Stories
Expand All
Collapse All
---