Professor David Herzog Publishes Book on Data Literacy
The Guide Is Geared Toward Those Without Advanced Knowledge of Data Analysis or Statistics
By Caroline Murray
Columbia, Mo. (Feb. 10. 2015) — A new book by associate Professor David Herzog – "Data Literacy: A User's Guide" – has been published by SAGE Publications.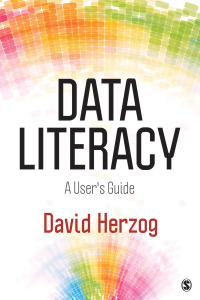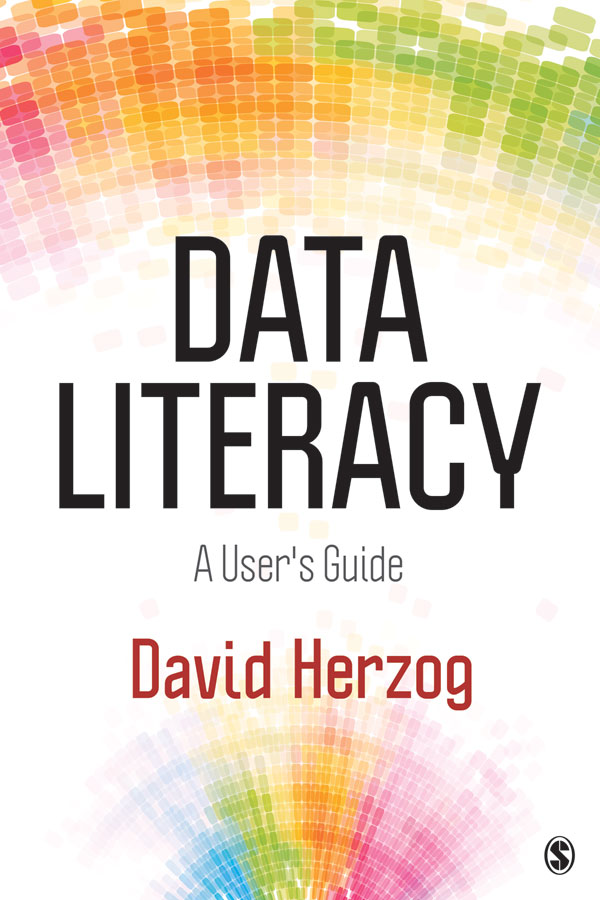 The book is an introduction to the fundamentals of data analysis, showing readers how to create insight from publicly available data mainly through exercises using simple Microsoft Excel spreadsheet functions.
Herzog, who serves as the academic adviser to the National Institute of Computer-Assisted Reporting (NICAR), said the book takes the Missouri Method approach to learning, using hands-on lessons and real-world data sets.
"I wanted to write a book that would help students navigate the publicly-available data that is available on- and offline," Herzog said. "The book covers the entire process: identifying, obtaining, evaluating, cleaning, analyzing and visualizing data. My hope is that this will help students understand data better, so they can use it better in their reporting, visualizations or graphics."
The book is written for those without advanced knowledge of data analysis or statistics. It provides extensively illustrated, step-by-step instructions for both novice and more sophisticated analysis methods.
Before coming to the school in 2002, Herzog had more than a decade of experience using data analysis to transform data into stories for publications like the Providence Journal in Rhode Island and The Morning Call in Allentown, Pennsylvania. He said these experiences and others at the school inspired him to author this guide.
"The idea for this book developed in 2010, when I was a Reynolds Journalism Institute fellow, preparing to launch OpenMissouri.org," Herzog said. "At the time, there was a lot of buzz around the promise of open data portals, data journalism and big data. However, from my experience as an educator and journalist, I know about the pitfalls that are lurking inside data."
This is Herzog's second book. His first, "Mapping the News: Case Studies in GIS and Journalism," was published in 2003 by ESRI Press.
Updated: July 31, 2020
Related Stories
Expand All
Collapse All
---