Missouri Students on 3 Hackathon Teams Earn Honorable Mentions
Overall Mission of National Competition Was to Create Projects That Reach Underserved Populations
Columbia, Mo. (March 10, 2015) — Three University of Missouri students were a part of teams that received honorable mentions in the second annual MediaShift Journalism School Hackathon The weekend-long event was held at Arizona State University Feb. 27 to March 1.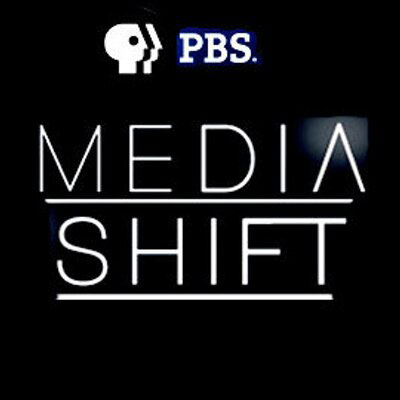 Each team received a different assignment that contributed to the Hackathon's overall mission of creating sustainable media projects that reach underserved populations.
Missouri School of Journalism students Siqi Lin, a senior, and Jenny Sanchez, a graduate student, along with Julia Duncun, a senior studying computer science, were a part of honored teams.
Also participating in the Hackathon were Katie Jones, a journalism senior, and Lawrence Williams, a computer science senior.
After hearing from entrepreneurial speakers like Retha Hill and Mike Alonzo, the MU students were placed on separate teams to create the digital product they would pitch at the end of the weekend.
"I learned a lot about working with people, and the speakers had great advice about the ideation and pitching process," Sanchez said.
Duncan's team created a website to reach those with disabilities. The website allowed users to review and comment about the accessibility of places within their city.
Lin and her team sought to rebuild trust between reporters and the Native American community by creating a program that sent journalists to those communities.
Sanchez's team created an app that allowed users to connect with their African-American culture while on vacation in new cities.
Jones and her team were tasked with reaching first-generation college students, and they did so by creating an app that connected first-generation students to others like them to get support.
Williams and his team created an app that served the Hispanic community by providing users without insurance a connection to doctors that could answer their medical questions.
Updated: August 4, 2020
Related Stories
Expand All
Collapse All
---