School to Host 11 Top Writers, Editors at Upcoming Conference
The March 16 Event Will Highlight the Process of Creating Longer-Form Stories
By Annie Rees
Columbia, Mo. (Feb. 17, 2015) — Some of the magazine industry's top writers and editors will speak at a daylong conference at the Missouri School of Journalism on Monday, March 16.
"Writers and Editors: The Most Dynamic Relationship in Journalism" will feature 11 professionals from such publications as The Atavist, Esquire, GQ, Women's Health, Los Angeles magazine and more. The event is free and open to the public. No registration is necessary. The agenda is posted at the bottom of this story.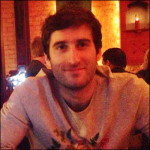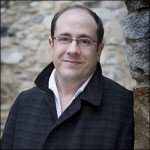 Zeroing in on the crucial relationship between writers and editors is not a topic that has been frequently explored at journalism conferences, said John Fennell, professor and the Meredith Chair in Service Journalism.
"Students who are really focused on writing will better understand what goes into the process of creating longer-form stories," Fennell said. "A strong collaboration can transform even a routine story into a masterpiece."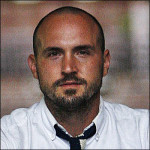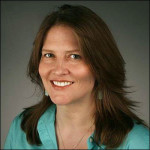 The conference will explore a wide swath of topics including conceptualization, reporting, narrative storytelling devices and investigative techniques.
The presenters also will share how they produced some of the most iconic pieces of magazine journalism in recent years.
The speakers were chosen because of their impressive journalism careers with an eye for diverse publications, said Jennifer Rowe, associate professor and chair of magazine journalism.
"There's an inspiring exchange that happens between students and professionals at these conferences," Rowe said. "To me, this is part of what we ought to be doing, bringing people from the industry to our students so they can experience it here."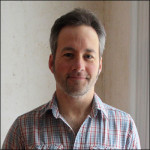 Writers and Editors: Exploring the Most Dynamic Relationship in Journalism with 11 Top Pros
Date: Monday, March 16, 2015
Location: Fred W. Smith Forum, 200 Reynolds Journalism Institute
Schedule
9-9:50 a.m.
Learning Curve: An Editor and Writer Make Their Feature Debut
GQ's Jeff Sharlet, a features writer and bestselling author, and Eric Sullivan, an up-and-coming editor, relive the tumultuous experience of producing – on a super-tight deadline – one of the most moving stories of 2014, and winner of a 2015 National Magazine Award.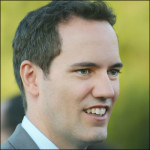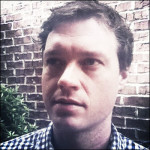 10-10:50 a.m.
Bringing Up the Bones
Editor Kelley Benham French and reporter Ben Montgomery describe how they merged investigative and narrative techniques in their Tampa Bay Times probe into the hellish Florida School for Boys – a project that led to the closure of the 111-year-old reform school and became a finalist for the Pulitzer Prize.
11-11:50 a.m.
Lies My Editors Told Me
With wit and wisdom, Esquire's Chris Jones, who has authored some of the iconic magazine's most memorable stories, unveils lessons learned from his legendary editors.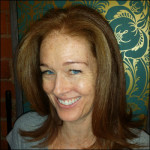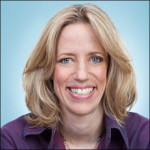 1:30-2:20 p.m.
Cinematic Storytelling in the Digital Age
The Atavist founder Evan Ratliff and contributor Evan Hughes describe how to conceptualize, develop and structure a piece of literary journalism in an era of digital-only publications with unlimited space.
2:30-3:20 p.m.
Heating Up a Cold Case
Los Angeles magazine Editor-in-Chief Mary Melton and celebrated long-form writer Amy Wallace unpack narrative storytelling devices and the collaborative process behind their resurrection of gangster Bugsy Siegel's historic Mafia slaying.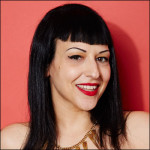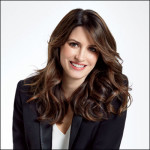 3:30-4:20 p.m.
10 Ways to Boost Your Writer-Editor Mojo
Women's Health Editor-in-Chief Amy Keller Laird, BJ '97, and veteran writer Meirav Devash offer tips for shared idea generation, sure-fire research methods and cooperative editing approaches, with techniques for sidestepping editor-writer flare-ups.
Updated: August 4, 2020
Related Stories
Expand All
Collapse All
---