Heavy hitters in sports journalism to hold panel discussion at Mizzou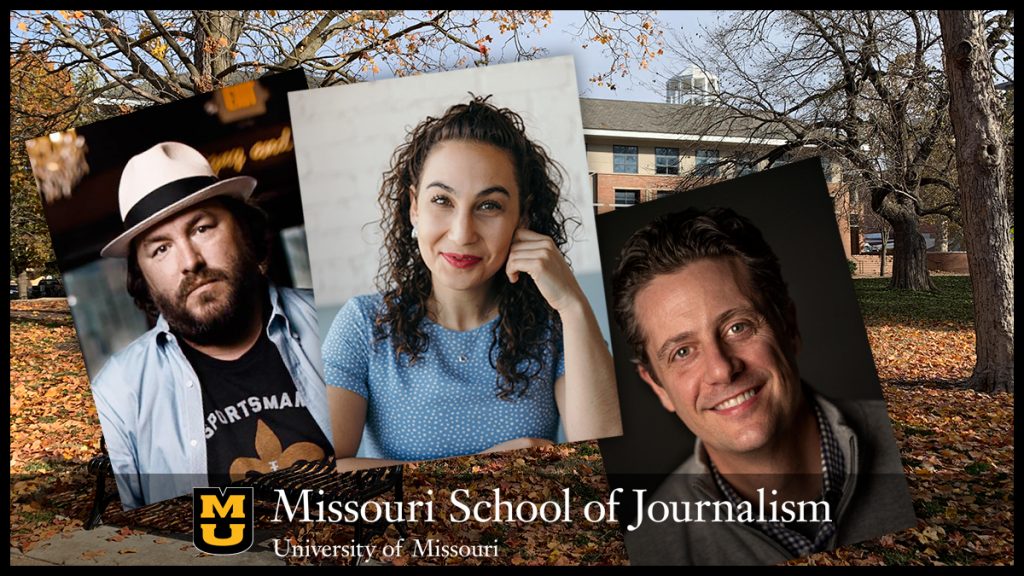 ESPN senior writers and a New York Times bestselling author will talk to students about what it takes to craft good stories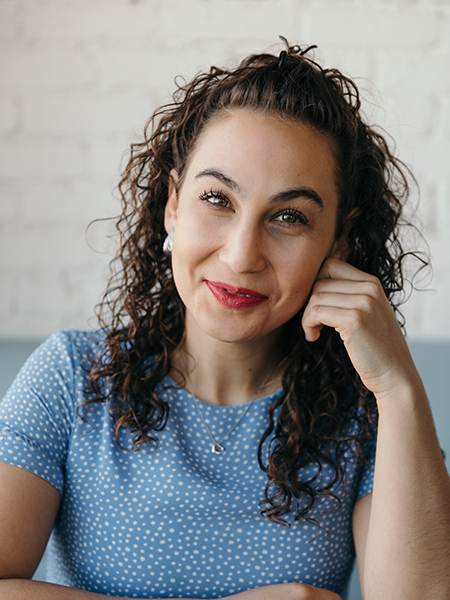 Columbia, Mo. (Oct. 11, 2021) — Three acclaimed sports writers will come to the Missouri School of Journalism on Monday, Oct. 18 for a panel discussion about storytelling techniques, moderated by Meredith Chair in Service Journalism Ron Stodghill. The panel will begin at 5:30 p.m. in Fisher Auditorium, Gannett Hall.
Wright Thompson and Seth Wickersham are senior writers for ESPN and graduates of the School of Journalism, while Mirin Fader writes for The Ringer and is a New York Times bestselling author. All three will discuss their experiences in the journalism industry and their methods for producing engaging stories, and a brief Q&A will follow.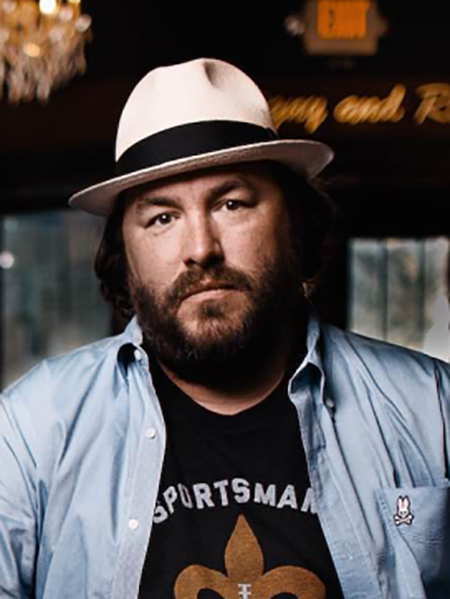 "The J School has a long tradition of attracting the industry's best reporters and writers to talk shop with our future journalists," Stodghill said. "I'm thrilled to participate in what will surely be a great exchange with Mirin, Wright and Seth, each of them extraordinary journalists with a commitment to sharing their insight and experiences with those coming up behind them."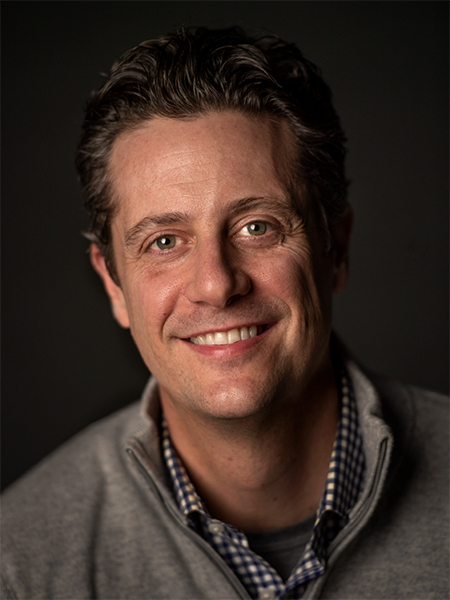 Fader, author of "Giannis: The Improbable Rise of an NBA MVP," is not the only successful author in the group; Thompson has written two books, including the bestselling anthology "The Cost of These Dreams: Sports Stories and Other Serious Business." Wickersham's first book, "It's Better to Be Feared: The New England Patriots Dynasty and the Pursuit of Greatness" is set to be released on Oct. 12, and a book signing will immediately follow the panel discussion and Q&A.
"We are thrilled to bring three writers to campus to talk with our students about story craft," said Jennifer Rowe, a professional practice professor at the School of Journalism. "Although each has worked primarily in sports journalism, this session will be valuable for all students interested in improving their writing."
For more from Thompson and Wickersham, read their reflections on their time at Mizzou in the Columbia Missourian and Mizzou Magazine.
Updated: October 13, 2021
Related Stories
Expand All
Collapse All
---