Two Missouri Journalism Students Win Hearst Journalism Award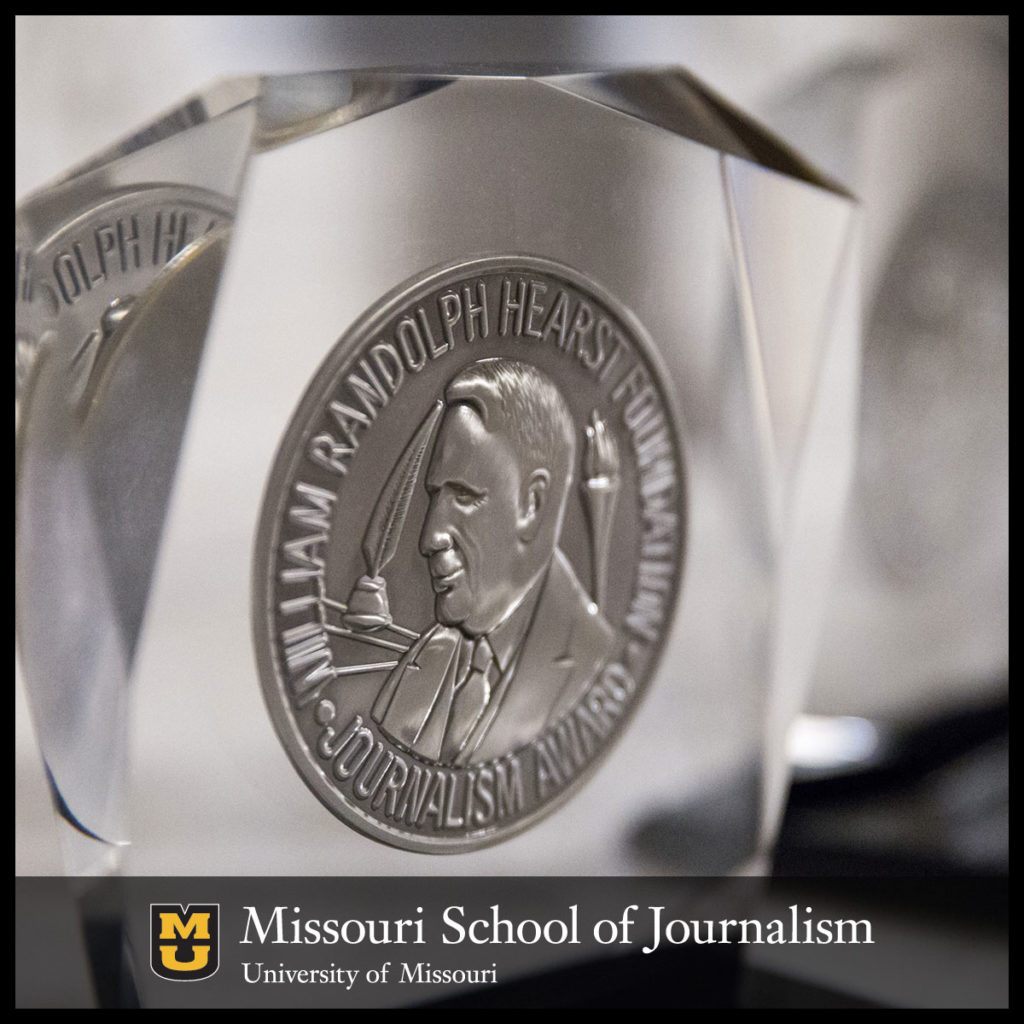 Columbia, Mo. (March 10, 2005) — Brandon Hoops and Sean McDonnell are among the top 20 winners in the college Sports Writing category of the Hearst Foundation's Journalism Awards Program.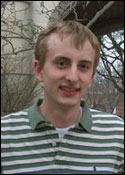 Hoops received sixth place and a $500 scholarship for his story, "Kicking Cares Away." The article in the Columbia Missourian profiled an adult kickball league in Columbia, Mo.
McDonnell won eighth place and a $500 scholarship. McDonnell's article, "A Sunday Struggle," was about a local high school lacrosse team captain who chose to participate in Sunday lacrosse games, even though it conflicted with his Mormon beliefs and his parents' wishes. The article addressed the tension and struggle that led up to the player's decision and carried over after it was made.
As the sports editor at the Columbia Missourian, Ray Murray saw Hoops' and McDonnell's talent first hand. "Brandon Hoops is one of the most talented young sports writers I worked with in my three years in the Missourian sports department. He has a wonderful writing style and a great eye," said Murray. "Sean McDonnell notices the details that help bring stories alive. Because of that talent, Sean is a strong feature writer."
Hoops, of Freeport, Ill., is a senior news-editorial major. He has worked at the Columbia Missourian since January 2004. Hoops has worked part time at the Journal Standard in Freeport, Ill. and the News-Gazette in Champaign, Ill. He will graduate in December 2005 and plans to work as a sports reporter.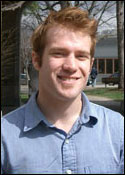 McDonnell, a senior from Chicago, Ill., is a news-editorial and political science major. This is his second year working at the Columbia Missourian. McDonnell has worked as an intern at the Gulf Coast Business Review in Sarasota, Fla. He will graduate in May and begin a media relations job with a lobbying firm in Washington D.C.
Seventy-two students from 43 universities and colleges participated in the program's Sports Writing Competition. Six monthly writing competitions, three photojournalism competitions, two television broadcast news competitions and two radio competitions comprise the William Randolph Hearst Foundation's Journalism Award Program.
More than 100 U.S. undergraduate schools of journalism are participating in the program. The Missouri School of Journalism holds sixth place in the program's Intercollegiate Writing Competition, which is based on the accumulation of school points in the writing competitions.
Updated: April 2, 2020
Related Stories
Expand All
Collapse All
---