President and CEO of Fleishman-Hillard to Deliver Raymond M. Solomon Memorial Lecture
Columbia, Mo. (April 18, 2008) — Dave Senay, president and CEO of Fleishman-Hillard, will deliver the 2008 Raymond M. Solomon Memorial Lecture at 10 a.m., Monday, April 21, in Fisher Auditorium at the Missouri School of Journalism.
Senay, who has worked with Fleishman-Hillard for 23 years, will speak to faculty, staff, students and the public about "How Social Media Are Changing Communications." A leader in the public relations industry, Senay has led or participated in account teams in industries ranging from telecommunications and information technology to food and automotive. His experience includes corporate and crisis communications, consumer marketing, international issues, public affairs and environmental programs.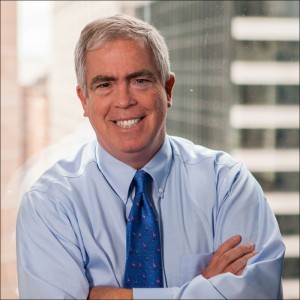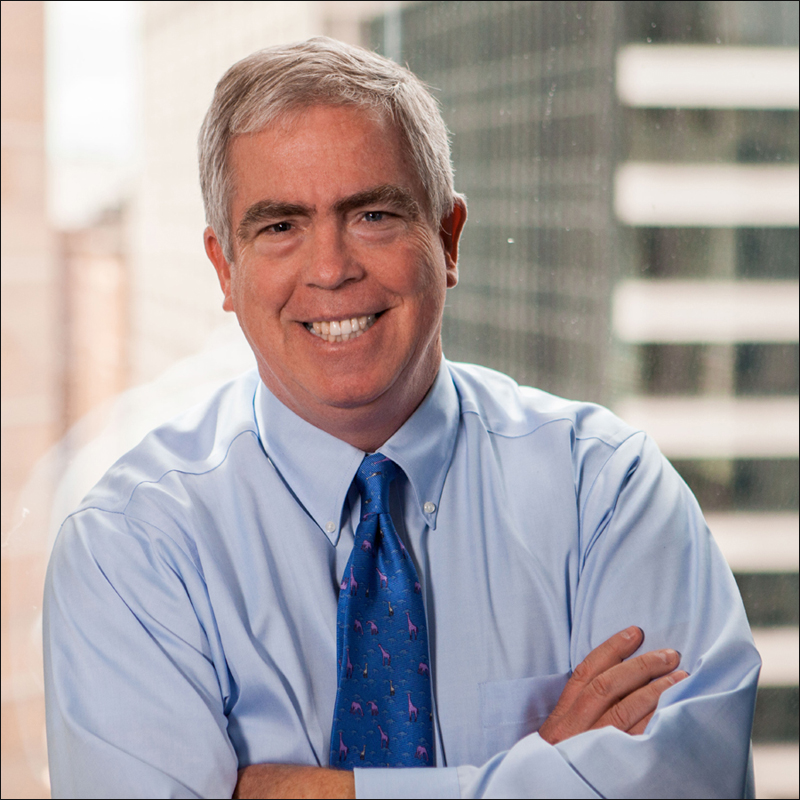 Headquartered in St. Louis, Fleishman-Hillard is part of Omnicom Group Inc., a leading global marketing and corporate communications company.
At Fleishman-Hillard, Senay has served as a group leader and later as general manager of the firm's St. Louis office. He has worked as the firm's regional president for the Midwest, Canada, Europe, the Middle East and Africa.
Senay also has served as co-chair of Fleishman-Hillard's Senior Management Committee, which is responsible for the agency's client service, growth and operations.
Prior to joining Fleishman-Hillard, Senay was director of the office of public information at Saint Louis University, his alma mater. Today he is a member of various public relations organizations, including the Public Relations Seminar and the Arthur W. Page Society.
The School hosts the annual lecture, which features a prominent advertising or public relations executive, in honor of Raymond M. Solomon, BJ '49. An advertising graduate of the School, Solomon was killed in 1959 in an airplane accident while traveling to a sales meeting in Anderson, Ind. Shortly after his death, one Chicago Daily News columnist remembered Solomon as a young, socially responsible professional "on his way toward making his mark in business."
In February 1963, Solomon's parents and widow, Gloria Solomon, BA '49, established the lecture series in his memory.
Updated: April 27, 2020
Related Stories
Expand All
Collapse All
---