Meet New J-Students: Maria Roman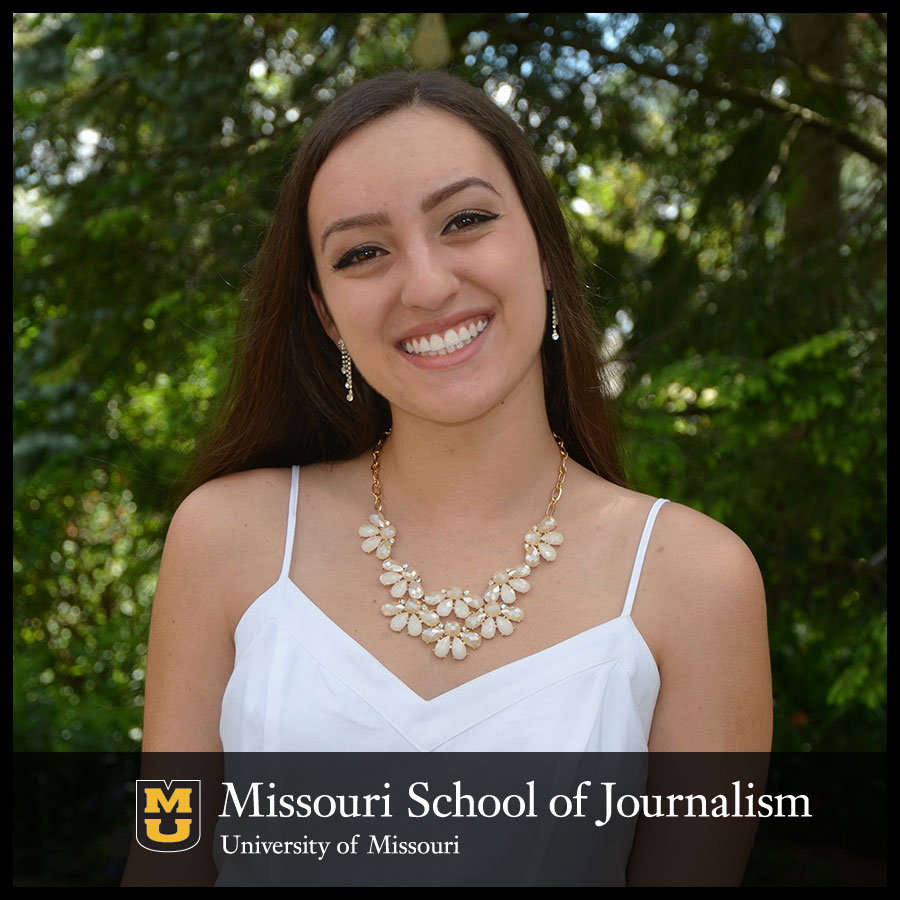 By Emily Peters
Columbia, Mo. (Sept. 27, 2016) — The University of Missouri impressed Maria Roman after visiting the campus her junior year of high school.
"I had visited other schools, but Mizzou's campus and the J-School was amazing," Roman says. "No other journalism school offered the amount of interest areas like Mizzou."
Roman, a Walter Williams Scholar from the northern suburbs of Chicago, graduated from Glenbrook North High School and was a member of the yearbook staff for three years. During her time on the yearbook staff, she covered multiple events ranging from school plays, assemblies and sporting events. Roman served as photo editor before becoming the editor-in-chief, a position that allowed her to create the theme, a variety of content and design layouts.
Roman says she can see herself studying emerging media or photojournalism but is still keeping her options open.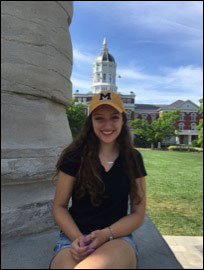 "If I could do anything, I would be a photographer for National Geographic or a travel magazine," Roman said. "I would love to travel all around the world and meet the local people in different cultures."
One of Roman's main goals during her time at Mizzou is to gain real-world experience through internships, and to study in one of the journalism programs offered in New York or Washington, D.C. If Roman were to go abroad, she says she would go to Australia because she has family there.
Roman is most looking forward to learning new skills in journalism – such as newswriting, broadcast and editing – to become well-rounded in preparation for her career. She is also excited about meeting lifelong friends and taking advantage of all Mizzou has to offer.
"I already love everything about it here.," Roman says.
Updated: October 2, 2020
Related Stories
Expand All
Collapse All
---