Online Master's Student Selected for Student Press Law Center Fellowship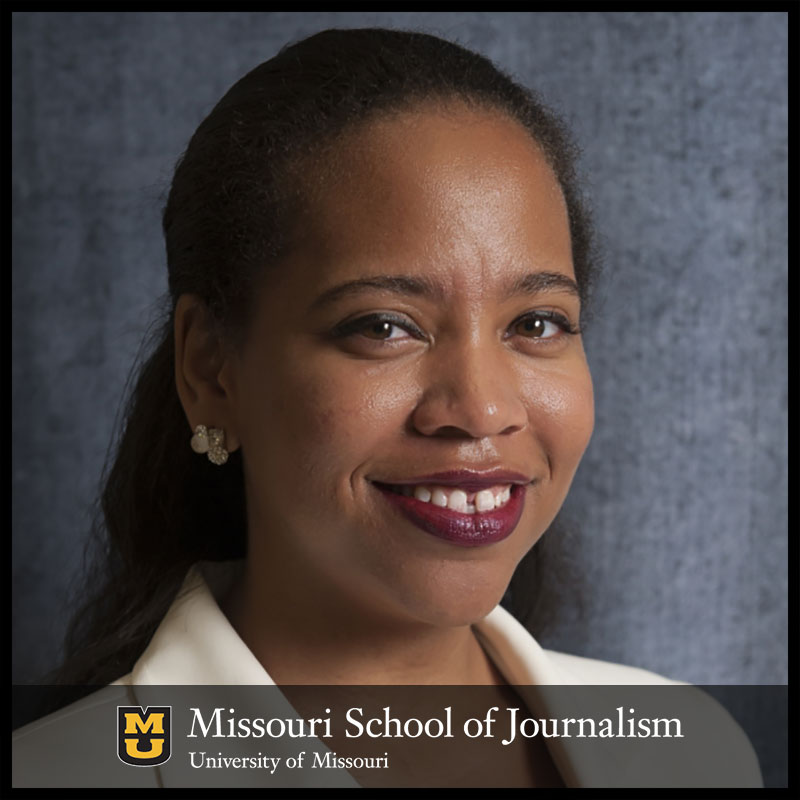 Jamie Crockett, BJ '15, Will Help Area Teens Carry Out Press Freedom Service Projects
Columbia, Mo. (June 5, 2017) — A Missouri School of Journalism online master's student and five college undergraduates have won fellowships awarded by the Washington, D.C.-based Student Press Law Center to design and carry out press freedom service projects that are designed to meet the needs of area teens. The fellows will begin work at the start of the 2017-18 academic year this fall.
Jamie Crockett, BJ '15, is the first graduate student selected for the program. She focused her undergraduate studies in strategic communication and earned a multicultural certificate. Upon graduation, Crockett worked as the deputy director of communications for former Secretary of State Jason Kander in Jefferson City. She now serves as the communications specialist at the Missouri Women's Business Center, a program of Central Missouri Community Action. The MoWBC is a catalyst for economic development in the mid-Missouri community by providing resources, support and networks for women seeking to start or grow their own businesses.
Crockett is pursuing her master's degree in journalism online while simultaneously working on her master's through the University of Missouri's Truman School in Public Affairs. She is from East St. Louis, Illinois.
The undergraduates who will participate in the fellowship are enrolled at Columbia University, the University of Florida, University of Southern California, Stony Brook University and Texas Tech University.
The SPLC named its second annual class of Active Voice fellowship recipients following a successful inaugural run of the project. Designed to help diversify the field of First Amendment advocacy, the fellows will work with women high school journalists to create press freedom service projects, those that will help magnify the women's voices and confidence to tell the stories their schools and communities need to hear.
The organization provides free legal assistance and training tailored to the needs of student journalists and journalism educators at the college and K-12 levels nationwide.
Updated: October 23, 2020
Related Stories
Expand All
Collapse All
---