Strategic Communication Students Discuss Their Accelerated MA Program Experience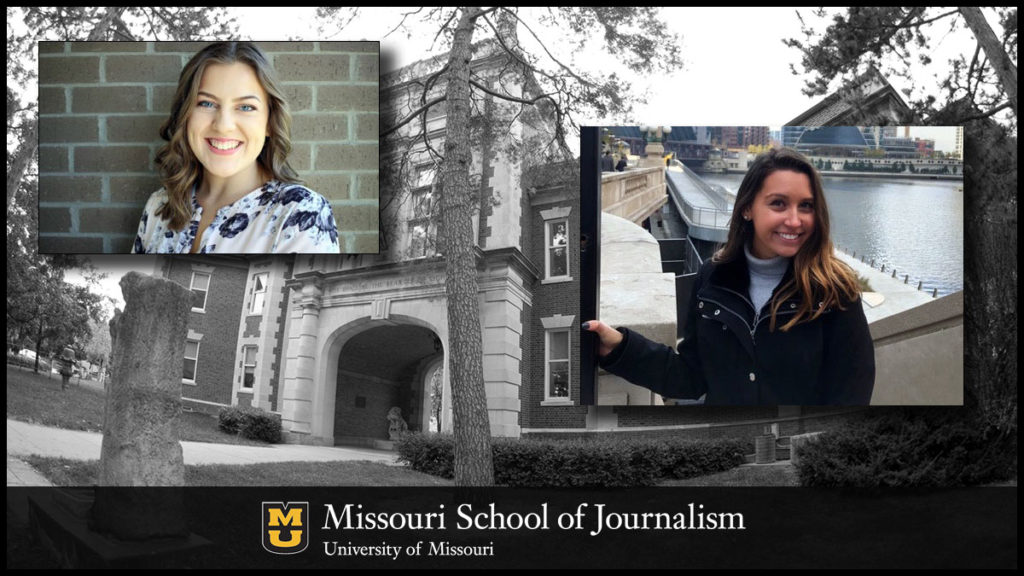 By Emily Cook
Columbia, Mo. (Feb. 25,2019) —  The desire to be fully immersed in the field of strategic communication through real client work while gaining sharper research skills is what drove undergraduate students Mackenzie Chaney and Kristyna Kresic to pursue the Accelerated MA Program at the Missouri School of Journalism. They are part of the first group of students entering this new program.
The Missouri School of Journalism's Accelerated MA Program is designed to allow undergraduate students the chance to get a head start on their graduate education by beginning their graduate degrees during their senior year of college.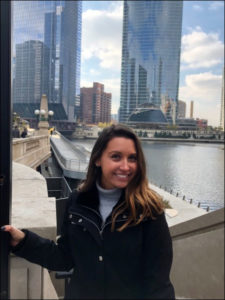 In addition to earning her master's degree, Chaney is currently working on a campaign for Chevrolet in her undergraduate capstone with MOJO Ad, where she serves as a public relations account executive.
The ambitious student doesn't deny that doing both programs makes for a busy schedule, but she encourages students to go for it because it's doable and 100 percent worth it.
"The accelerated program has given me a better grasp of research and a more thorough understanding of the industry I will be entering," said Chaney. "I am getting real-world experience through MOJO Ad while furthering my understanding of strategic communication research in the accelerated program."
Chaney took one course for the Accelerated MA Program during first semester of her senior year and is taking two during her last semester of undergrad.
"The two programs balance each other really well," she said.
Students in the Accelerated MA Program have the option to complete a professional project or a thesis, which they must defend before graduating from the program.
All of the work that Chaney is putting in with the Accelerated MA Program is leading up to her professional project, which she will defend in May 2020. After she's done, she plans to work at an advertising or public relations agency.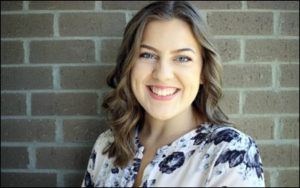 Kristyna Kresic, another Accelerated MA Program student, is balancing her master's courses while serving as an account planner for the AdZou capstone, where she is working on a campaign for Fox Sports.
Kresic acknowledges that both the AdZou capstone and Accelerated MA Program are huge time commitments but encourages students not to be intimidated of doing both.
"My planner is my best friend this semester," Kresic jokes. "Thankfully, all of my professors are invested in my success, which makes juggling both workloads much more doable."
One aspect of the program that Kresic finds particularly beneficial is its efficiency. Along with earning a master's degree at an accelerated rate, she finds that the lessons from the MA Program are applicable across all coursework and should help her reach her goal of working at an advertising agency in Chicago after graduation.
Kresic advises undergraduates to start thinking about the Accelerated MA Program early.
"One day you're at Summer Welcome and the next you're sitting in your first graduate class wondering where all the time in the middle went," she says.
Both Chaney and Kresic are deeply grateful for the help they receive from Missouri School of Journalism staff and acknowledge the huge role that professors and advisors play in supporting them as they attempt this program.
Their final advice when it's all said and done? Go for it.
Updated: November 6, 2020
Related Stories
Expand All
Collapse All
---