Missouri Strategic Communication Students' Winning Integrated Campaign Airs on Fox Sports Midwest
The Tagline "Every Game Matters" Connects the Print, Radio and Online Ads
By Chantel O'Neal
Master's Student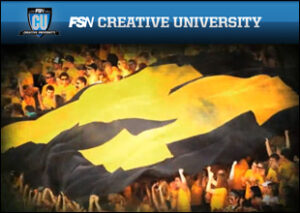 Columbia, Mo. (Sept. 7, 2011) — Fox Sports Networks (FSN) including Fox Sports Midwest and Fox Sports Southwest will air the creative campaign of eight Missouri School of Journalism strategic communication students.
Their assignment: Create an integrated advertising campaign for promoting Big 12 Conference football broadcasts as part of Fox Sports Net's Creative University program. The first phase of the campaign, including a teaser video and the first of three commercials, began airing this month.
Three teams of students in AdZou, one of two student-staffed agencies at Missouri, competed to have their campaigns selected by Fox Sports executives last May.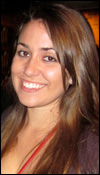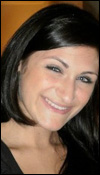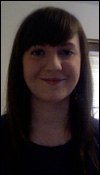 Alpha Agency, the winning team, included Jessica Beezhold, Kristen Casavale, Amanda Darr, Audrey Gardner, Chelsea George, Meaghan Johnson, Benjamin Liu and Melissa Schaller. Scott Fuenfhausen, an adjunct professor and advertising professional, coached the teams as they conducted research, planned strategies and developed creative executions.
The team created three commercials, as well as print, radio and online advertisements, tied together by the tagline "Every Game Matters." The slogan originated from the team's primary research with two focus groups.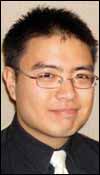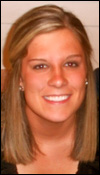 Solid primary research helped the Alpha Agency identify the emotional relationship that fans have with their teams, "Without that first, integral step, I don't believe the team would have come up with this effective campaign," Fuenfhausen said.
The assignment was complicated by the departure of two teams from the conference. Noted team member Melissa Schaller, "For us it didn't matter those two teams were gone, but it was all about passion," Schaller said. "We just wanted to play off of that and emphasize that with only 10 teams, everyone would get to play everyone – and that wasn't a guarantee before."
Chris Hannan, FSN senior vice president of marketing, remarked that all three teams brought impressive strategic planning and a professional approach in presenting their creative ideas. "We're delighted to be working with Missouri students and their highly-respected journalism school. They've created something to be proud of."

As part of the experience, seven of the eight students attended Big 12 Football Media Days in Dallas in July, where they observed the production process and met coaches and student-athletes.
"Looking back, you don't realize when you're first starting out in your classes what all goes into creating a commercial," Casavale said. "But there's really a lot of work that goes into developing a cohesive and impactful ad campaign."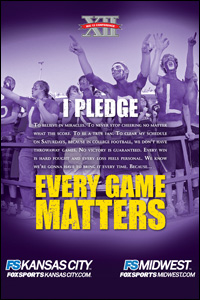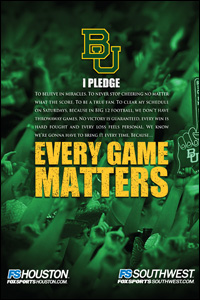 "This is more of the Missouri Method of learning by doing in action," said Strategic Communication Faculty Chair Margaret Duffy. "All of our students have the opportunity to work with real clients to gain solid, real world experience. Fox Sports was a terrific client and provided a great opportunity plus the chance for students to have their work appear in major venues."
Through the Creative University program, Fox's regional sports networks team up with notable universities to give journalism and communication students real-world experience on a sports platform. Teams develop marketing campaigns to be presented in front of Fox Sports executives. The winning group's concept will run in print, radio, TV and online outlets. The University of Missouri is the fifth university to be part of the Creative University program, joining Florida, Arizona State, North Carolina and USC.
The other Missouri journalism strategic communication teams and students who participated in Creative University are:
The Big VII: Matthew Davis, Samantha Hirshberg, Gretchen Hubler, Brittany Mcintyre, Nathan Morris, Sammie Powell and Cary Press.
Blitz Media: Ralle Karadjov, Katherine May, Lauren Matteson, Karly Poole, Leslie Sherman, Michelle Slinkard and McClain Thompson.
Updated: June 3, 2020
Related Stories
Expand All
Collapse All
---