MU Advertising Professor Named 'Most Promising' in Industry
Columbia, Mo. (June 7, 2004) — Missouri advertising professor Shelly Rodgers will receive the 2004 Most Promising Professors Award for her teaching in Internet advertising and strategic communication at the Association for Education in Journalism and Mass Communication annual meeting that will be held in Toronto, Canada, in August.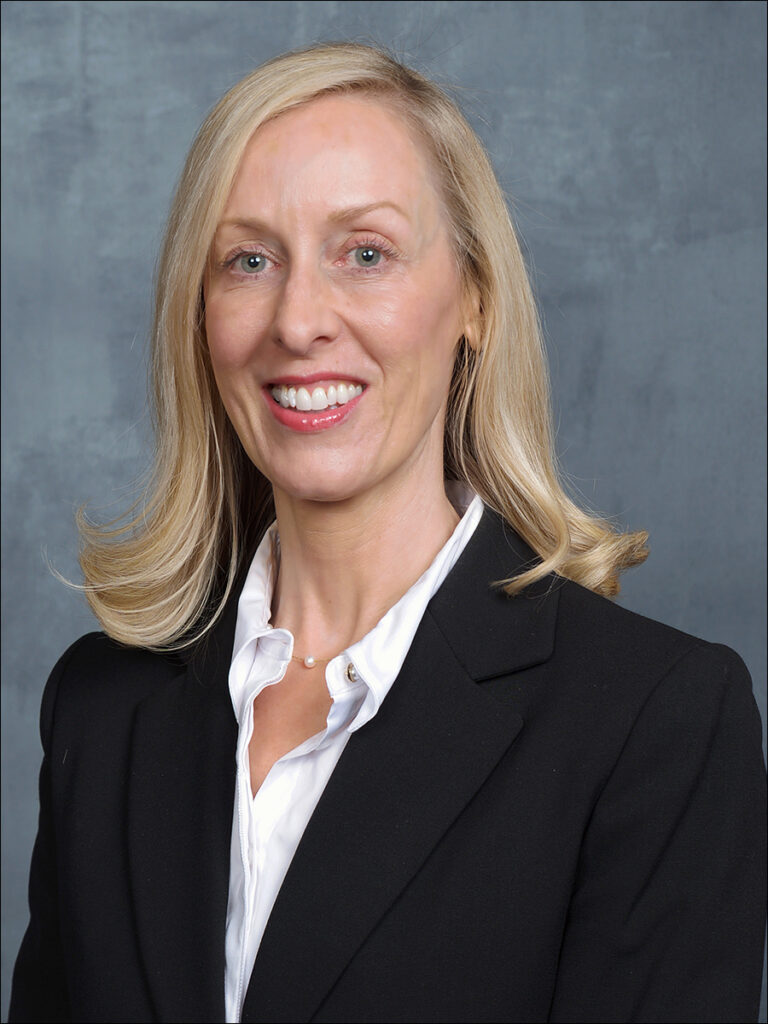 Given by the AEJMC Mass Communication and Society teaching standards division, the competition was judged by a group of academicians from colleges and universities around the country. The purpose of the award is to honor teachers who not only inspire their students, but also their colleagues. Rodgers will share her teaching ideas with other journalism educators at the Toronto meeting.
"Shelly's classroom skills are exceptional and she engages students with her enthusiasm, interactive style and extensive knowledge of the subject matter," said Margaret Duffy, chair of the advertising department at the Missouri School of Journalism. "Her accomplishments at this early stage of her career are so impressive that we can only imagine what she will achieve in the coming years. We're delighted that Shelly is a part of our program."
Rodgers' philosophy of teaching is to provide a classroom environment where students are encouraged to express their own ideas and actively and interactively participate in their educational experience. She creates interactive teaching methods that use demonstrations, games, current events and prime time television programs to illustrate difficult principles and theories
In addition to her teaching responsibilities, Rodgers is involved with several research grants including the Missouri Arthritis Research and Rehabilitation Center funded by the U.S. Department of Education.
Rodgers' professional experience includes work at the Miller Friendt Ludemann advertising agency in Lincoln, Neb., and as the marketing director of two private high schools. Rodgers has worked as a reporter for the Tucson (Ariz.) Business News and worked as part-time managing editor of El Independiente, a bilingual newspaper that serves South Tucson. Rodgers is currently consulting in the areas of strategic communication, health communication and interactive advertising.
Rodgers received her doctorate degree in journalism from the Missouri School of Journalism in 2000. She has earned two master's degrees: one in journalism from the University of Arizona in 1997 and another in communication from the University of California-Davis in 1992. Rodgers received her bachelor of arts in 1988 and an associate degree in 1986 from Union College in Lincoln, Neb.
Updated: March 16, 2020
Related Stories
Expand All
Collapse All
---