Journalism Professor named Editor-in-Chief of the Journal of Advertising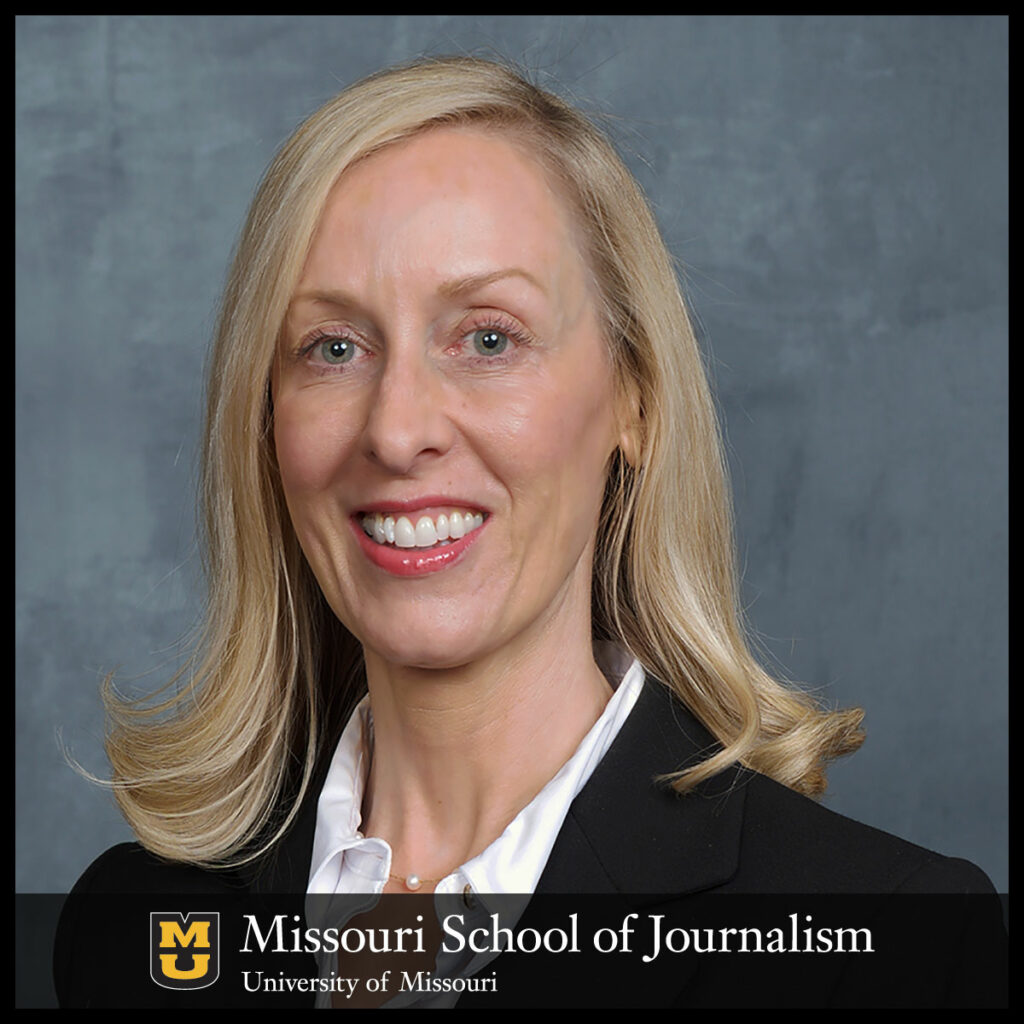 Shelly Rodgers to serve three-year term.
Columbia, Mo. (April 16, 2019) — Shelly Rodgers, professor of strategic communication at the Missouri School of Journalism, has been selected as editor-in-chief of the Journal of Advertising (JA). Rodgers is only the third woman and the first individual at the University of Missouri to serve as editor-in-chief in the almost 50-year history of this prestigious publication. Her three-year term begins Jan. 1, 2020, and ends Dec. 31, 2022.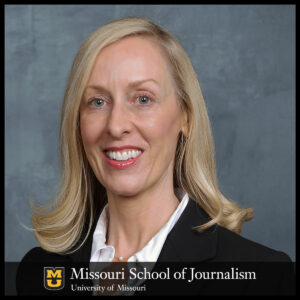 "This is an exciting and tremendously rewarding time in advertising's history to be editor-in-chief of the Journal of Advertising, and I am deeply honored to serve in this capacity," said Rodgers. "Even though the position is very time-consuming and involves a lot of juggling, I believe editing a journal is one of the highest forms of scholarship, which makes it extremely rewarding."
The Journal is a quarterly, peer-reviewed international academic journal covering advertising theories and their relationship with practice. It is known for its cutting-edge advertising research that is devoted to developing theory and its relationship to advertising practice. JA welcomes all theoretical and methodological approaches that are grounded in advertising scholarship and addresses applied problems.
"Shelly is an outstanding professor who continues to contribute research and knowledge to the field of strategic communication," said Journalism Dean David Kurpius. "This high-profile editorship illustrates the research strength and reputation of the Missouri School of Journalism."
As editor-in-chief, Rodgers will appoint and manage an editorial board and a slate of reviewers to provide feedback on more than 450 submissions annually. The publication is owned by the American Academy of Advertising (AAA) and published on their behalf by Routledge, Taylor and Francis.
"JA is the first place I go, and the first place I send my students, to read about advertising theory since it has current and the most advanced findings related to theory development in advertising and that can also be put to use by industry," said Rodgers.
Regarding her vision for JA, Rodgers shares: "Advertising is a unique field that draws on interdisciplinary and global efforts. So going forward, a critical question to ask is: 'Who are we writing to influence, and what questions are we provoking?'"
Rodgers has significant experience with the Journal in her current role as an associate editor and as former guest co-editor of the JA special issue "Digital Engagement with Advertising." Her publishing experience also includes co-editor of two volumes (Advertising Theory, 2nd edition, and Digital Advertising Theory, 3rd edition) that contain chapters written by world-renowned advertising scholars.
Rodgers is a former president of the American Academy of Advertising and currently serves on six editorial boards. Her degrees include a doctorate in journalism from the University of Missouri, a master's from the University of Arizona, a master's from the University of California-Davis, and a bachelor of science from Union College in Lincoln, Nebraska.
Updated: May 19, 2020
Related Stories