Shelly Rodgers receives 2020 Sandage Award for Teaching Excellence from American Academy of Advertising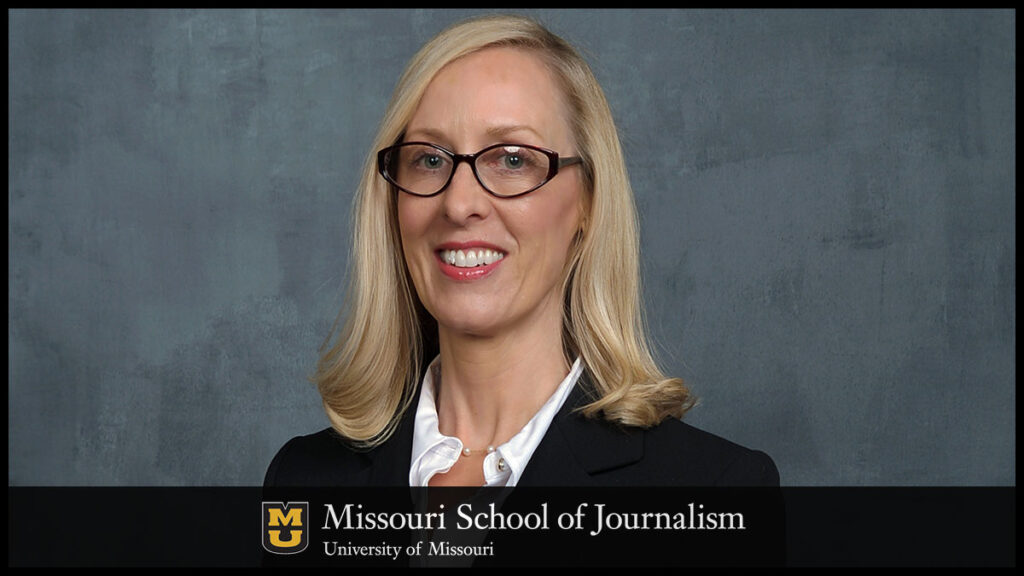 Award given in recognition of those who have made outstanding contributions to teaching advertising
Columbia, Mo. (April 27, 2020) — Shelly Rodgers, professor of strategic communication, was named the recipient of the 2020 Charles H. Sandage Award for Teaching Excellence by the American Academy of Advertising. The award recognizes one faculty member who, in the opinion of the AAA Awards Committee, has made outstanding contributions to teaching advertising.
The Sandage Award has been given out annually since 1996. Rodgers is the first professor from the University of Missouri to win.
Rodgers credits her supportive colleagues and inspiring students for helping get her to where she is today. She credits her membership in AAA as more than an organization that advanced her professionally. "If you're lucky enough to get to know people who change your life for the better, AAA has done that for me," she said. Rodgers has been a member of AAA for 24 years and served as president in 2010.
Rodgers is quick to concede that she doesn't have a monopoly on facts or knowledge, but rather she sees teaching as a learning process for both the teacher and the student. "I personally believe that students and teachers learn together," she said. "Ironically, as we learn together, my students take on a teaching role to other students."
Her students, in turn, have quite high praise of her, not only as a teacher but as a person. According to former student Kevin Andounian, Rodgers is the best of the best. "Dr. Rodgers is more than a teacher, but a motivator as well," he said. "She is constantly teaching to find the very best in each of her students."
Rodgers is currently in her 18th year as a member of the faculty at the J-School. In 2018, Rodgers was named a recipient of a William T. Kemper Fellowship for Teaching Excellence from MU and, last year, she was MU's recipient of the SEC Faculty Achievement Award in recognition of scholarly and teaching excellence.
Rodgers is ranked nationally and internationally as one of the most productive internet advertising researchers in the country and the world, and has also written and/or contributed to various books, book chapters and scholarly journals.
It's easy for Rodgers to be a source of motivation for her students because she is so greatly motivated by her field and then transfers that drive to her students. "Everyone can relate to that one thing that drives them and gets them up every morning," she said. "Teaching is that one thing for me."
Insistent that teaching is not an individual effort, Rodgers always deflects any praise onto those she considers herself lucky enough to be around in the J-School. "There is no other place quite like the Missouri School of Journalism," she said. "Our students and colleagues are truly the best."
Updated: November 12, 2020
Related Stories
Expand All
Collapse All
---