SEC Honors Strategic Communication Professor Shelly Rodgers with Faculty Achievement Award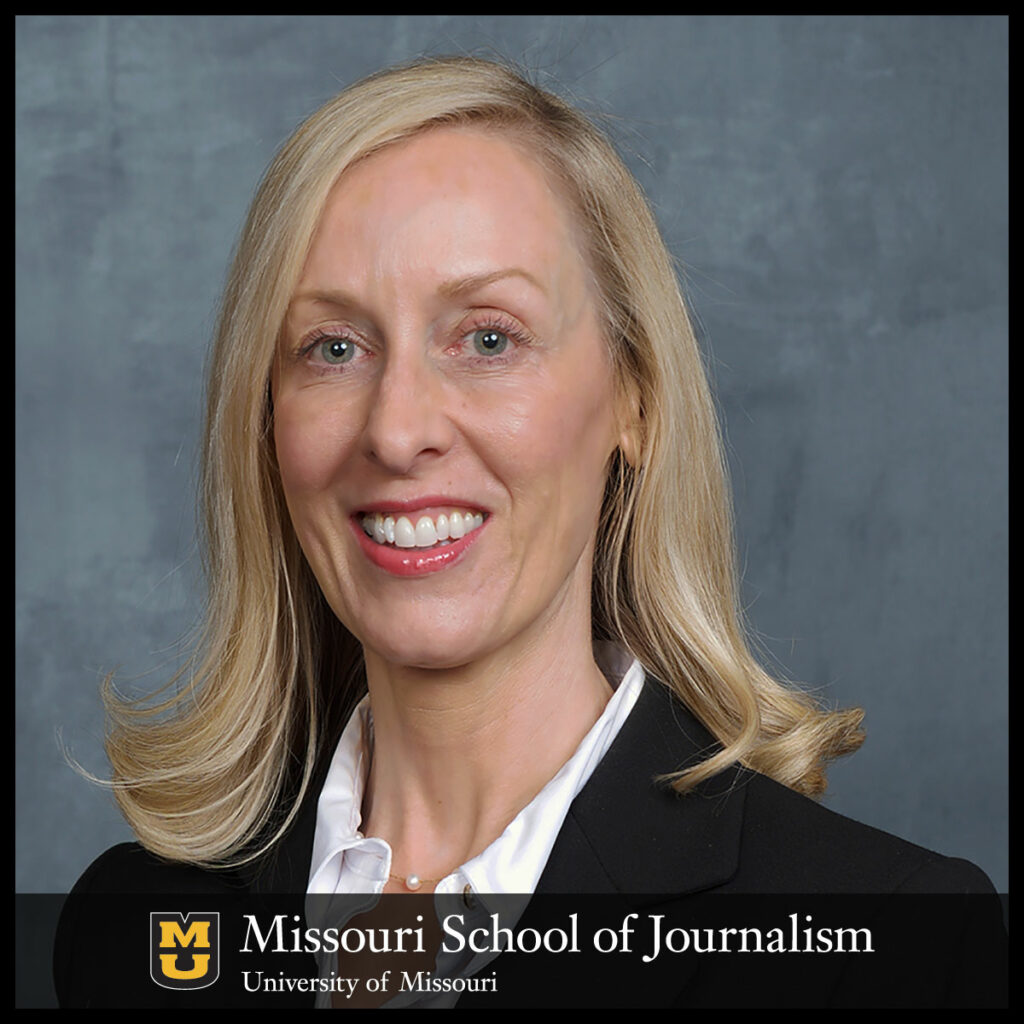 The Honor Qualifies Rodgers as the University of Missouri Nominee for the SEC's Professor of the Year Award
Columbia, Mo. (March 28, 2019) — Shelly Rodgers, professor of strategic communication at the Missouri School of Journalism, has been awarded the 2019 Southeastern Conference (SEC) Faculty Achievement Award. The award qualifies Rodgers as the University of Missouri nominee for the SEC's Professor of the Year award.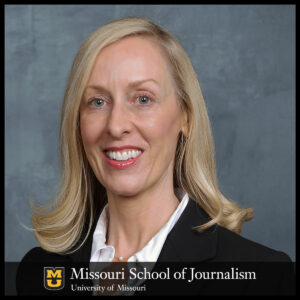 "It is a tremendous honor to receive the SEC Faculty Achievement Award and it feels absolutely amazing," shared Rodgers. "Of course, we do what we do as college educators and researchers because we love it and have a passion for it, and the SEC award makes me feel very humbled and gratified."
The SEC academic awards are organized by the SECU, which is the academic initiative of the Southeastern Conference. The purpose of SECU is to promote achievements in research and teaching at the 14 universities comprising the conference, and to encourage interdisciplinary collaboration among SEC university professors. To be eligible for an achievement award the individual must have achieved the rank of full professor; have a record of extraordinary teaching; and have a record of research that is recognized nationally and/or internationally.
"Dr. Rodgers exemplifies the finest qualities of faculty in research, teaching, and mentorship," stated Missouri Journalism Dean David Kurpius, who nominated Rodgers for the award. "She is a valuable member of our scholarly community, in the Journalism School, and across the MU campus and global academy. She has achieved an outstanding record of accomplishments, making important contributions to the discipline both nationally and internationally."
Rodgers' research examines the ways digital media allow us to create more effective advertising and, as a result, prod people toward healthier behaviors. She explores health behavior concepts and develops psychology-based theories that involve memory attention and attitudes. Rodgers is particularly interested in the processes by which health behavior is shaped by the information and technology that people use every day. Through her research, she has participated in dozens of grants totaling nearly $30 million from local and federal agencies.
Rodgers is nationally ranked as one of the most productive internet advertising scholars in the world and is among the 10 most cited internet advertising researchers. In addition, she was the 2010 president of the American Academy of Advertising, one of the largest organizations of advertising scholars and educators worldwide. She currently serves on six editorial boards.
Beginning Jan. 1, 2020, Rodgers starts a three-year term as editor-in-chief of the Journal of Advertising. Her degrees include a doctorate in journalism from the University of Missouri, a master's from the University of Arizona, a master's from the University of California-Davis, and a bachelor of science from Union College in Lincoln, Nebraska.
Updated: August 15, 2019
Related Stories