National Science Foundation Awards $480,000 Grant to Fund Scientific Communication Study
3-Year Study Will Research How Scientists Can Improve Communication with the General Public
By Patrick LeBeau
Columbia, Mo. (Oct. 21, 2015) — The National Science Foundation awarded a grant worth more than $480,000 to the University of Missouri in August, funding a new study that will research scientific communication education and techniques.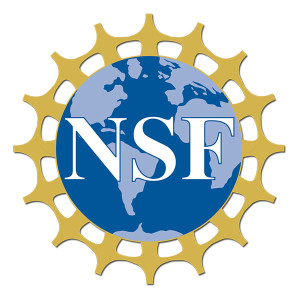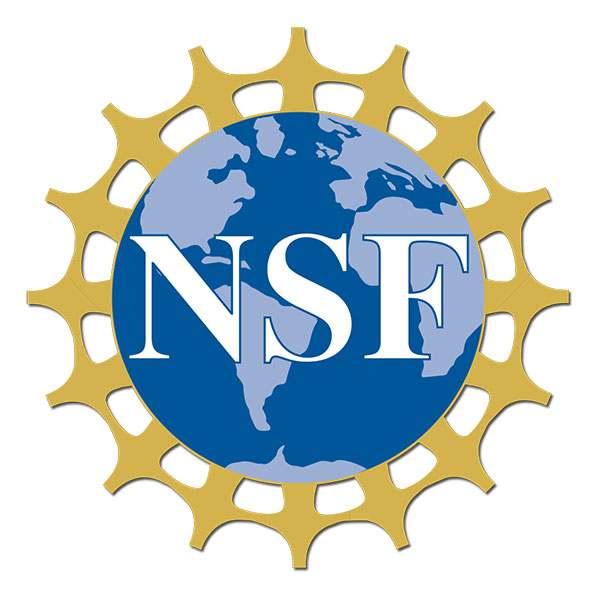 The goal of the three-year study is to provide context, clarity and effective communication training for graduate students in the sciences. This will help them better communicate their research results with the general public and other influential individuals.
The project is a joint effort between Shelly Rodgers, a professor in strategic communication at the Missouri School of Journalism, and Jack Schultz, director of the Christopher S. Bond Life Sciences Center.
"Scientists want to get the public's attention with their research, but their careers tend not to reward them for broader communication with the public," Schultz said. "By partnering with such a recognized marquee like the School of Journalism, we are confident that this study will offer findings and suggestions for solving an important issue in the scientific community right now."
Over the next three years, Rodgers and Schultz will bring together an interdisciplinary team of MU faculty from journalism, theatre, architecture, English and biology to train graduate science students on communication practices. Rodgers and members of the MU School of Education will evaluate these trainings, and the findings will be shared with the NSF.
Schultz said the study represents an innovative approach to communication research, and it builds on the work done on the Howard Hughes Medical Institute grant by the Missouri School of Journalism and Bond Center.
"We hope the tools and procedures identified in this study will serve as a model to improve communications between scientists and the public," Schultz said.
Updated: September 10, 2020
Related Stories
Expand All
Collapse All
---