Missouri Journalism Students Deliver the Ultimate in SEC Championship Game Coverage
Reporting Is Already Underway and Continues Through the Weekend
Columbia, Mo. (Dec. 6, 2013) — Beyond the playing field in the Georgia Dome, teams of Missouri School of Journalism students are delivering the ultimate SEC Championship Game coverage.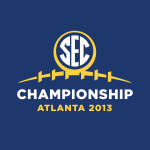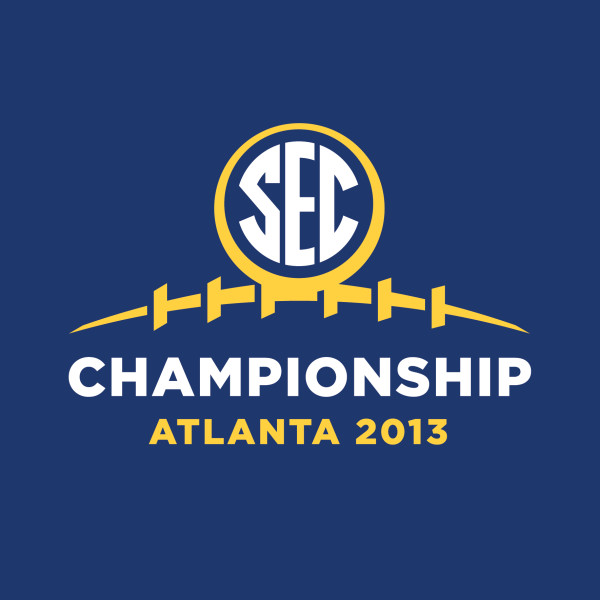 As the Missouri Tigers prepare to face the Auburn Tigers on Saturday, Dec. 7, Columbia Missourian and KOMU-TV reporters and photographers – 10 of them – are on the ground in Atlanta. Two more are in Auburn and many more are working from Columbia to highlight every aspect of the game. Faculty and staff are helping students share their efforts on a national level. The Missourian and KOMU newsrooms are staffed by Missouri Journalism students and managed by professional editors.
A no-great-story-goes-uncovered approach will allow Mizzou Tiger fans to get unparalleled access to game news, fan tailgates, fun alumni photos, exclusive interviews, behind-the-scenes news and more.
Fans can decide how and when to check in on the action. Website, Twitter, Instagram, Facebook, Vine, Storify, TV and print options deliver real-time as well as curated information.
Alumni are encouraged to share their watch party photos and comments to the Missouri Journalism coverage.
M-I-Z! Z-O-U! Follow, click, view and enjoy the ultimate in SEC Championship Game coverage.
Columbia Missourian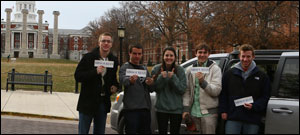 The mobile reporting team members are print and digital news students Matthew Fairburn and Alex Smith, convergence journalism student Andrew Gibson, as well as photojournalists Amy Stroth and master's student Kevin Cook.
KOMU-TV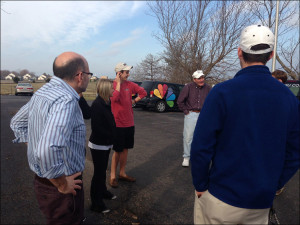 Radio-television journalism students on the KOMU mobile team in Atlanta are reporters Eric Hilt, Devon Fasbinder, Maddy Glab and Mihir Bhagat, joined by producer Ashley Colley. Reporters William Joy and Jack Wascher are covering pre-game and game-day action in Auburn.
Website: Your one-stop source of all SEC Championship Game action presented by the KOMU team. Look for ongoing stories all week, and a live blog of the game on Saturday. All stories can by found under the "Mizzou Xtra" heading.
Facebook: Ongoing posts from the road to Atlanta, in and around the Georgia Dome, the fan hotspots there in the city, and the story in Auburn, too. We'll have exclusive pictures, the Mizzou fan of the day, and more.
Twitter: Get the details as they happen in Atlanta and Auburn, as well as what's going on back in Columbia. A team of 10 journalists tweets from every inch of the championship venue. Also check the KOMU Sports Twitter Feed.
On-Air Live Reports: Catch the sights and sounds of championship week from Atlanta and Auburn, as well as what's happening back home in Columbia, all in special extended segments starting Thursday on KOMU 8 News at Five and running around the clock in every newscast through Saturday night. Then, watch the big wrap-up Sunday night after the NFL game on KOMU 8 Sports Xtra.
Updated: July 21, 2020
Related Stories
Expand All
Collapse All
---