Three Journalism faculty awarded Reynolds Faculty Fellowships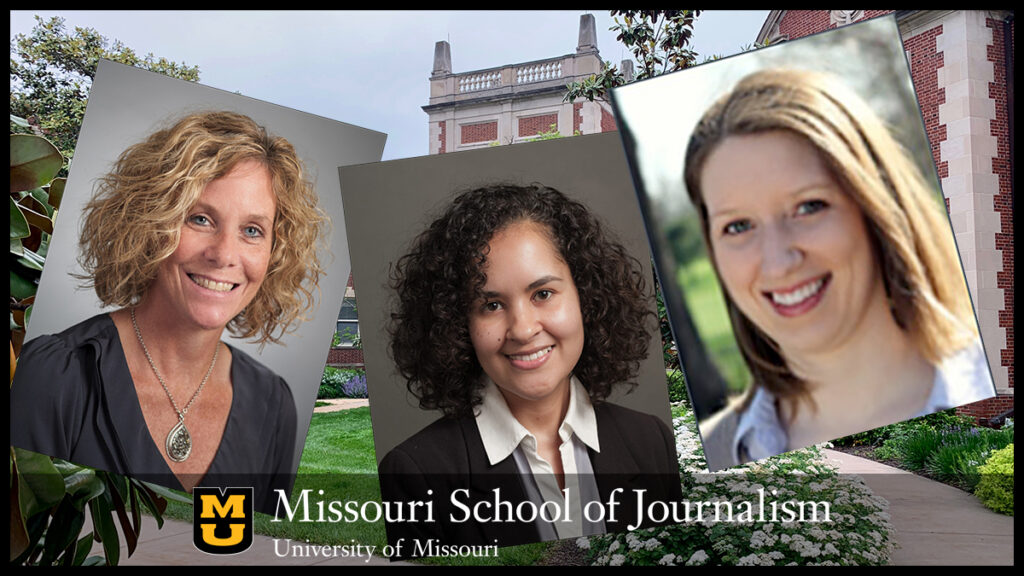 Annual endowment will be used for salary supplement and support for teaching and research.
Columbia, Mo. (May 19, 2021) — Three University of Missouri Journalism faculty have been selected to receive a Reynolds Faculty Fellowship award. These unique fellowships provide support for scholarship and research, in addition to salary enhancements, in recognition of high-quality work.
"I am grateful to the generous support of our alumni and the Donald W. Reynolds Foundation to be able to provide these fellowships to our faculty," said David Kurpius, dean of the Journalism School. "Teaching excellence is a hallmark of the Missouri School of Journalism and these fellowships are an investment in our faculty and will ensure the school remains competitive in attracting and retaining elite journalism faculty." 
The three fellowships are part of a larger program established in 2014 by the Donald W. Reynolds Foundation to help recruit and retain talented faculty at the Missouri School of Journalism, the alma mater of the foundation's namesake. The School will receive $10 million from the Foundation in 2021; however, the Foundation is allowing up to 50 third-party donors to create the individual fellowships immediately with gifts of $200,000. Those matching donors receive the right to name the fellowships. Once the Foundation's gift is received in 2021, the level of each endowed fellowship will increase to $400,000.
The three faculty to receive named fellowships are: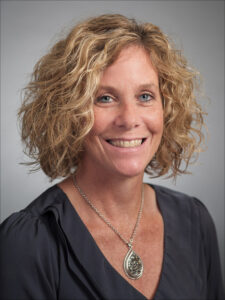 Holly Higginbotham, associate professor, has been selected as the Molly Bean Faculty Fellow. Molly Phelps Bean, BJ '43, was a longtime Kansas City, Mo., resident and civic volunteer, who served as a board member of Tnemec Company, Inc. Higginbotham teaches strategic communication courses that cover the principles of the field, public relations, copywriting, audiences and persuasion, and strategic campaigns. She is the director of the school's AdZou program, a faculty-led, student-run agency that has served hundreds of local, nonprofit, regional and national clients since its inception at the school. She also serves as the faculty advisor for the student chapter of the American Advertising Federation (AAF) and the university's Student National Advertising Competition (NSAC) team.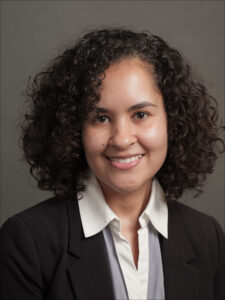 Cristina Mislán, associate professor, has been selected as the Cindy Brinkley Faculty Fellow. The fellowship is a gift of Cindy Brinkley, BJ '91. A resident of St. Louis, Brinkley is recognized nationally as an experienced executive and board director in the corporate, public, educational and not-for-profit sectors. Mislán teaches courses in cross-cultural journalism, gender and media, qualitative research methods, and critical theory. Her research focuses on areas of media history, critical/cultural studies, and transnational/globalization studies. She draws on critical/cultural studies to examine how various forms of alternative media have influenced national and transnational dialogues around race, class, and gender politics.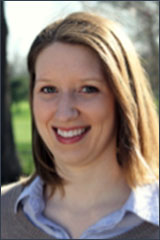 Elizabeth Stephens, associate professor, has been selected as the Amy and Marshall Senk Faculty Fellow. The fellowship is a gift of Amy and Marshall Senk, residents of Corona del Mar, Calif.  Amy Senk, BJ '89, is a freelance writer and the founder and publisher of the online newspaper Corona del Mar Today. Stephens is the digital director for the Columbia Missourian-the School's community newspaper-and KOMU-TV 8, the School's NBC affiliate station. In the role of digital director, Stephens oversees fulfillment of both platforms' websites, as well as KOMU's many apps (news, weather and OTT), and social media output for both newsrooms' platforms. She works with editors, faculty and students to ensure both newsrooms consistently execute digital best practices.
Donald W. Reynolds was a 1927 graduate of the Missouri School of Journalism and spent his life building the Donrey Media Group, ultimately owning more than 100 enterprises in the newspaper, radio, television, cable television and outdoor advertising industries.
The Donald W. Reynolds Foundation gift for the faculty fellowships follows previous gifts from the Foundation to build the Reynolds Alumni Center and to build and fund in perpetuity the Reynolds Journalism Institute (RJI) at the Missouri School of Journalism.
Current named faculty fellows include: 
Jamie Flink, assistant professor, Molly Phelps Bean Faculty Fellow;

 

Mark Horvit, associate professor, Donald W. Reynolds Faculty fellow;

 

Jeimmie Nevalga, associate professor, Mark and Kiki Hoffman Faculty Fellow;

 

Jennifer Rowe, associate professor, Carol Loomis Faculty Fellow;
Amy Simons, associate professor, John A. Walsh Faculty Fellow;
Ryan Thomas, associate professor, Wallace Turner Memorial Faculty Fellow; and

 

Yong Volz, associate professor, Roger Gafke Faculty Fellow.

 
Updated: May 19, 2021
Related Stories
Expand All
Collapse All
---