Holly Higginbotham
Associate Professor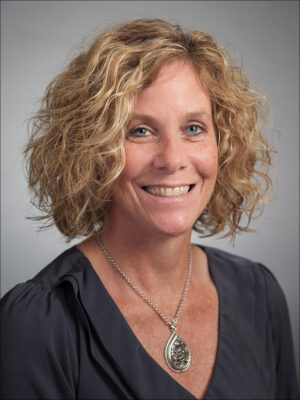 Download High-Resolution Photo
76E Gannett Hall
Missouri School of Journalism
Columbia, MO 65211-1200
HOLLY HIGGINBOTHAM has taught at the Missouri School of Journalism since 2002. In 2013 she joined the faculty as an assistant professor, teaching strategic communication courses that cover the principles of the field, public relations, campaigns and advising AAF Missouri and AdZou. Previously, she taught several Strategic Writing I labs as well as Principles of Strategic Communication as an adjunct instructor.
Her background in journalism began at an early age working summers at a weekly newspaper owned by her family. As a young journalism professional fresh out of college, Higginbotham worked at the Arkansas Democrat-Gazette in Little Rock as a copy editor and late-night assistant wire editor. She also served as a staff writer for a national specialty magazine based in Little Rock.
In 1992, she made the move from traditional journalism to the corporate communications world. She spent the next decade promoting a multihospital healthcare system through effective communication strategies and programs. Her background in health care includes marketing communications, public relations and employee communication. Higginbotham has received numerous writing and publication awards from the Missouri Hospital Association and the Association of American Medical Colleges.
She is a 1989 graduate of MU, with a bachelor of arts degree in English.
Updated: August 6, 2019