Missouri Honor Medal recipients to hold master classes on September 14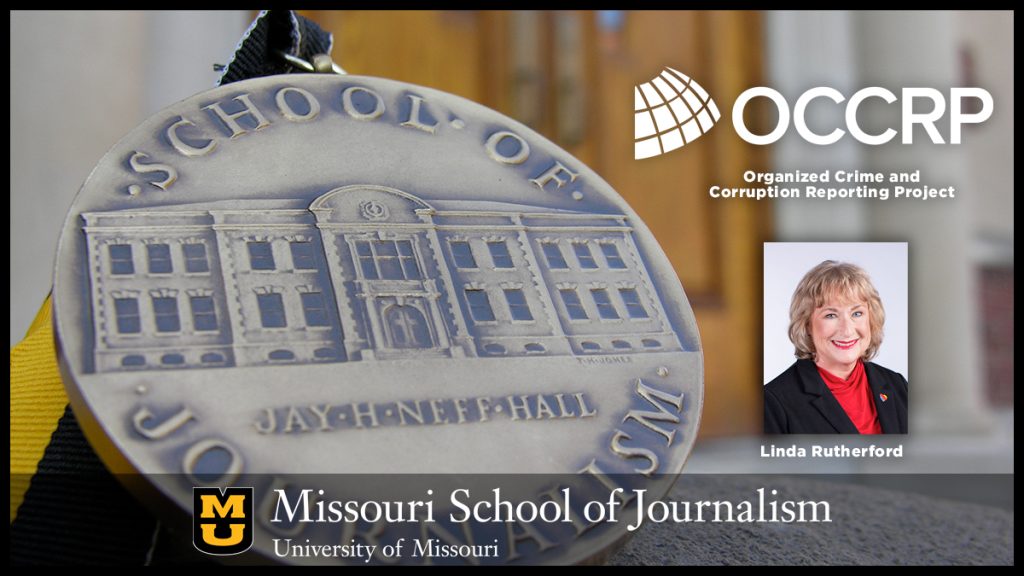 The recipients of the 2023 Missouri Honor Medal for Distinguished Service in Journalism will speak about their areas of expertise in a daylong series of master classes on Thursday, Sept. 14.
The presentations are free and open to the public. The scheduled times and locations for the master classes are:
9:30 – 10:45 a.m.

Drew Sullivan and Paul Radu, Organized Crime and Corruption Reporting Project (OCCRP)
Master Class: "Understanding the New World Order and How Crime and Corruption Fits In"
Location: Fred W. Smith Forum, 200 Reynolds Journalism Institute
OCCRP is a collaborative reporting network utilizing investigative journalists all over the world, the OCCRP has led or served as a key partner in landmark investigative reporting projects such as the Panama Papers, Suisse Secrets, the Pandora Papers, the Pegasus Project and OpenLux.
Founded in 2007 by Drew Sullivan and Paul Radu, the organization employs 60 investigative editors around the world and produces about 140 stories per year.
1 – 2:15 p.m.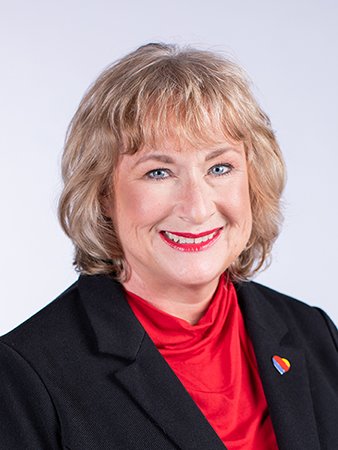 Linda Rutherford, Southwest Airlines Chief Administration and Communications Officer
Master Class: "Rebuilding Trust: A case study in corporate crisis"
Location: Fred W. Smith Forum, 200 Reynolds Journalism Institute
Linda Rutherford began her career in the journalism field, earning a bachelor's degree from Texas Tech University and working as a reporter until 1992, when she joined Southwest Airlines in an entry-level public relations position. Now, more than 3 decades later, she is the chief administration and communications officer at the airline, where she has been an instrumental part of a number of important moments in the organization's history.
Rutherford and representatives from the OCCRP will receive their awards in a ceremony on Thursday, Sept. 14, beginning at 6 p.m. at The Atrium on Tenth, 22 N. Tenth St., in Columbia, Mo.
The Missouri School of Journalism has awarded the Missouri Honor Medal for Distinguished Service in Journalism annually since 1930 to outstanding journalists, advertising and public relations practitioners, businesspeople, institutions, and media organizations from around the world. Medalists are selected by the faculty of the School on the basis of lifetime or superior achievement in journalism. Past recipients include Christiane Amanpour, Dean Baquet, Tom Brokaw, Sir Winston Churchill, Walter Cronkite, George Gallub, Maria Hinojosa, Robert Leaf, Kevin Merida, Gordon Parks, Leonard Pitts, Gloria Steinem and Helen Thomas.
Updated: September 5, 2023
Related Stories
Expand All
Collapse All
---