Professor Emeritus George Kennedy Selected for Chancellor's Award
Presentation of the Retired Faculty of the Year Award Will Be on May 22
By Caroline Murray
Columbia, Mo. (March 16, 2015) — Missouri School of Journalism Professor Emeritus George Kennedy has been selected as the 2015 Chancellor's Retired Faculty of the Year Award recipient.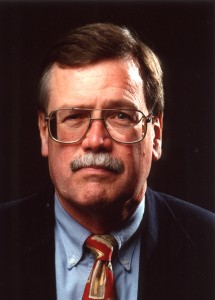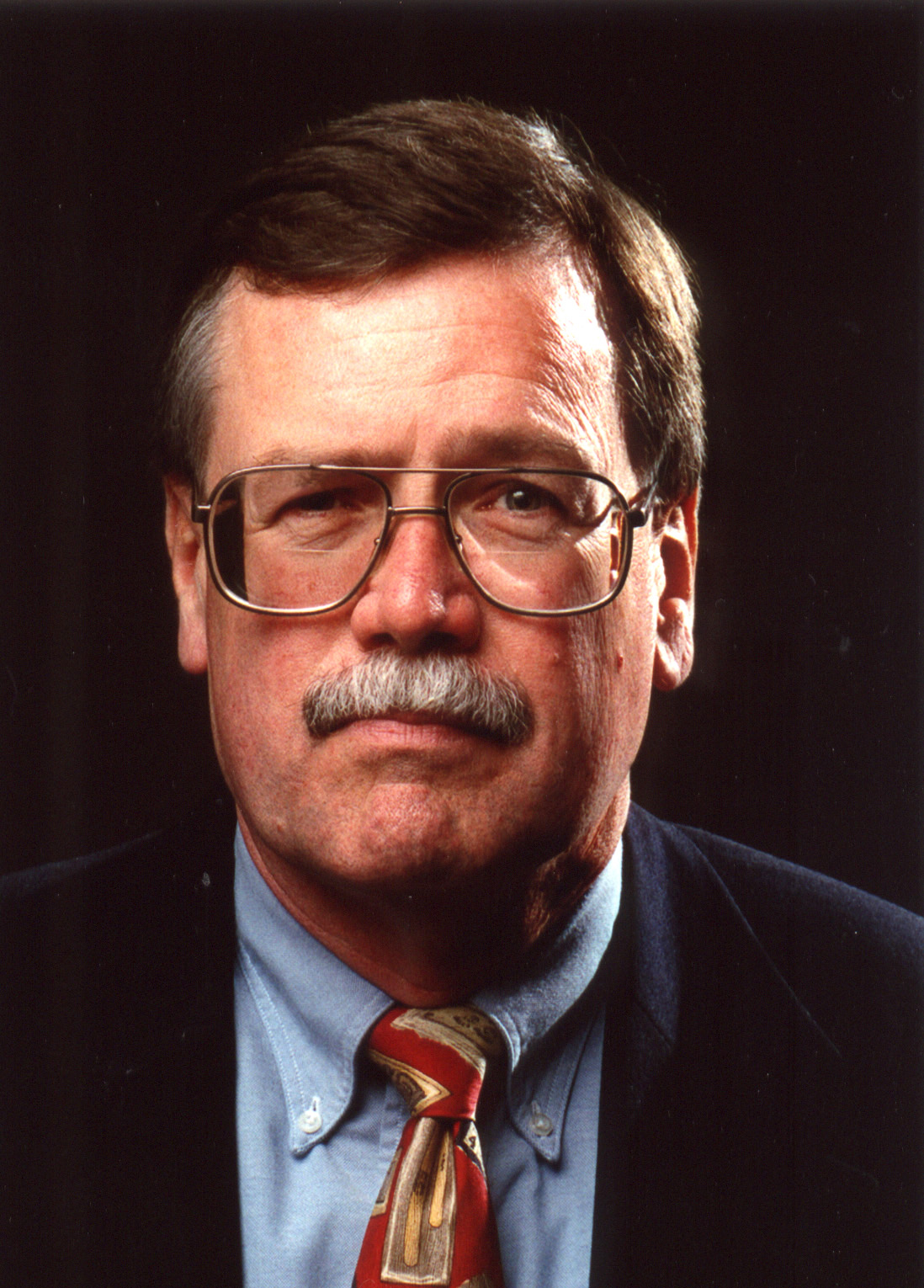 The School's Policy Committee nominated Kennedy for his community service work and civic engagement. Kennedy served as managing editor of the Columbia Missourian for nearly 12 years.
Each year, the Chancellor's Retiree Advisory Committee presents two University of Missouri retiree awards: one for a retired staff member and one for a retired faculty member. Selections are made based on the accomplishments of the retiree during his or her retirement period of at least five years; accomplishments prior to retirement have no bearing on the selection.
In his retirement, Kennedy has played an active role at The Food Bank of Central and Northeast Missouri, where he has volunteered regularly since 2002 and served on the board of directors since 2011. He also has served on the Daniel Boone Regional Library Foundation board of directors since 2006.
In addition, Kennedy began writing a weekly column on city affairs for the Columbia Missourian when he retired, a column that was unlike any in the area when he started it.
"Some columnists read the papers and opine. Kennedy wants to see and hear for himself," wrote Amanda Hinnant, associate professor and chair of the Policy Committee, in Kennedy's nomination letter. "That's why you often find him on the phone interviewing people. That's also why he attends so many university and civic meetings – City Council, school board, planning sessions, open forums. He listens and talks to officials and citizens. He takes the temperature. Then he goes back to his office and makes sense of it for Columbia readers. That's important work."
In addition to his volunteer work, Kennedy teaches two classes a year at the School of Journalism and serves on graduate committees.
The Retiree of the Year Awards serve to recognize and reward university retirees for extraordinary achievements during their retirement, to enhance the recognition of the accomplishments of university retirees and to encourage retirees to engage in significant activities that contribute to the welfare of the community.
Broadcast Professor Emeritus Rod Gelatt received Retiree of the Year Award in 2008.
The presentation of the awards will take place on May 22 at the Reynolds Alumni Center.
Updated: August 4, 2020
Related Stories
Expand All
Collapse All
---