Laura Bardot Selected as Columnist for Missouri Ruralist Magazine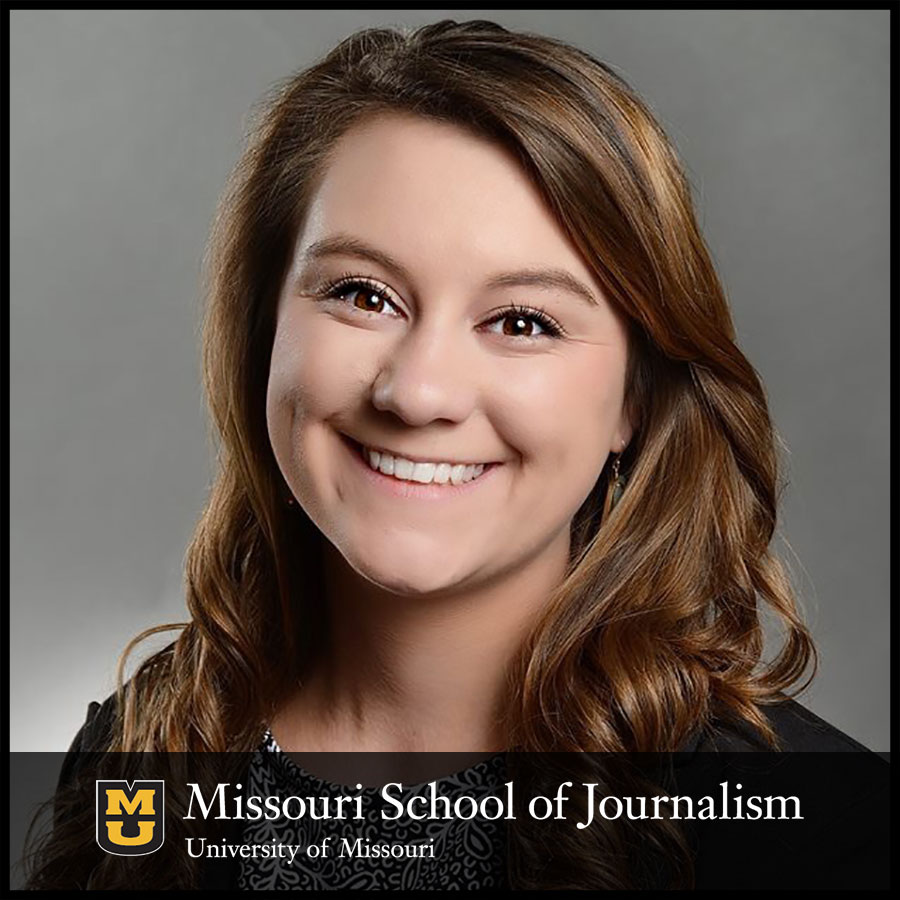 Laura Bardot was selected as the 2017 College Farmer columnist for Missouri Ruralist magazine.
She Will Provide a Personal Perspective on Issues Relating to Agriculture
By Yue Tang
Columbia, Mo. (March 17, 2017) — Laura Bardot, a science and agricultural journalism student at the University of Missouri, was selected as the 2017 College Farmer columnist for Missouri Ruralist magazine.
Bardot said she hopes to share her unique experiences and opinions of agriculture with readers while gaining valuable experience as a writer. She believes this experience will just add on to the education she is receiving at the Missouri School of Journalism. Bardot is also pursuing a minor in animal sciences.
"From knowing how to properly write a news release to knowing how to target an audience, the hands-on experience I learned in the J-School has prepared me for this internship," Bardot said.
Bardot has a deep history with farming, having grown up on a large beef cattle operation in Lonedell, Missouri. Bardot has held internships with the Animal Agriculture Alliance, Missouri 4-H Center for Youth Development and the Missouri House of Representatives. She also is involved in the Agricultural Communicators and Leaders of Tomorrow, the College of Agriculture, Food and Natural Resources School Student Development Board, the Griffiths Leadership Society for Women as well as Block and Bridle, a national organization for college students interested in animal sciences.
After graduation, Bardot plans to pursue a position as a public relations specialist for a livestock commodity group with an emphasis in public policy.
Missouri Ruralist is an online agricultural news outlet visited by more than 24,000 unique visitors per month. With the aim of being the local production information authority for farmers and ranchers across the state, the publication's content includes production insight, news, regulatory matters, policy perspective and events.
"I know the two previous College Farmers were both from MU, and I am happy to continue the Tiger tradition," Bardot said.
Updated: October 14, 2020
Related Stories
Expand All
Collapse All
---