Robert Wood Johnson Foundation Grants $450,000 to Journalism Training, Resources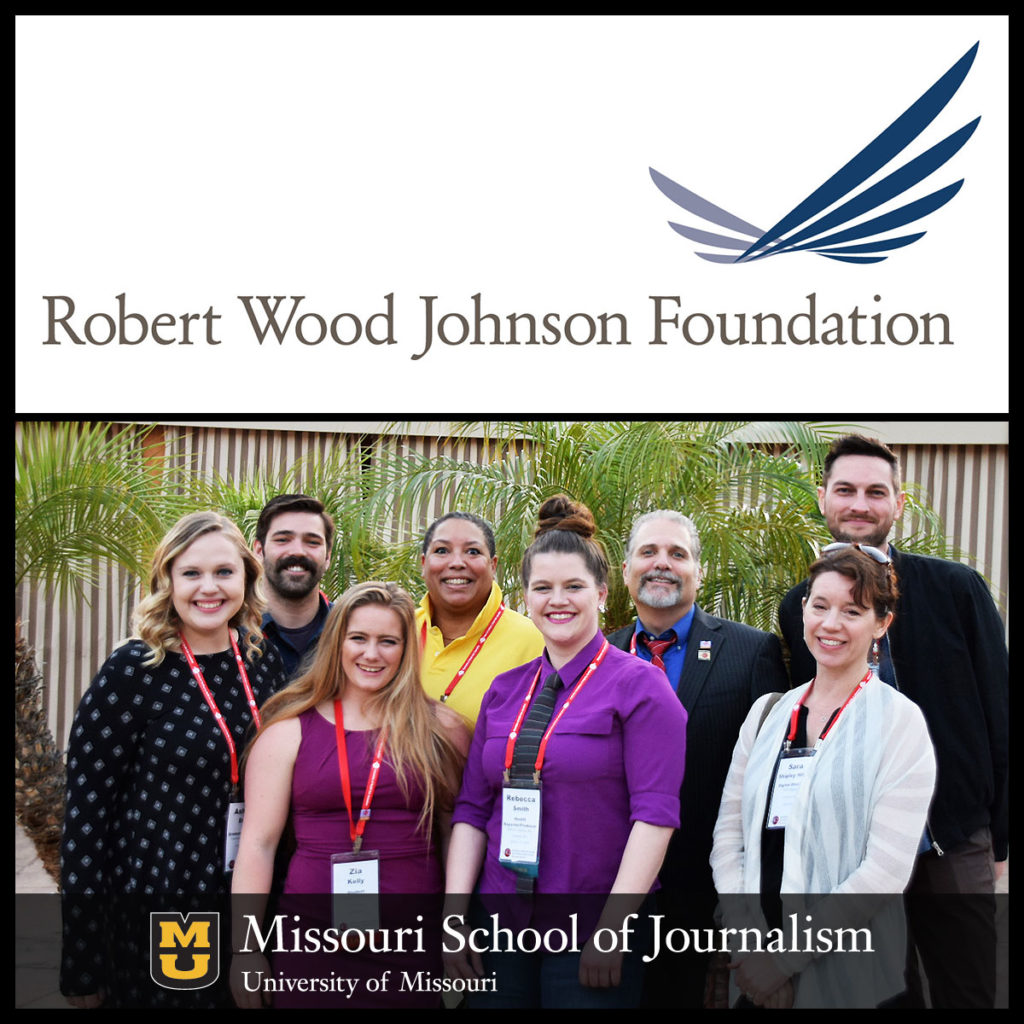 Columbia, Mo. (June 27, 2018) — The Center for Excellence in Health Care Journalism, the educational arm of the Association of Health Care Journalists, has been awarded a three-year grant renewal of $450,000 by the Robert Wood Johnson Foundation (RWJF) to continue offering training and resources for journalists covering health issues.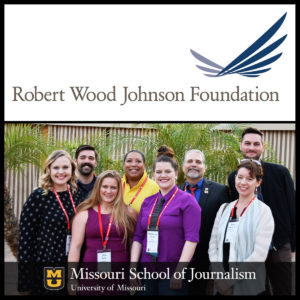 The center and association – based at the Missouri School of Journalism – is celebrating its 20th anniversary serving print, broadcast and online journalists.
The new funding will continue to support the association's annual conference, regional workshops on niche health topics, an annual rural health journalism workshop and the expansion of health data resources on AHCJ's website, healthjournalism.org. Both graduate and undergraduate students at Mizzou have worked on the news-heavy website or attended the training events via fellowships or internships.
"RWJF's unflagging support of this organization – and its journalist members – shows a commitment to the readers, viewers and listeners these journalists serve," said associate professor Len Bruzzese, executive director of AHCJ. "Local reporters and editors are provided more sophisticated training and resources thanks to the foundation helping keep our training events affordable and electronic resources accessible."
"Journalism is currently at crucial crossroads," said Fred Mann, VP, Communications, Robert Wood Johnson Foundation. "With fake news on the rise and media trust on the decline, there is an even greater necessity to properly train journalists to cover the complexities of health care in America. We applaud the efforts of the Center, and we are proud to offer our support in pursuit of accurate health care journalism."
The Association of Health Care Journalists is an independent, nonprofit organization dedicated to advancing public understanding of health care issues. In just 20 years, it has grown into the premier organization for training health journalists, boasting nearly 1,500 members across the United States and in several other nations. Its mission is to improve the quality, accuracy and visibility of health care reporting, writing and editing. AHCJ, which is based at the Missouri School of Journalism, conducts training through its Center for Excellence in Health Care Journalism.
About the Robert Wood Johnson Foundation
For more than 45 years the Robert Wood Johnson Foundation has worked to improve health and health care. The foundation is working alongside others to build a national Culture of Health that provides everyone in America a fair and just opportunity for health and well-being. For more information, visit www.rwjf.org. Follow the Foundation on Twitter at www.rwjf.org/twitter or on Facebook at www.rwjf.org/facebook.
Updated: August 15, 2019
Related Stories