Len Bruzzese
Associate Professor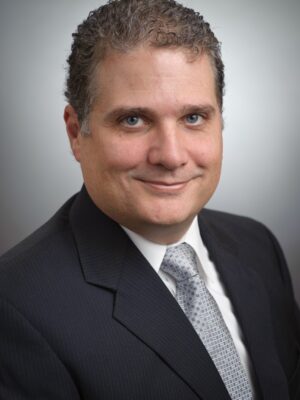 Download High-Resolution Photo
Executive Director, Association of Health Care Journalists and the Center for Excellence in Health Care Journalism
10 Neff Hall
Missouri School of Journalism
Columbia, MO 65211-1200
LEN BRUZZESE, an associate professor, is the executive director of the Association of Health Care Journalists (AHCJ) and its Center for Excellence in Health Care Journalism, which are hosted by the School of Journalism. AHCJ is a fast-growing independent organization of professional journalists dedicated to improving the quality, accuracy and visibility of health care reporting, writing and editing. He also serves on the executive committee of the Council of National Journalism Organizations.
Bruzzese, a founding staff member of USA Today, spent 20 years in daily journalism before joining the School of Journalism in 1998. He served as deputy director of Investigative Reporters and Editors, Inc. and the National Institute for Computer-Assisted Reporting for seven years before helping base AHCJ at Missouri.
He is co-author of "The Investigative Reporter's Handbook," (fourth edition), and has edited 15 reporter beat books focused on different reporting topics of use to daily journalists. He has won several newspaper and magazine editing awards and was named Outstanding Alumnus in Journalism by the University of Alabama at Birmingham.
Bruzzese's pre-academic journalism career included writing, editing and management stints at USA Today, The Clarion-Ledger (Jackson, Miss.), the Pensacola News Journal and Gannett News Service (Washington, D.C.). His final daily newspaper position was as editor of The Olympian in Olympia, Wash.
Updated: August 6, 2020