Missouri Business Alert awarded another grant from Kauffman Foundation, bringing total support to nearly $2 million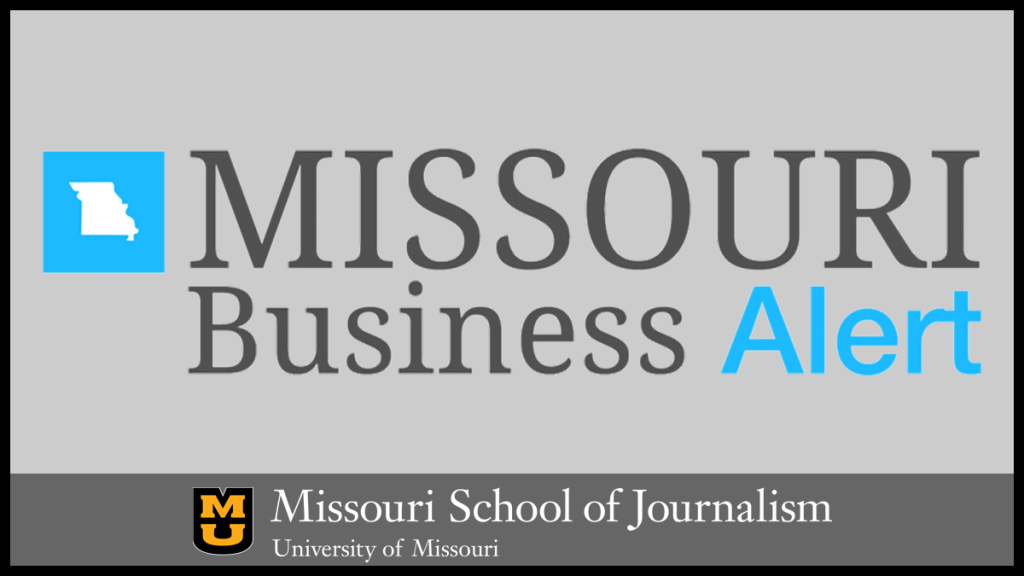 Columbia, Mo. (July 19, 2022) — Missouri Business Alert, a digital business journalism newsroom housed at the Missouri School of Journalism, has received a grant from the Ewing Marion Kauffman Foundation for the seventh straight year. The $750,000 grant comes as the newsroom marks its tenth year covering news and entrepreneurship in Missouri.
"The Kauffman Foundation's support for the world-class business journalists of the future creates even more opportunities to provide students with a Missouri Method education, and to bring Missourians excellent coverage of the innovations and entrepreneurial breakthroughs coming out of the businesses in our state," said David Kurpius, dean of the School of Journalism. "With the help of this kind of support and the great work of the students, faculty, and staff in the newsroom, I can't wait to see what the next ten years brings at Missouri Business Alert."
Previous grants from the Kauffman Foundation have totaled more than $1.2 million over six years. This year's grant, which will be disbursed over three years, nearly doubles that total, bringing it to roughly $2 million. In addition to improving educational programming and increasing coverage of business news throughout the state, the grant will allow Missouri Business Alert to hire an additional full-time staff member, bringing the total to four on top of the newsroom's student journalists.
""The Kauffman Foundation's grant is right on time as we celebrate our 10th birthday," said Randy Smith, founder and publisher of Missouri Business Alert and the Donald W. Reynolds Endowed Chair in Business Journalism. "Kauffman saw and believed in Missouri Business Alert and Mizzou students in the early days, helping to launch over 400 students into business journalism careers. The foundation's generosity allowed us to create the only news platform that provides statewide coverage of Missouri's business community."
The grant supports a newsroom that has helped students launch careers at Bloomberg, CNBC, the Associated Press and other news organizations. Missouri Business Alert is one of six professional news outlets — including an NBC affiliate, an NPR member station, and a community newspaper — and two strategic communication agencies at the School of Journalism where students practice what they've learned in the classroom.
"This newest grant will have such a positive impact on our students and their futures in business reporting," said Lorah Lackland, an assistant professor and marketing director for Missouri Business Alert. "Business journalism is increasingly in demand, and support from the Kauffman Foundation allows us to continue to improve how we train and educate students and serve Missouri communities with the news and information they need."
About the Kauffman Foundation
The Ewing Marion Kauffman foundation was formed in 1966 by entrepreneur and philanthropist Ewing Marion Kauffman. Through grants, scholarships, research activities, and civic programs, the foundation aims to advance the causes of entrepreneurship and education, particularly in and around Kansas City, Mo.
Updated: July 20, 2022
Related Stories
Expand All
Collapse All
---