Missouri Journalism Wins Hearst Overall Intercollegiate Competition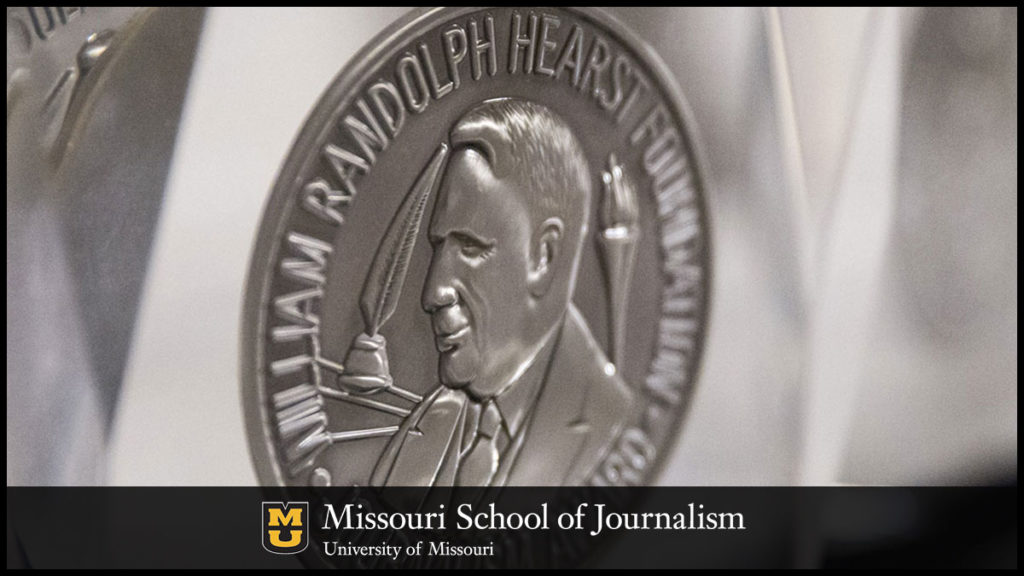 Columbia, Mo. (June 21, 2004) — The Missouri School of Journalism won the overall intercollegiate competition in the 2003-04 Hearst Journalism Awards Program and placed second in the overall writing category.
Often called "The Pulitzers of College Journalism," the Hearst program holds year-long competitions in writing, photography and broadcast news. Journalism schools accumulating the most points earned by their students in each category are designated the winners.
Missouri Journalism students who placed throughout the year are:
In-Depth Writing:
Carolyn Szczepanski, 1st place.
Personality/Profile Writing:
Ann Friedman, 1st place; Ann E. Stratton, 8th.
Television Features:
Knez Walker, 3rd place.
Television News:
Katie Piper, 3rd place; Megan Murphy, 7th.
Feature Writing: Duaa Eldeib, 4th place; Alyssa Ford, 17th.
Sports Writing:
Bryan Clark, 7th place; Cory Matteson, 14th.
Picture Story/Series:
Alex Cooney, 7th place; Will Ripley, 15th.
Spot News:
Jessica Nix, 13th place.
Sports and News Photo:
Chris Detrick, 14th place; Sarah Conard, 18th.
Radio Features:
Kyle Palmer, 20th place.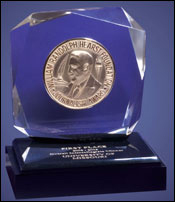 The Hearst Journalism Awards Program operates under the auspices of the accredited schools of the Association of Schools of Journalism and Mass Communication. It is fully funded and administered by The William Randolph Hearst Foundations. More than 100 accredited undergraduate schools of journalism in the United States are eligible to participate in the program, which awards more than $400,000 in scholarships and grants each year.
Publisher William Randolph Hearst established the William Randolph Hearst Foundations and The Hearst Foundation, Inc. in the 1940s, a few years before his death in 1951. Since then, the foundations have awarded more than $450 million in grants and programs.
Updated: March 16, 2020
Related Stories
Expand All
Collapse All
---