Brendan Meyer Takes Eighth Place in Sports Writing in the National Hearst Journalism Awards Program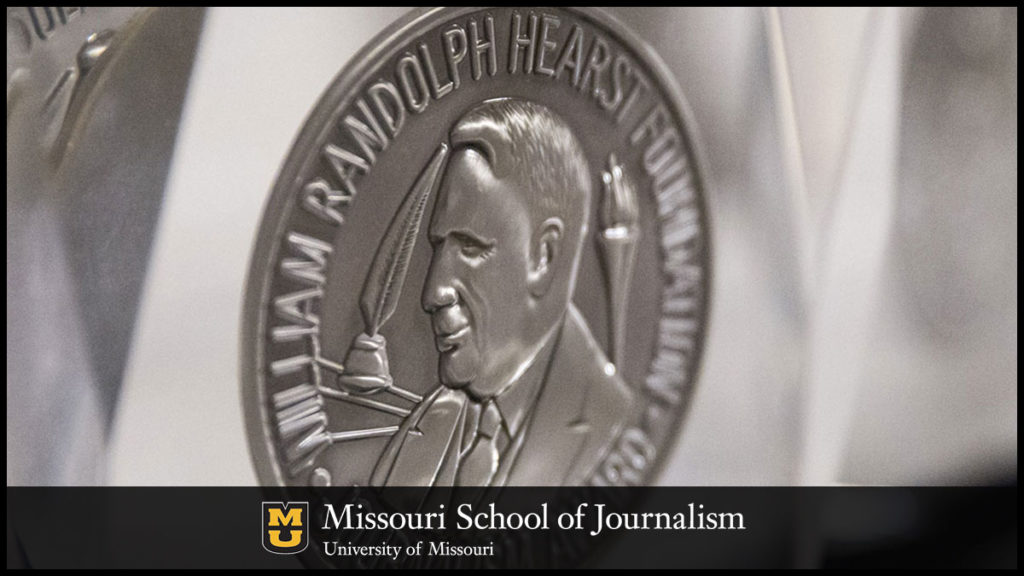 His Story Competed Against 111 Entries from 60 US Universities
By Caroline Murray
Columbia, Mo. (March 11, 2014) — Brendan Meyer, BJ '13, has been named a top 10 winner in the 54th annual William Randolph Hearst Foundation's Journalism Awards Program in sports writing.
Meyer's story, which took eighth place in the competition, follows former University of Missouri basketball player Laurence Bowers' transition from college athletics to NBA preparation training. "Bowing Out" was published on May 16 in the Columbia Missourian while Meyer was a student. His story competed against 111 entries from 60 U.S. universities.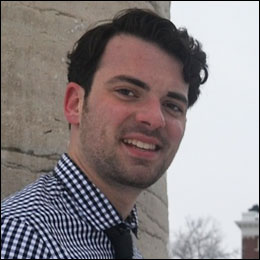 Meyer said the story couldn't have happened without the learning experiences he gained during his time at the Missourian.
"This story was successful, but it would not have been possible without the mistakes I had made in previous stories," Meyer said. "That's by far the best part about the Missourian. It gives you the chance to take risks that sometimes work and sometimes don't. That's the best advice I could give to any current or future Missourian reporters. Try something crazy. If it doesn't work, find out why and try again. I learned more from my bad stories than my good."
The story outlines many of Bowers' personal moments during this transitional phase of his life, and Meyer said he was able to capture those moments by recognizing Bowers was more than just a source.
"The scenes and anecdotes from this story came from the relationship I built with Bowers," Meyer said. "I'm not just a reporter, and sources are not just sources. Treat them like a human, and they realize you're human too, not just a reporter trying to get the personal details of their lives."
Meyer worked with sports editor Greg Bowers on the story, and he said his editor has left a mark on his writing.
"I would not be the writer I am today without the help of sports editor Greg Bowers and former assistant sports editor Grant Hodder," Meyer said. "Their fingerprints are all over my writing."
More than 100 undergraduate journalism programs at universities across the nation are eligible to participate in the Hearst Journalism Awards Program.
Updated: July 22, 2020
Related Stories
Expand All
Collapse All
---