Andrew Wagaman Takes Fourth in the Enterprise Reporting Competition of the Hearst Journalism Awards Program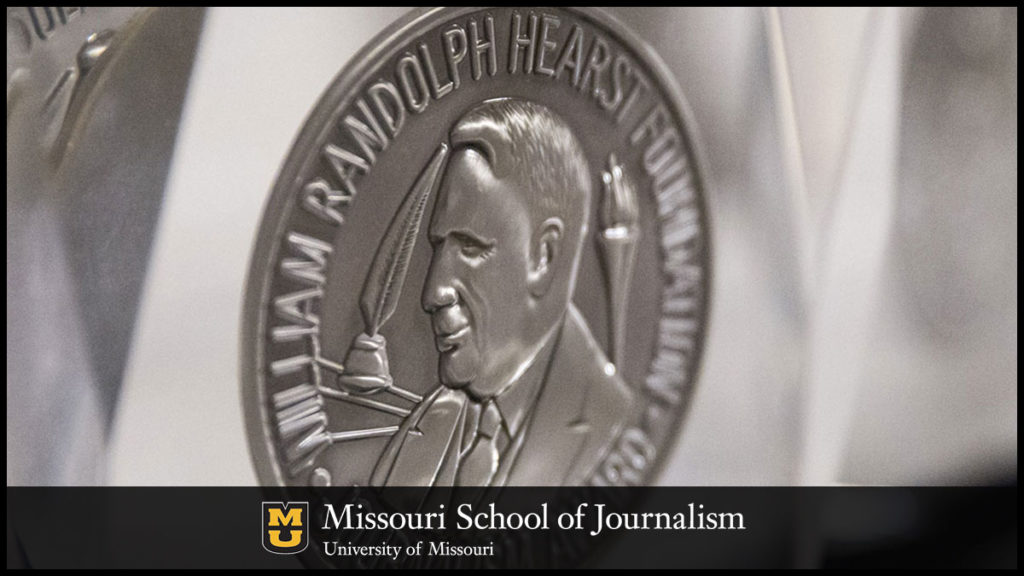 He Earns a $1,000 Scholarship for His Story on Concussions and High School Sports
San Francisco (Jan. 15, 2014) — Recent Missouri School of Journalism student Andrew Wagaman has won fourth place in the enterprise reporting category in the 54th annual William Randolph Hearst Foundation's Journalism Awards Program.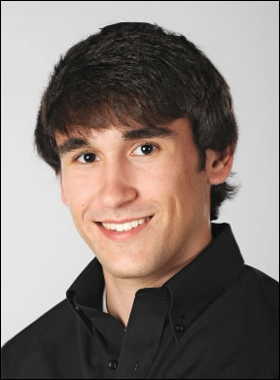 His story, "Concussion worries cause tension in Columbia's youth football community," competed against a record 110 entries from 62 schools nationwide. Wagaman will receive a $1,000 scholarship.
Wagaman's story ran in the Columbia Missourian on May 1, 2013. His supervising editor was Jacqui Banaszynski. Wagaman, from Schnecksville, Pa., studied print and digital news before graduating in May 2013. He is now the sports intern at The Virginian-Pilot in Norfolk, Va.
Judging the writing competitions this year are: Marty Kaiser, editor and senior vice president, Milwaukee Journal Sentinel; Mike Leary, senior vice president and editor, San Antonio Express-News; and John Temple, senior fellow, John S. Knight Journalism Fellowships Program, Stanford University, Calif.
The Hearst Journalism Awards Program is conducted under the auspices of accredited schools of the Association of Schools of Journalism and Mass Communication and fully funded and administered by the William Randolph Hearst Foundation. The 14 monthly competitions consist of five writing, two photojournalism, one radio, two TV and four multimedia competitions, with championship finals in all divisions. The program awards up to $500,000 in scholarships and grants annually.
Wagaman's top-five placement is the School's fifth Hearst competition win for the 2013-14 academic year. Two in-depth radio features by Lukas Udsteun won first place and a $10,000 scholarship in the Radio News and Features competition. Brynne Whittaker took fourth and qualified for the semi-final found, and Matt Evans placed ninth, in the Television News competition. Sam Gause won ninth place in the first photojournalism competition.
Updated: July 21, 2020
Related Stories
Expand All
Collapse All
---