Danielle Kass Places Third, Wins $1,500 Scholarship in Breaking News Category of Hearst Journalism Awards Program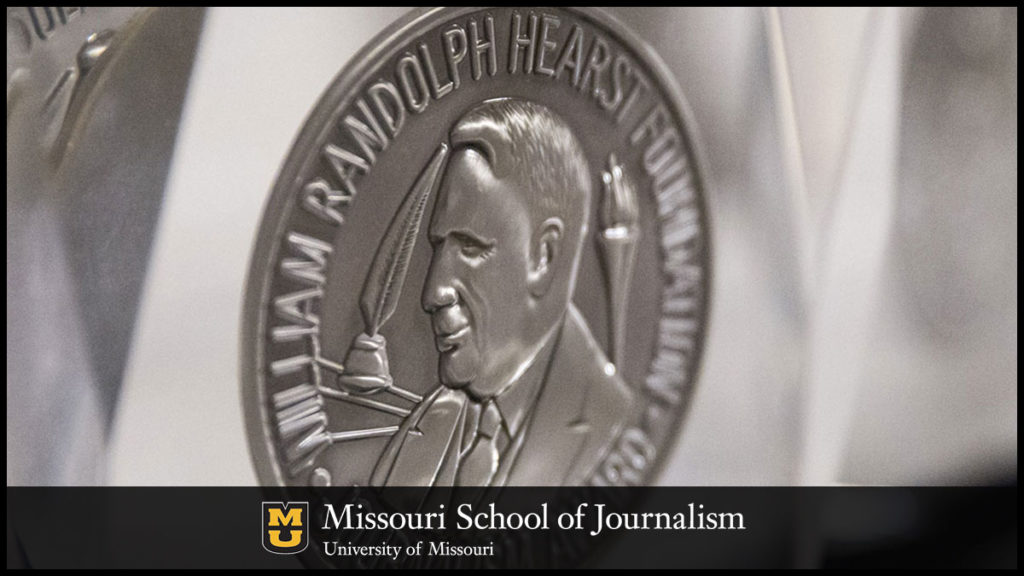 Her Story Covered Decision to Overturn the Conviction of Ryan Ferguson
Columbia, Mo. (May 6, 2014) — Missouri School of Journalism student Dani Kass won third place in the breaking news category in the 54th annual William Randolph Hearst Journalism Awards Program. Her entry competed against 85 submissions from 45 schools in the U.S. Kass will receive a $1,500 scholarship. The School receives a matching grant.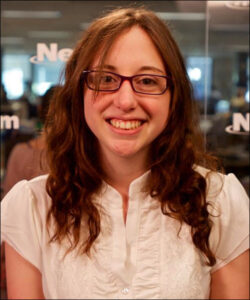 Kass' story, "Ryan Ferguson Is a Free Man Again," was published in the Nov. 13, 2013, issue of the Columbia Missourian. She is focusing on watchdog journalism as a senior studying print and digital news at the School.
Kass shared how she wrote her breaking news report on Ryan Ferguson's release from Missouri State Penitentiary in Jefferson City. In 2004, Ferguson was charged in the 2001 murder of Kent Heitholt, a sports editor at the Columbia Daily Tribune.
Ferguson, who maintained that he was innocent, was convicted and sentenced to 40 years in prison for second-degree murder and first-degree robbery.
After numerous efforts by Ferguson's lawyer to obtain a re-examination of the case, the Missouri Court of Appeals Western District vacated Ferguson's convictions on Nov. 5, 2013, finding that the Boone County Prosecutor's office had withheld key information from the defense. Ferguson walked free seven days later when the Attorney General's office stated it would not fight the appeals court decision.
Reporting this case was among the most exciting things I've ever done. I was following it all semester, but the big events happened when I least expected them. One second I was in class, the next I was running down to Jefferson City to wait for Ryan Ferguson to be released from prison. This most fun part about reporting this was using Twitter to report the story for hours before I finally got to write. It was a great way of interacting with readers throughout the day.
What I loved most about this process was how it made the newsroom come together. I'd be off reporting the main story, we'd have reporters working on half a dozen side pieces and helping me out, several photographers on the scene, the graphics desk creating timelines and several editors were helping at all times. In particular, classmates Morgan Denlow, Tracey Goldner, Tracy Meiners and Elise Schmelzer were especially helpful. I felt so lucky to be part of such an experience and to be the one who reported the conclusion to this nearly decade-long story.
Judging the writing competition were: Marty Kaiser, editor and senior vice president, Milwaukee Journal Sentinel; Mike Leary, senior vice president and editor, San Antonio Express-News; and John Temple, senior fellow, John S. Knight Journalism Fellowships Program, Stanford University, California.
The Hearst Journalism Awards Program is conducted under the auspices of accredited schools of the Association of Schools of Journalism and Mass Communication and fully funded and administered by the William Randolph Hearst Foundation. The 14 monthly competitions consist of five writing, two photojournalism, one radio, two television and four multimedia competitions, with Championship finals in all divisions. The program awards up to $500,000 in scholarships and grants annually.
Updated: July 24, 2020
Related Stories
Expand All
Collapse All
---