Journalism Students Win First, Eighth Place in Hearst Journalism Awards Program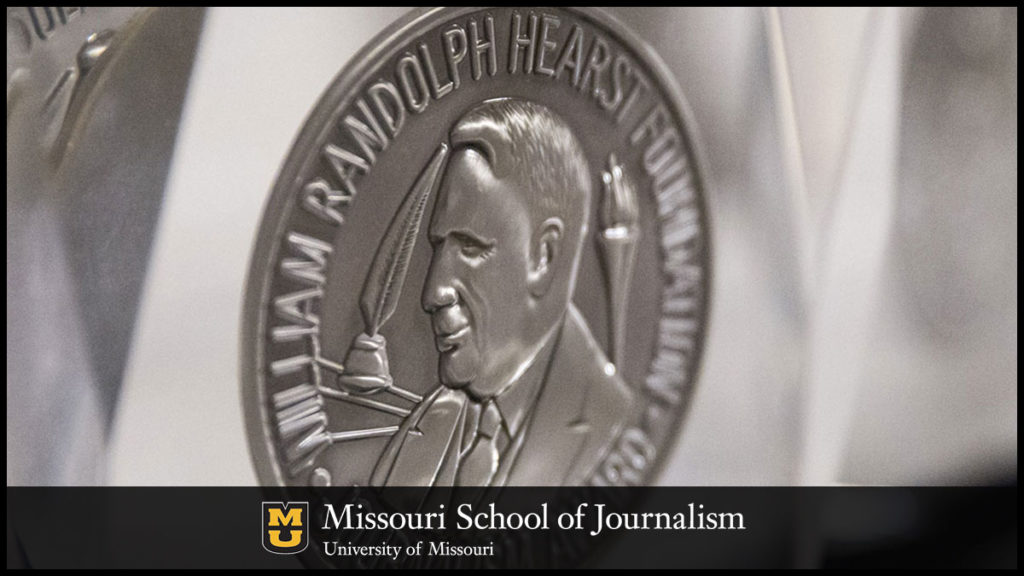 Columbia, Mo. (April 4, 2005) — Two Missouri School of Journalism students have been named as winners in the 45th Annual William Randolph Hearst Foundation's Journalism Awards Program. James Carlson, a senior magazine major from Springfield, Mo., won first place overall in the personality/profile competition category, and Kate Schweitzer, a junior magazine major from St. Louis, took eighth place honors.
"I think this award is just further recognition that MU is the best journalism school in the country. I could never have written this type of story without the support I've always had from my professors," Carlson said.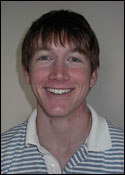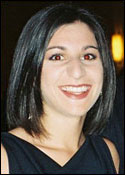 Tom Warhover, an associate professor of journalism and the Executive Editor of the Columbia Missourian, said, "I've long ago stopped being surprised to see Vox staffers with their heads bent toward a computer screen late at night, working to get the next story just right. These award winning stories typify that effort. And James and Kate typify the terrific writers and reporters our magazine sequence receive every year. Both did some great work."
Carlson's winning entry was an article he wrote for Vox Magazine titled, "Surviving the Guilt." The story was a profile of John Krogh, a survivor of Missouri's deadliest plane crash since 1973.
Schweitzer's story was a feature on Peggy Kirkpatrick, the Central Missouri Food Bank director, and how she touches so many lives with her work.
"Receiving recognition from Hearst for my writing was such an honor. I just feel lucky any time I can even get something published, never mind it being good enough to be recognized," Schweitzer said.
For his achievements, Carlson will receive a $2,000 scholarship. Schweitzer will receive a $500 scholarship. Also, the Missouri School of Journalism will receive a matching grant for both of the scholarships.
There were 69 students from 39 different universities and colleges that participated in this category.
Updated: April 3, 2020
Related Stories
Expand All
Collapse All
---