Strategic Communication Professor Steve Kopcha Named to the Missouri History Museum Advertising/PR Hall of Fame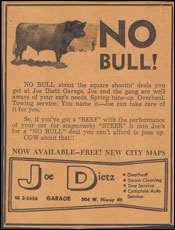 Columbia, Mo. (June 11, 2009) — Steve Kopcha, an associate professor at the Missouri School of Journalism, has been named to the Missouri History Museum Advertising/PR Hall of Fame in St. Louis.
Kopcha, BJ '63, joined Monsanto's corporate advertising department following graduation and military service. His subsequent work at the St. Louis world headquarters of D'Arcy Masius Benton & Bowles earned him Clio Awards and citations of excellence from International Broadcasters. The Clio Awards are one of the world's most prestigious international advertising and design competitions honoring creative excellence and innovation in the industry.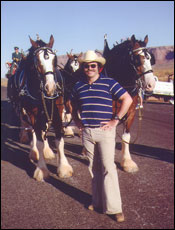 Kopcha's creative and supervisory work at D'Arcy was on major international accounts such as Anheuser-Busch, Colgate-Palmolive, M&M/Mars, FTD, Cadillac, Buick, Whirlpool and Pontiac. The agency sent him to work in their offices in Paris, London, Vienna, Mexico City, New York and Detroit and promoted him to executive vice president/chief creative officer. He also worked for McCann-Erickson in Detroit for several years. The Wall Street Journal named him as a member of its prestigious Creative Leaders.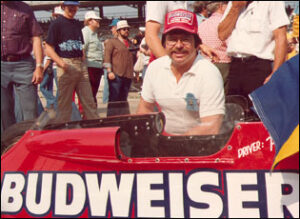 Kopcha joined the Missouri Journalism faculty in 2001. He teaches strategic writing and advises students who participate in MOJO Ad, the premier student-staffed professional-services advertising agency in the country.
The Missouri History Museum Advertising/PR Hall of Fame recognizes those who have, in their work here or elsewhere, made a major contribution to the industry. Kopcha was nominated and elected by his professional peers for the award.
Updated: May 4, 2020
Related Stories
Expand All
Collapse All
---