Five Students Present Papers; Perry Elected President; Winfield Receives Kobre Award at the American Journalism Historians Association Convention
By Angela Hamilton
Master's Student
Missouri School of Journalism
Columbia, Mo. (Nov. 24, 2009) — Five Missouri School of Journalism students presented papers – including one selected as a runner-up for the outstanding student paper award – at the annual American Journalism Historians Association convention held in Birmingham, Ala.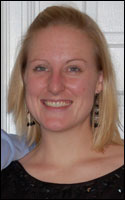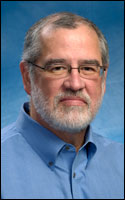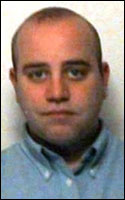 In addition, Earnest Perry, chair of the journalism studies faculty, was elected the organization's president, and Betty Houchin Winfield was awarded the 2009 Sidney Kobre Award, AJHA's highest award, for lifetime achievement in journalism history.
The papers presented were:
Runner-Up for Outstanding Student Paper Award: "Cameras in the Courts: A Case for Increased Judicial Transparency" by Michael T. Martinez, a doctoral student.
"The Impact of the First World War on the Texas Posten, a Swedish-Language Paper" by Whitney Jackson Spivey, a master's student.
"Who is a Moderate?: The Political Moderation of Three Southern Journalists from 1948 to 1964" by Summer Hill-Vinson.
"Sybil Ludington: A Revolutionary Heroine for the Twentieth Century" by Paula Hunt, a master's student.
"From Victim to Public Enemy: Ben Hecht, Gangsterism and Militant Zionist Propaganda, 1939-1947" by Julien Gorbach, a doctoral student.
The AJHA was founded in 1981 to foster research and teaching of journalism history.
Updated: May 6, 2020
Related Stories
Expand All
Collapse All
---