Mary Kay Blakely Named 2012 O.O. McIntyre Professor for Teaching Excellence
Columbia, Mo. (May 14, 2012) — Associate Professor Mary Kay Blakely is the winner of the 2012 O.O. McIntyre Professorship for excellence in teaching, an annual award presented by the Missouri School of Journalism. She will receive a $10,000 salary supplement for the upcoming academic year.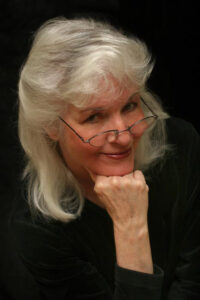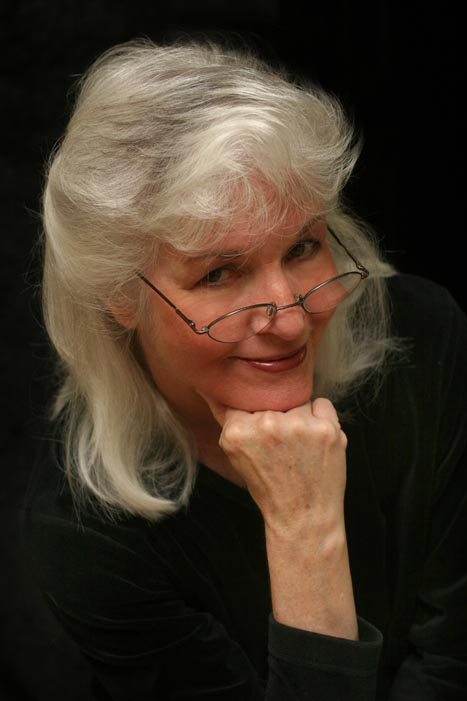 Blakely joined the school's faculty in 1997 and teaches intermediate and advanced magazine writing as well as a graduate seminar, Literature of Journalism. A contributing editor to Ms. magazine since 1981 and former Hers columnist for The New York Times, she is the author of the critically acclaimed books, "Wake Me When It's Over," "American Mom" and "Red, White and Oh So Blue." Her essays on social and political issues have appeared in The New York Times, The Washington Post, Mother Jones, LIFE, Vogue, Family Circle, Self, Parents, Newsday, Los Angeles Times Magazine, Lear's, Glamour, Working Woman as well as other national publications. Blakely's work has been collected in 14 writing anthologies and published in Australia, Great Britain, the Netherlands, Germany and Japan.
In 2004 Blakely received one of 10 William T. Kemper Fellowships for Teaching Excellence that are awarded each year to outstanding University of Missouri professors.
Blakely has served on numerous national boards, including those for Women's Enews, the National Writer's Union and MOMbo, a syndicated radio program, and the Journalism and Women's Symposium. She has received the EMMA (Exceptional Merit Media Award) and Sigma Delta Chi Award from the Society of Professional Journalists. Her television appearances include news commentaries on the Today Show, Oprah, Larry King Live, CBS This Morning, Charlie Rose, C-SPAN, Good Morning America, CNN and other news programs.
In 2000, Blakely established the school's partnership with the New School University to launch the school's summer program in New York, providing students with internships, professional experience and a multimedia course of study in Manhattan. Her students' radio commentaries have aired on KBIA, NPR and Pacifica Network News. Her writing students regularly contribute feature stories, essays and literary journalism to the Columbia Missourian and Vox, as well as national monthly magazines. Blakely is currently assembling an anthology of literary journalism by former students who have graduated from the Missouri School of Journalism.
About the O.O. McIntyre Professorship
The professorship is named for O.O. McIntyre, one of the most widely known New York columnists during the 1920s and 1930s. His column, "New York Day by Day," was syndicated to 508 newspapers in every state, Canada and Mexico. Born in Plattsburg, Mo., McIntyre was raised in Gallipolis, Ohio, where he got his start in newspapers as a reporter for $5 a week. McIntyre died in 1938, and his widow left part of his estate to the Missouri School of Journalism. In her will, she established the O.O. McIntyre Postgraduate Writing Fellowship to help aspiring writers and the O.O. McIntyre Professorship to recognize outstanding educators.
Updated: June 8, 2020
Related Stories
Expand All
Collapse All
---