Margaret Duffy Wins the McIntyre Professorship for Teaching Excellence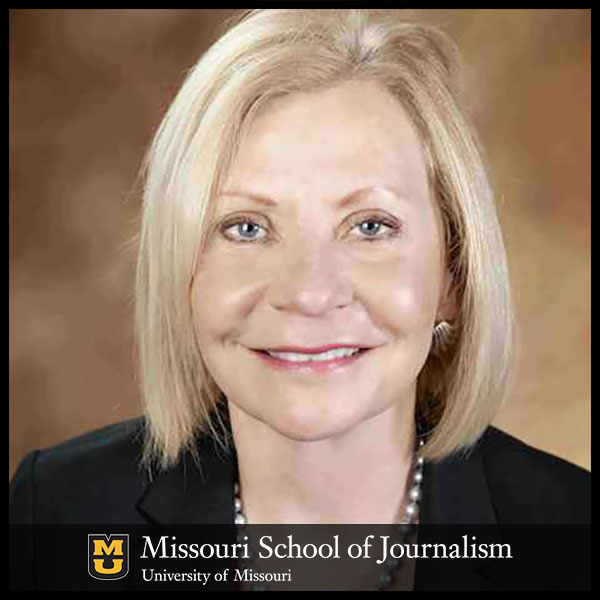 The Award Comes with a $10,000 Salary Supplement for Next Academic Year
Columbia, Mo. (June 5, 2018) — Professor Margaret Duffy is the 2018 winner of the O.O. McIntyre Professorship at the Missouri School of Journalism. The award recognizes teaching excellence and comes with a $10,000 salary supplement for the 2018-19 academic year.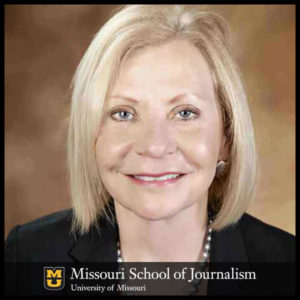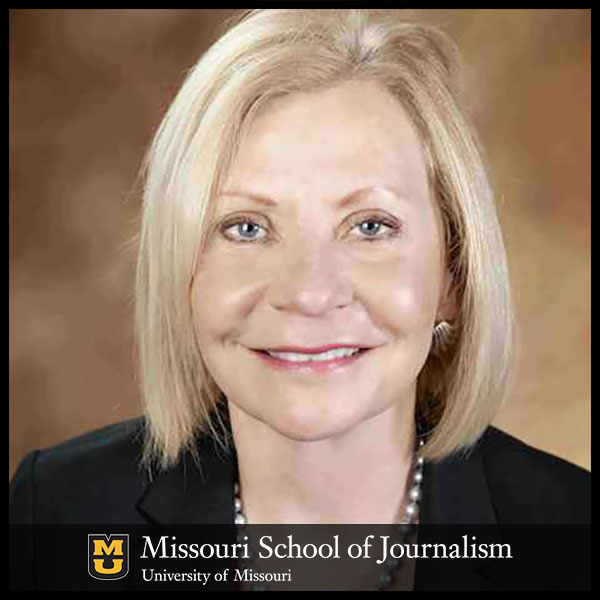 Duffy is the executive director of the Novak Leadership Institute, which offers an innovative approach to leadership education uniquely rooted in the principles of strategic communication and advertising. Its mission is to prepare lifelong leaders who will make a positive and meaningful impact in their organizations and communities.
An award-winning scholar, Duffy also conducts research and advises media organizations around the world. Her research focuses on leadership, organizational communication, visual communication, narrative, digital media and persuasion.
"The O.O. McIntyre award is a great honor. Thanks to my colleagues in strategic communication and the J-School, we have an environment where innovation and service to students can flourish," said Duffy. "Having the opportunity to work with some of the best students in the world is a privilege and the best reward of all."
Before joining the School in 2001, Duffy served as an associate professor at Austin Peay State University in Clarksville, Tennessee. She earned her doctorate degree in mass communication with an emphasis in organizational behavior from the University of Iowa.
About the O.O. McIntyre Professorship
The professorship is named for O.O. McIntyre, one of the most widely known New York columnists during the 1920s and 1930s. His column, "New York Day by Day," was syndicated to 508 newspapers in every state, Canada and Mexico. Born in Plattsburg, Missouri, McIntyre was raised in Gallipolis, Ohio, where he got his start in newspapers as a reporter for $5 a week. McIntyre died in 1938, and his widow left part of his estate to the Missouri School of Journalism. In her will, she established the O.O. McIntyre Postgraduate Writing Fellowship to help aspiring writers and the O.O. McIntyre Professorship to recognize outstanding educators.
Updated: August 15, 2019
Related Stories