Jackie Bell Named O.O. McIntyre Professor for 2011
Columbia, Mo. (Aug. 4, 2011) — Associate Professor Jackie Bell is the winner of the 2011 O.O. McIntyre Professorship for excellence in teaching, an annual award presented by the Missouri School of Journalism. Bell will receive a $10,000 salary supplement for the upcoming academic year.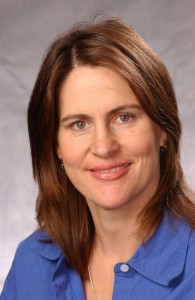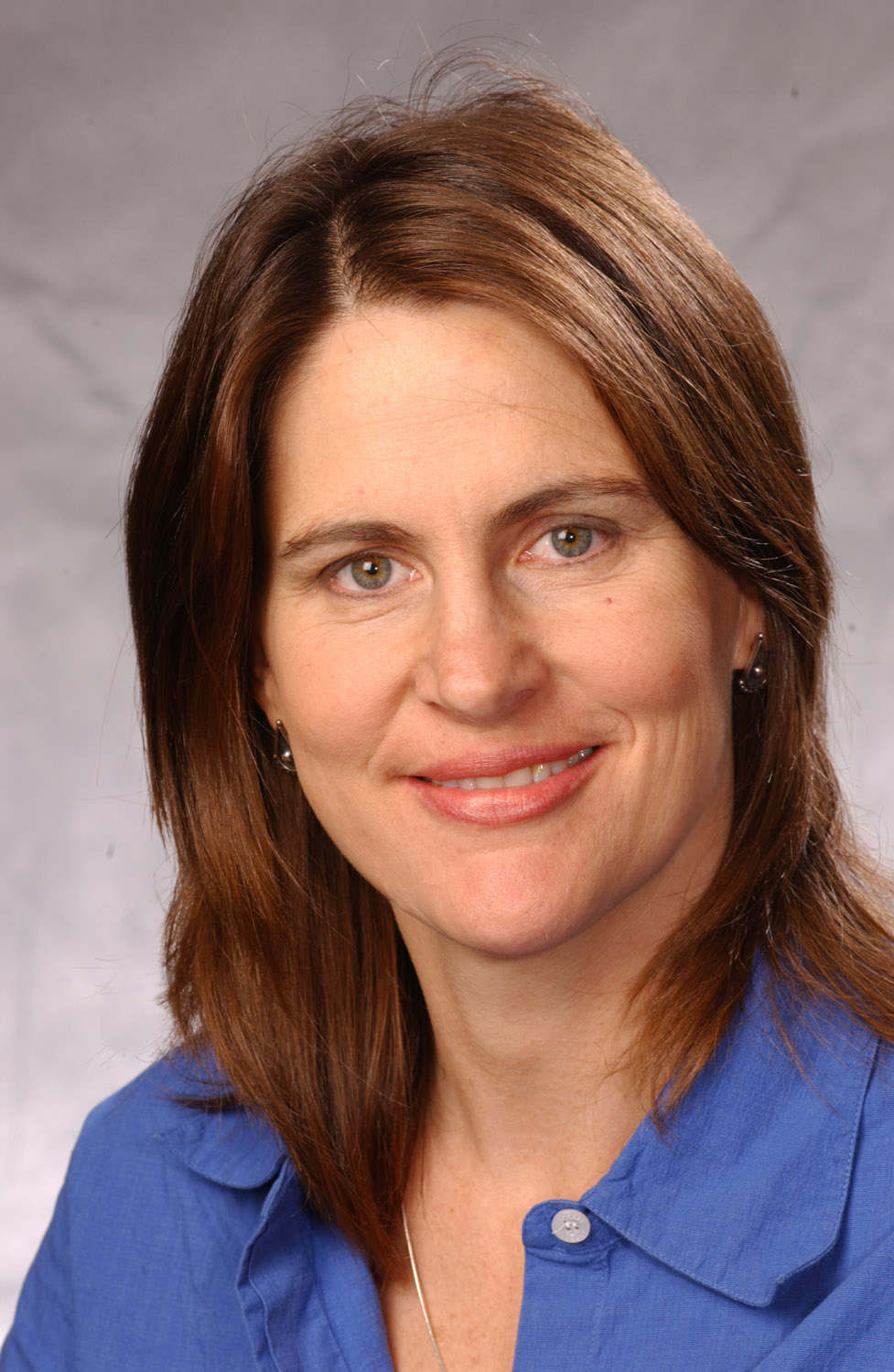 Bell, who joined the faculty in 2001, teaches photojournalism. Her courses include those focusing on visual communication, business and management practices as well as overseeing the staff photographers at the Columbia Missourian. Bell helps facilitate a Freshman Interest Group for incoming freshmen interested in photojournalism.
As chair of the School's curriculum committee, Bell's leadership was instrumental in the structuring of the undergraduate interest areas, guiding the development of nearly 20 new courses in two years. She also played a key role in the development of the fundamentals of multimedia journalism course, a new requirement for all journalism students.
"She is an outstanding classroom teacher, has worked energetically to help lead the School's curriculum restructuring and is a strong mentor to many journalism and pre-journalism students," said David Rees, chair of the photojournalism faculty.
Bell graduated summa cum laude with a master's degree in visual communication from Ohio University and Phi Beta Kappa with bachelor's degrees in Spanish literature and communications from the University of Michigan.
Winners of the O.O. McIntyre Professorship are:
About the O.O. McIntyre Professorship
The professorship is named for O.O. McIntyre, one of the most widely known New York columnists during the 1920s and 1930s. His column, "New York Day by Day," was syndicated to 508 newspapers in every state, Canada and Mexico. Born in Plattsburg, Mo., McIntyre was raised in Gallipolis, Ohio, where he got his start in newspapers as a reporter for $5 a week. McIntyre died in 1938, and his widow left part of his estate to the Missouri School of Journalism. In her will, she established the O.O. McIntyre Postgraduate Writing Fellowship to help aspiring writers and the O.O. McIntyre Professorship to recognize outstanding educators.
Updated: June 3, 2020
Related Stories
Expand All
Collapse All
---