John Schneller Wins $10,000 O.O. McIntyre Professorship for Teaching Excellence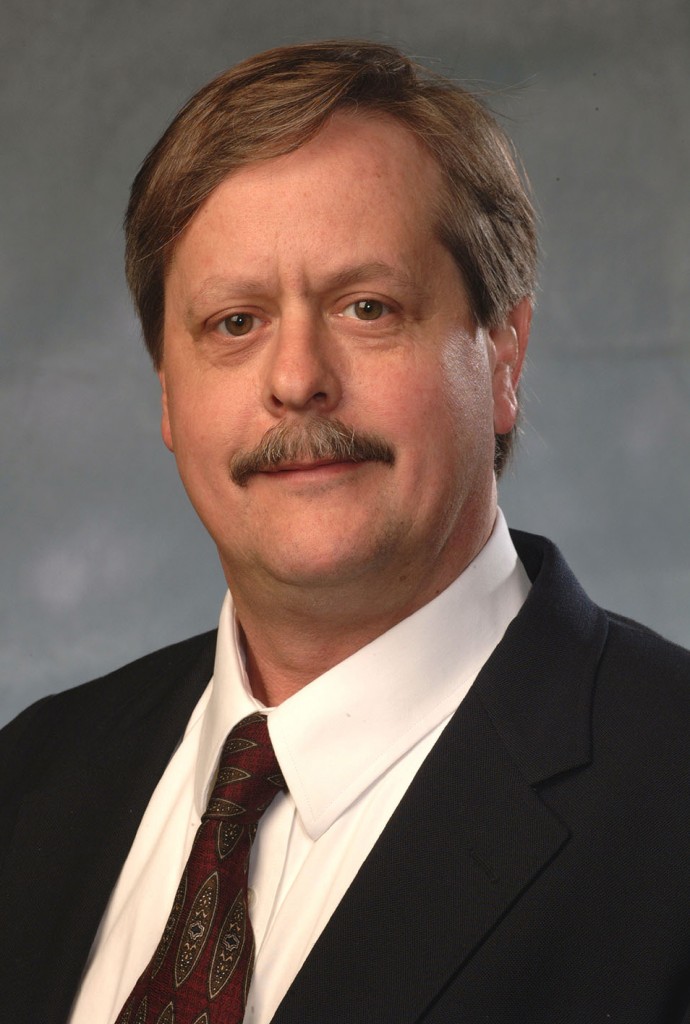 Columbia, Mo. (May 13, 2013) — Associate Professor John Schneller is the winner of the 2013 O.O. McIntyre Professorship at the Missouri School of Journalism. The professorship recognizes teaching excellence and comes with a $10,000 salary supplement for the next academic year.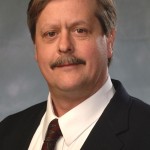 Schneller was drawn to journalism in grade school and reported in his hometown of Lewes, Del., before leaving in 1973 to attend the Missouri School of Journalism. During college, he covered southern Delaware for internships at the News-Journal and was a correspondent for the Kansas City Star and Times. Schneller was a reporter at the Columbia Daily Tribune and became city editor and special projects editor before joining the School of Journalism faculty in 2000.
Schneller was named a 2005 William T. Kemper Fellow for Excellence in Teaching at the University. The same year the Arab-U.S. Association for Communication Educators named him its Educator of the Year. Previous honors include a Scripps-Howard Foundation Distinguished Journalism Citation for outstanding reporting in the field of conservation as well as honorable mention from the Washington Journalism Center in competition for the Thomas L. Stokes Award for the best daily newspaper reporting on protection of the environment.
Winners of the O.O. McIntyre Professorship are:
2013: John Schneller
2012: Mary Kay Blakely
2011: Jackie Bell
2010: Glenn Leshner
2009: Betty Winfield
2008: Brian Brooks
2007: Stacey Woelfel
2006: Steve Weinberg
2005: Lynda Kraxberger
2004: David Rees
2003: Jan Colbert
2002: Byron Scott
2001: Sandy Davidson
2000: Zoe Smith
1999: Mike McKean
1998: Ron Naeger
1997: Lee Wilkins
1996: George Kennedy
1995: Don Ranly
1994: Daryl Moen
1993: Keith Sanders
1992: Won Chang
1991: Rod Gelatt
1990: Ed Lambeth
1989: Dale Spencer
1988: Paul Fisher
1987: Ernest Morgan
About the O.O. McIntyre Professorship
The professorship is named for O.O. McIntyre, one of the most widely known New York columnists during the 1920s and 1930s. His column, "New York Day by Day," was syndicated to 508 newspapers in every state, Canada and Mexico. Born in Plattsburg, Mo., McIntyre was raised in Gallipolis, Ohio, where he got his start in newspapers as a reporter for $5 a week. McIntyre died in 1938, and his widow left part of his estate to the Missouri School of Journalism. In her will, she established the O.O. McIntyre Postgraduate Writing Fellowship to help aspiring writers and the O.O. McIntyre Professorship to recognize outstanding educators.
Updated: August 15, 2019
Related Stories