Missouri Journalism Professor and Alumna Among 8 Named to Media Diversity Forum
Debra Mason and Tracy Everbach, PhD '04, Will Help Improve Access to Research
Columbia, Mo. (March 6, 2013) — Missouri School of Journalism professor Debra Mason and Tracy Everbach, PhD '04, are two of eight national scholars to be named to the Media Diversity Forum, a national website dedicated to providing research results and news about diversity in higher education and the professional media.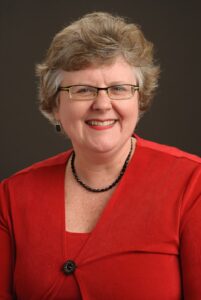 Mason also serves as the director of the Center on Religion and the Professions, which is headquartered at the school. She brings more than 30 years of professional reporting, research, and teaching experience to her position. Mason's major religion and media research work includes content audits of religion news, a religious literacy survey of students, telephone surveys of religion journalists and historical work on the professionalization of the religion beat.
Mason created and manages the largest collection of religion reporting tools and training guides, including ReligionLink.com. She also serves as publisher of Religion News Service, the world's only non-sectarian news service covering only religion. Mason is on the editorial board and is book review editor for the Journal of Media and Religion.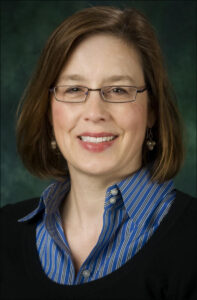 Everbach is an associate professor at the Mayborn School of Journalism at the University of North Texas. Her dissertation was a cultural case study of female management at the Sarasota (Fla.) Herald-Tribune.
Mason, Everbach and the others serve as assistant editors, providing new references about diversity research, analysis, activities and other information.
The scholars' contributions will help the forum make a major leap well beyond its current 3,250 academic and professional journal articles, books and conference papers on diversity issues with focus on media, journalism and communication in both national and international contexts.
The main purpose of this searchable database is to help media diversity researchers locate contemporary research and other sources of literature on media diversity. In addition, the website provides news and analysis from scholarly publications, media and national diversity organizations; sample media diversity syllabi for college faculty members; original research sponsored by the forum; and a calendar of events and opportunities related to diversity.
Updated: July 13, 2020
Related Stories
Expand All
Collapse All
---