School of Journalism students, AAF receive advice on finding jobs and internships in the age of COVID-19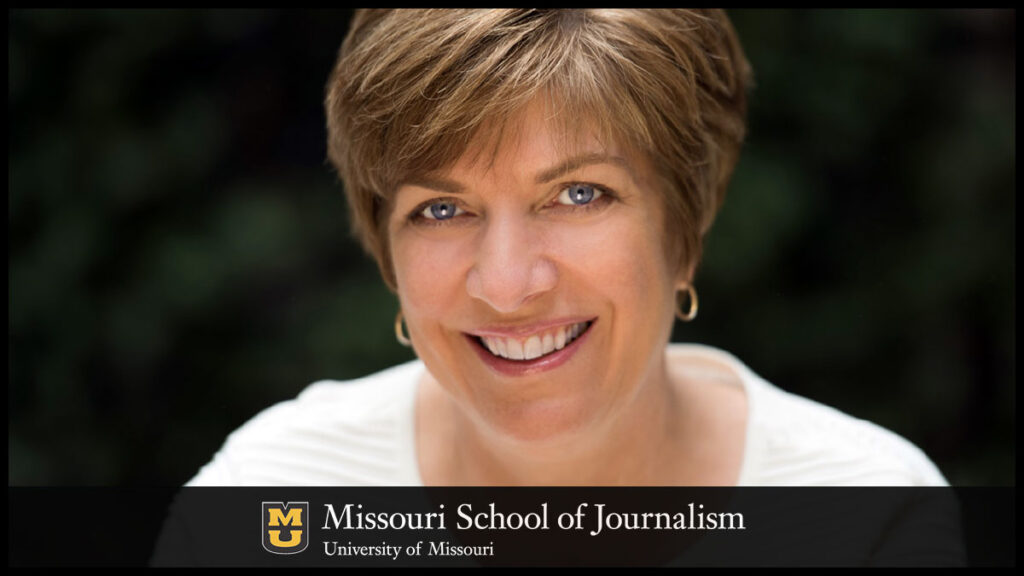 Columbia, Mo. (April 28, 2020) — On April 9, 2020, the University of Missouri's American Advertising Federation (AAF) chapter met with an alumna who is also an author with decades of experience in recruiting and career coaching. In her Zoom presentation, Angee Linsey, BJ '89, sought to ease students' anxiety and provide actionable career development advice.
Linsey is an experienced communications professional who has coached students and professionals through two recessions and can empathize with students who are struggling in the age of COVID-19. Over the course of her career, and in her conversations with communications executives, Linsey noticed a recurring theme.
"We tend to go head down, managing our jobs, and then one day we look up and we realize we haven't been managing our career," said Linsey. "The time when people think about their career most often is when they want to change jobs, when they are needing a job or when they are hating their job. My premise is the time to think about your career is not when you are miserable, but when things are going well or when things are going fine."
Linsey's main teaching point is that students and professionals should be an active participant in their career, rather than letting it "just happen to you." She encourages professionals to have quality conversations with their bosses about promotions and career goals. She also believes networking is crucial. "If you are just applying to jobs on the Internet, you probably aren't going to get the job you want," said Linsey. "To get the best offers you have to hustle and use your network."
While students are looking for advice with their job search, they are also looking for advice at managing their mental health. "All of my plans for this summer fell through, and this caused me to feel insecure," said Emma Weatherford, a strategic communication student and president of AAF. "Angee did an awesome job at calming our nerves down."
"One key piece of advice that stuck with me was that I should only worry about the things I can control," said Weatherford. "I can't control COVID-19, but I am in control of my own personal growth."
Weatherford isn't alone. According to Yello, an employment platform, 64% of summer internships have been canceled. This has damaged college students' mental health and left many feeling anxious.
Linsey has four recommendations for students who are struggling with COVID-19 induced stress and anxiety.
Allow yourself to grieve. "It's okay to have a bad day," said Linsey.
Be there for your friends. "It's easy to draw inward in difficult times like these," said Linsey. "Make sure to reach out and check in with your friends."
Try meditation. There are many free apps out there that can help users calm their minds and control their stress levels. Linsey uses InsightTimer, a free application.
Get some exercise. "If your body isn't moving then your mind isn't moving either," said Linsey. "Improving your physical health will also improve your mental health."
These tips are just a small part of Linsey's curriculum. To learn more you can check out her book, "Dare to be Deliberate," listen to her podcast, sign up for one of her webinars, or inquire about one-on-one coaching.
Linsey will also be teaching an online course for strategic communication students in the J-School this fall about how to employ effective job search strategies.
Updated: November 12, 2020
Related Stories
Expand All
Collapse All
---