Missouri School of Journalism to Offer Graduate Dual-Degree Program With MU Master of Public Health Program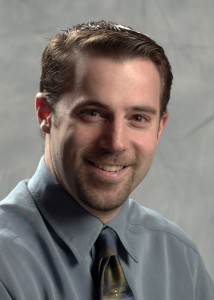 Columbia, Mo. (Dec. 28, 2010) — A new dual-degree master's program in journalism and public health will open career opportunities for students interested in risk communications and public health information in the public or private sectors.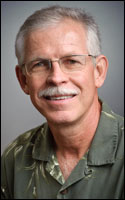 Offered by the Missouri School of Journalism and University of Missouri Master of Public Health Program, enrolled students will earn both the master of arts in journalism and the master of public health degrees.
"We've had more and more J-School students requesting specialized education in health and MPH students asking to learn more about health communication," said Jon Stemmle, associate director of the Health Communication Research Center, a grant-funded center under the auspices of the School and the Sinclair School of Nursing. Glen Cameron serves as HCRC's co-director and scientific adviser.
The focus of the interdisciplinary program in journalism will be strategic communication; in public health, health promotion and policy.
"This course of study will provide students with solid preparation in each discipline, as well as a deeper understanding of the ways in which the two disciplines overlap," said Lise Saffran, associate director of the MPH program.
Both programs are nationally recognized for excellence in coursework and research. Missouri journalism faculty and graduate students have presented and published award-winning research on public health topics. The MPH program recently received the full, five-year accreditation from the Council on Education for Public Health, making it the only accredited MPH program at a public university in Missouri.
For years the HCRC has engaged journalism and public health graduate students in research related to coverage of diseases and issues, some funded by multi-million dollar grants. The new dual-degree program will better prepare tomorrow's public health leaders at the local, state and national levels.
Students seeking the dual degree must be accepted into both programs. Of the 61 hours of coursework required for the dual degree, 20 will come from each individual program, and 21 hours will be shared between the programs. The program will begin with the spring 2011 semester.
Prospective students interested in the program should contact the graduate studies offices at the Missouri School of Journalism or the MPH program.
Updated: May 19, 2020
Related Stories
Expand All
Collapse All
---