Visiting Journalists to Discuss US-India Partnership Related to Covering Health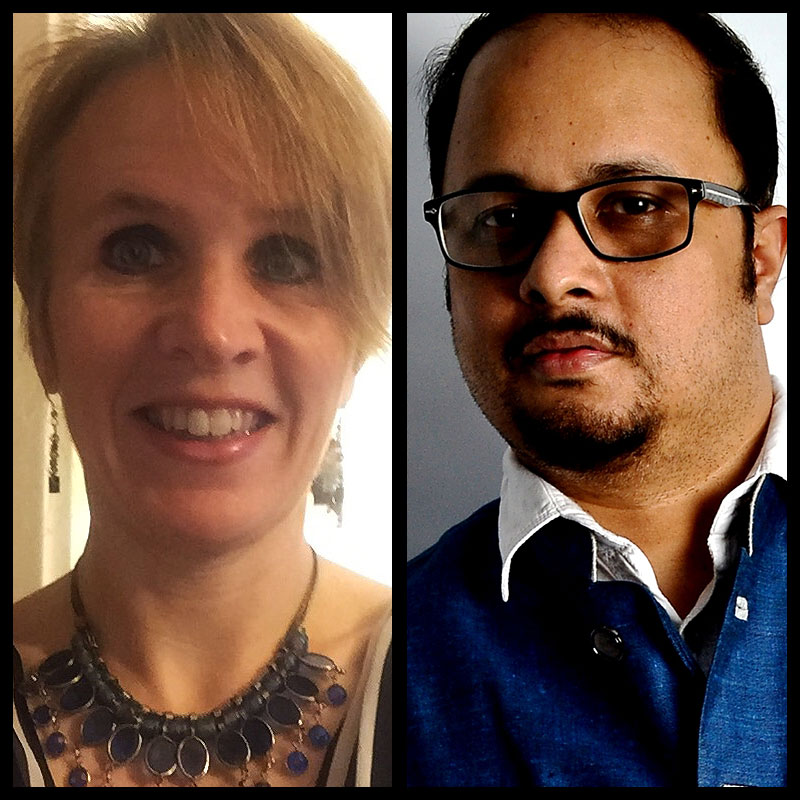 The Presentation Will Begin at 7 p.m., Thursday, Oct. 27, at the Reynolds Journalism Institute
By Betsy Smith
Columbia, Mo. (Oct. 25, 2016) — Two visiting journalists will discuss public health, health journalism, and international journalism education with University of Missouri faculty, staff and students this week.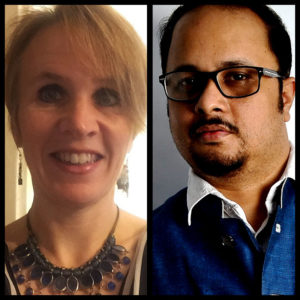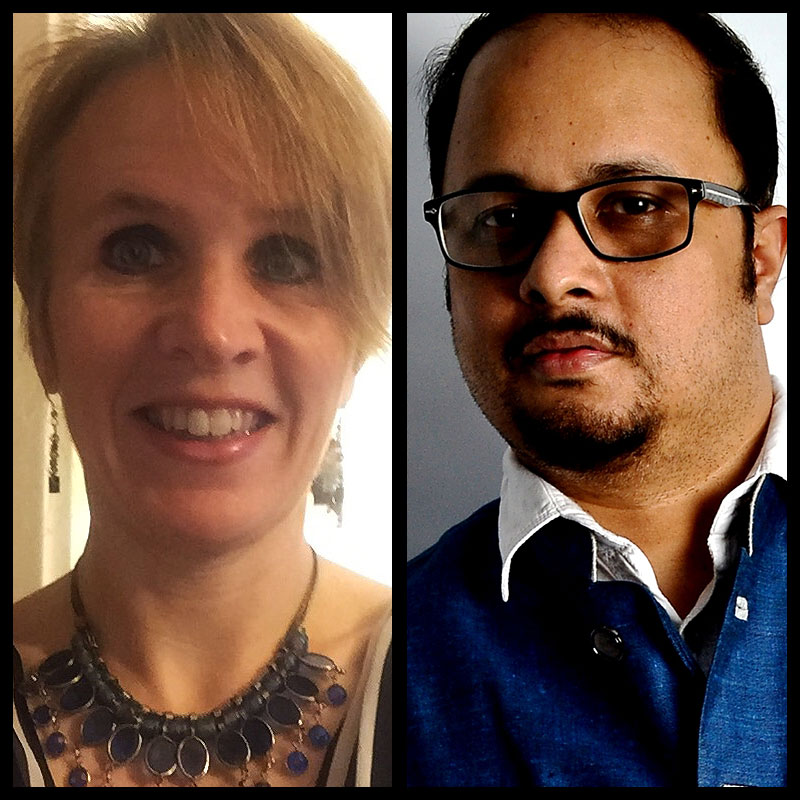 Laura Ungar, national/regional health enterprise reporter for USA Today, The Courier-Journal and Gannett, will speak at 7 p.m. on Thursday, Oct. 27, in the Fred W. Smith Forum, 200 Reynolds Journalism Institute at the Missouri School of Journalism. Ungar has more than 12 years of experience as a health journalist reporting on topics including lead poisoning in schools, the opioid epidemic, and cervical cancer in India. She has received more than 30 national, regional, and local awards for her work.
Ungar will be joined by Sujoy Dhar, a former Reuters correspondent and founder of the Indian news agency India Blooms, based in Kolkata, India. Together they run a unique journalism education program pairing college students in India and the U.S.
Ungar first traveled to India to report on the incidence of cervical cancer there. She and Dhar met and agreed that journalists could benefit from a more global perspective. They began to conduct workshops in both countries and ultimately created a course where students in the U.S. and India work together to report and write stories.
Ungar's visit is sponsored by the Science, Health, and Environmental Journalism @Mizzou student organization and funded in part by student fees. Dhar's visit is sponsored by the Missouri School of Journalism and the Center for the Digital Globe.
"I love the partnership that Laura and Sujoy have created between the U.S. and India," said Sara Shipley Hiles, an assistant professor and adviser to the SHEJ group. "I think it's more important than ever for journalists to understand local and global connections."
Updated: August 15, 2019
Related Stories