Bharat Choudhary, MA '10, Named a Top Emerging Photographer by Photo District News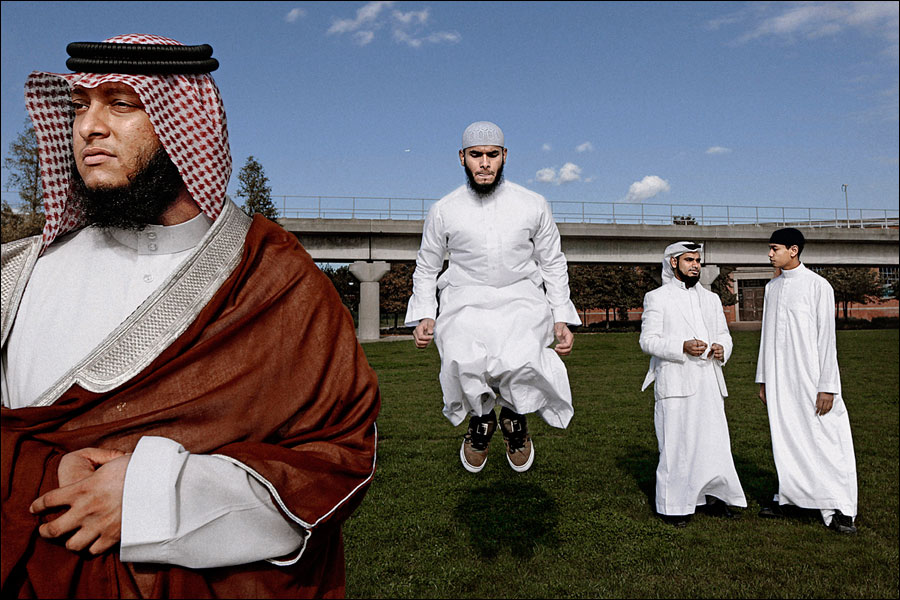 By Gwen Girsdansky
Columbia, Mo. (March 19, 2013) — Recent master's graduate Bharat Choudhary was named among the top 30 new and emerging photographers to watch by Photo District News.
Choudhary, MA '10, is currently a documentary photographer based in London. He had come to the Missouri School of Journalism from India as part of Ford's International Fellowship Program, which helped provide additional education opportunities to social justice leaders from locations such as the Middle East, Asia and Africa.
"The J-School is my second home," Choudhary said. "It is the place where I finally understood the relevance of my existence; both as a person and a professional."
While he was a student at the Missouri School of Journalism, Choudhary was named a College Photographer of the Year for the International Picture Story in 2009. A year later, he was named an Emerging Vision Incentive Nominee for Pictures of the Year International.
Choudhary said Professor Rita Reed, who was his master's project committee chair, influenced the development of his work. Her work, "Growing Up Gay," inspired him to chase a challenging and difficult subject.
"She encouraged me to challenge my limitations and then stood next to me cheering me up as I took my first free steps into the world of professional photography," he said. "She deserves a lot of credit for nurturing the confidence with which I work today."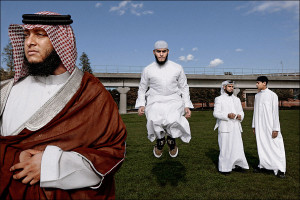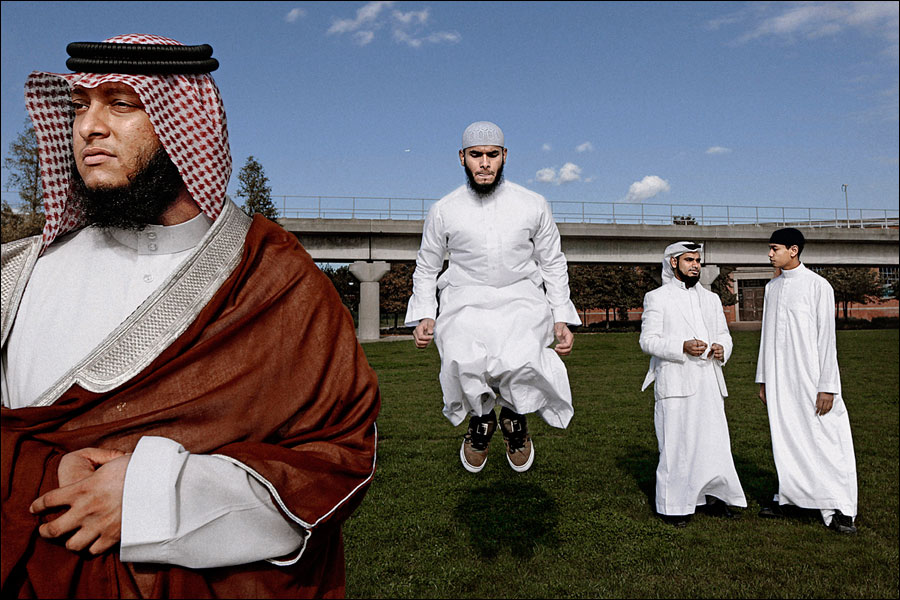 Much of his work captures the lives of people who have been persecuted either religiously or ethnically. He told the New York Times Lens blog that while he worked on the "The Silence of 'Others'," he made a very conscious decision to show people at home and with their families, which the general public doesn't always get to see.
"The Silence of 'Others'" was funded by the Alexia Foundation and highlighted the global struggle of American and English Muslims to disassociate from the extremists and the stereotypes that have grown prominent throughout the last few decades.
"To realize who I am and unabashedly let my individuality dictate my work helps me to be free and creative," Choudhary told the Photo District News. "Whenever I am worried I might be reproducing an existing image, I let my heart, my emotions and my life take over, and what gets created in the process is something that always surprises me."
Updated: July 14, 2020
Related Stories
Expand All
Collapse All
---