Glen Cameron Invited to Join Prestigious Arthur W. Page Society
The Page Society Strengthens the Management-Policy Role of Chief Public Relations Officers
By Caroline Murray
Columbia, Mo. (Dec. 17, 2014) — Missouri School of Journalism Professor Glen T. Cameron has been invited to join the Arthur W. Page Society. Its membership consists primarily of chief communications officers of Fortune 500 corporations, the CEOs of the world's largest public relations agencies and leading academics from the nation's top business and communications schools who have distinguished themselves teaching corporate communications.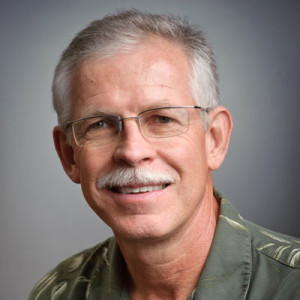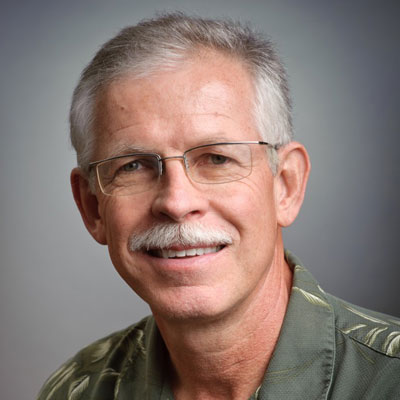 "It is an incredible and humbling honor to be named to such an impressive group, but the many research collaborations conducted with dozens of bright students and faculty have made this possible," Cameron said.
Cameron, recently cited as the most published researcher nationally in major refereed journals over the past five years, is the recipient of many academic awards and industry honors.
His research includes studies of strategic conflict management in public relations, information processing of news and commercials and tailored health news. Cameron serves as the Maxine Wilson Gregory Chair in Journalism Research, and he is also founder and co-director of the Health Communication Research Center at the University of Missouri. Cameron is a member of the School's strategic communication faculty and has a joint appointment in MU Department of Family and Community Medicine to study patient-centered outcomes research.
Cameron is the co-author of the leading introductory text to public relations, "Public Relations: Strategies and Tactics," now in its 11th edition, with translations into nine languages. He has served as principal investigator or core director on more than $74 million in funded health and science communication projects, including currently participating in three federal Centers of Excellence.
The Page Society, which was incorporated in 1983, is named in honor of Arthur W. Page, the first public relations executive to serve as an officer and member of the Board of Directors of a major public corporation.
Updated: July 31, 2020
Related Stories
Expand All
Collapse All
---