Robert Greene Selected as a Jury Member for the Sundance Film Festival
He Is One of 28 Experts Who Will Award Year's Most Groundbreaking Films
Park City, Utah (Jan. 17, 2017) — Assistant Professor Robert Greene is one of 24 experts in film, art, culture and science selected by the Sundance Institute to award feature-length work shown at the 2017 Sundance Film Festival. The Festival takes place Jan. 19-29 in Park City, Salt Lake City and Sundance, Utah.
The Sundance Film Festival has introduced global audiences to some of the most groundbreaking films of the past three decades. Greene will serve on the U.S. Documentary Jury. The others are: U.S. Dramatic Jury, World Cinema Dramatic Jury, World Cinema Documentary Jury, Short Film Jury and the Alfred P. Sloan Feature Film Prize Jury.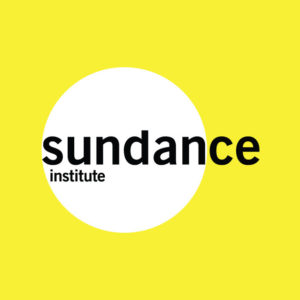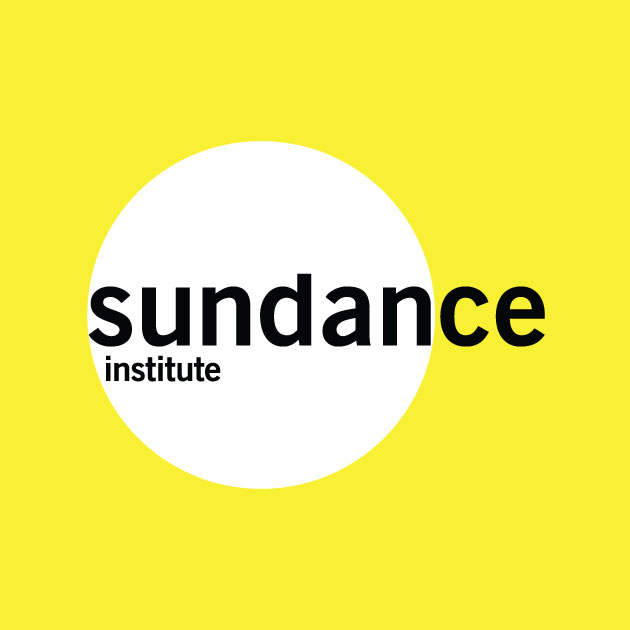 The awards, which recognize standout artistic and story elements, are voted on by each of six section juries. Additionally, as in years past, festival audiences have a role in deciding the 2017 Audience Awards, which will recognize five films in the U.S. Competition, World Competition and NEXT categories.
Greene, a filmmaker and writer, serves as the filmmaker-in-chief at the Jonathan B. Murray Center for Documentary Journalism at the Missouri School of Journalism. His films include the 2016 Sundance Film Festival award–winning "Kate Plays Christine," the Gotham Awards–nominated "Actress" (2014), "Fake It So Real" (2011), and the Gotham Awards–nominated "Kati With An I" (2010).
Greene has edited over a dozen features, including "Golden Exits" (2017), "Queen of Earth" (2015), and "Listen Up Philip" (2014) by Alex Ross Perry; the award-winning "Approaching the Elephant" (2014) by Amanda Wilder; and the Independent Spirit Awards–nominated "Christmas, Again" (2014) by Charles Poekel.
Greene writes about documentary for Sight and Sound. His first book, "Present Tense: Notes on American Nonfiction Cinema 1998–2013," will be published this year.
Founded in 1981 by Robert Redford, the Sundance Institute is a nonprofit organization that provides and preserves the space for artists in film, theatre, and new media to create and thrive.
Updated: October 13, 2020
Related Stories
Expand All
Collapse All
---