Five Missouri Journalism Classes Produce Multiplatform Package of Stories for Vox Magazine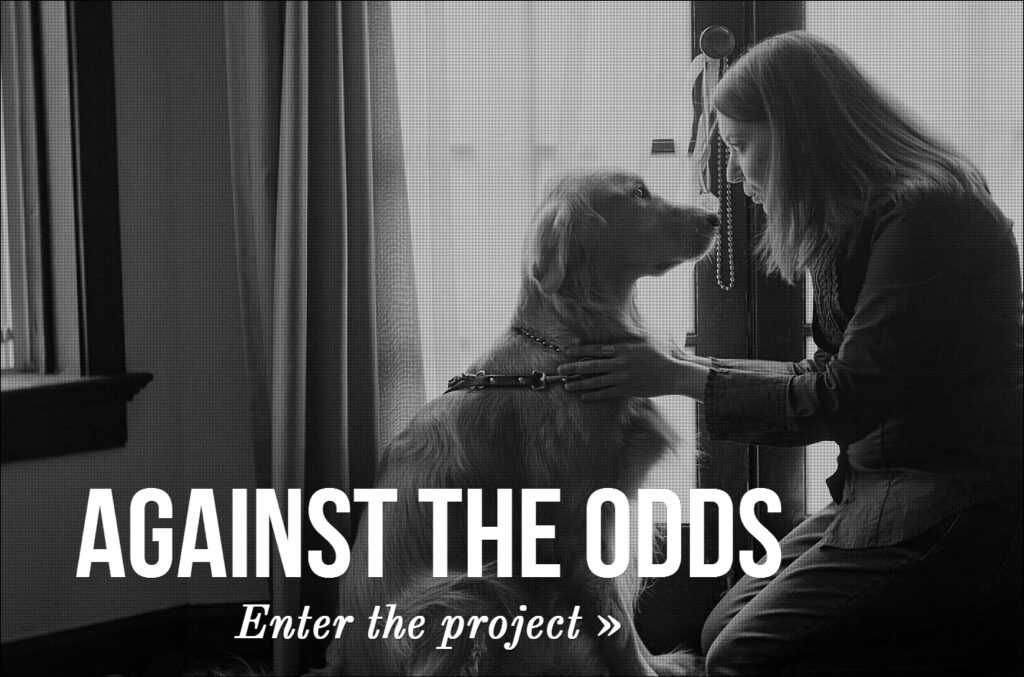 The 'Against the Odds' Issue Shares Inspiring Profiles of Determination and Conviction
By Chantel O'Neal
Master's Student
Columbia, Mo. (Dec. 18, 2012) — A special Vox Magazine package of stories, "Against the Odds," highlights the multiplatform and interdisciplinary nature of instruction at the Missouri School of Journalism.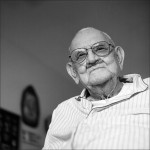 Nearly 30 students and faculty collaborated on the project, which tells 12 stories of courage and perseverance using text, photography and video. The package was published in print, on the Vox iPad app, and on a special website.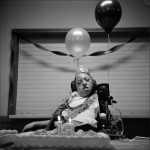 One story showed how Gretchen Maune relied on her inner strength to pursue a master's degree in public policy after going blind at age 24. Others explored innovative ideas, such as Tom and Jenna Moran's solar-powered business.
Topics range from triumphing over medical and social barriers to surviving a World War II prison camp and a refugee camp. Even the story of Jayson the dachshund speaks to the power of community. Residents donated $3,500 to help Jayson recover after he was hit by a car.
Assistant Professor Sara Shipley Hiles led the project. Other faculty and staff involved include Brian Kratzer, assistant professor; Rob Weir, director of digital development for the Columbia Missourian; and Kristin Kellogg, adjunct instructor.
Five Missouri journalism classes contributed to the "Against the Odds" project:
News Reporting: Students reported and wrote the text stories and created multimedia pieces for each story. Multimedia teaching assistants served as multimedia editors.
Magazines Across Platforms: Students worked as digital editors for the website and iPad app.
Staff Photojournalism: Photographers shot the images and created an introductory video.
Magazine Staff: Students edited the feature stories.
Multimedia Planning and Design: Students competed to have their design chosen by Vox editors and magazine faculty for use on the site.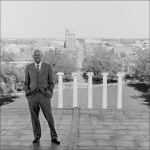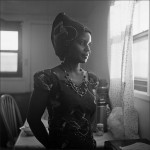 "These stories brought tears to my eyes several times – and for all the right reasons," Hiles said. "I'm proud of our students for their creative work on this project, and I'm grateful to our subjects for sharing their inspiring stories with us."
Vox is a city magazine published by the Columbia Missourian. Magazine journalism students at the Missouri School of Journalism produce the weekly issues.
Portraits by Naveen Mahadevan.
Updated: July 13, 2020
Related Stories
Expand All
Collapse All
---