Associate Professor Yong Volz receives Ann K. Covington award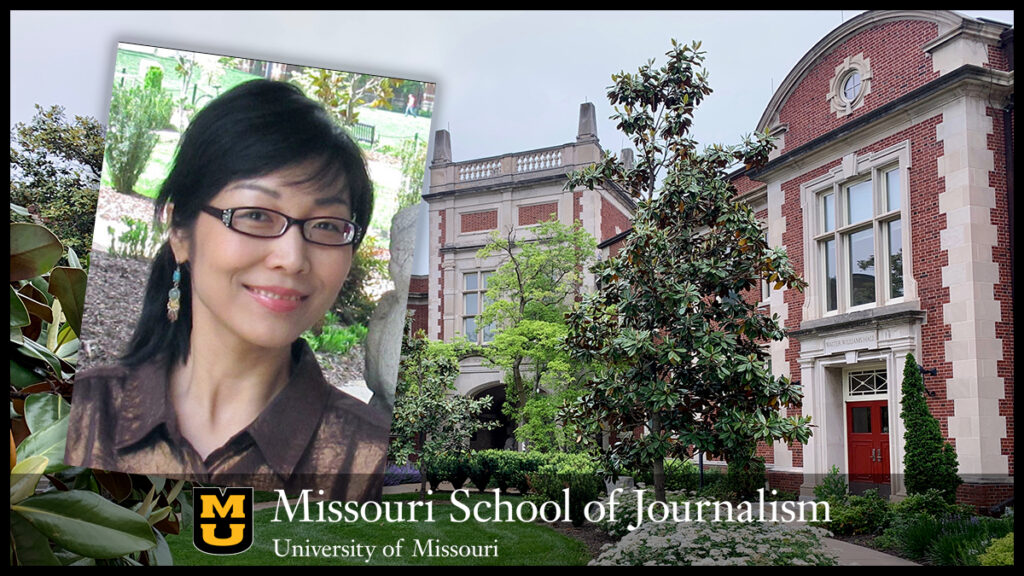 Award recognizes outstanding mentors.
Columbia, Mo. (May 12, 2021) — Associate Professor Yong Volz is the recipient of the Ann K. Covington Award from the MU Fellowship Office. The award recognizes members of the university faculty or staff who have mentored an undergraduate applicant for at least one nationally competitive fellowship. 
Students who have applied for nationally competitive scholarships in the past year were able to nominate a mentor for this award.
Volz nominator was journalism senior Alice Yu, an applicant for the Payne, Rangel and Pickering Fellowships, as well as the Rhodes Scholarship, Marshall Scholarship, and Fulbright Anne Wexler Scholarship. Yu's postgraduate plans include pursuing a master's in international relations at the University of Oxford.
"From our first meeting to discuss my academic, professional, and research interest up until now, Dr. Volz has served as a mentor, guide, professor, sounding board and a cheerleader for my dreams and ambitions," Yu writes in her nomination letter. "Dr. Volz inspires me with the care she shows to those around her, and her office in Neff Hall has become a safe haven. Her presence in the J-School is an affirmation that I, too, belong."
Volz writes that she regards mentorship for students as "the most impactful, meaningful and fulfilling work that I can do in my capacity as a faculty member. Being a mentor is a privilege, honor and a serious responsibility."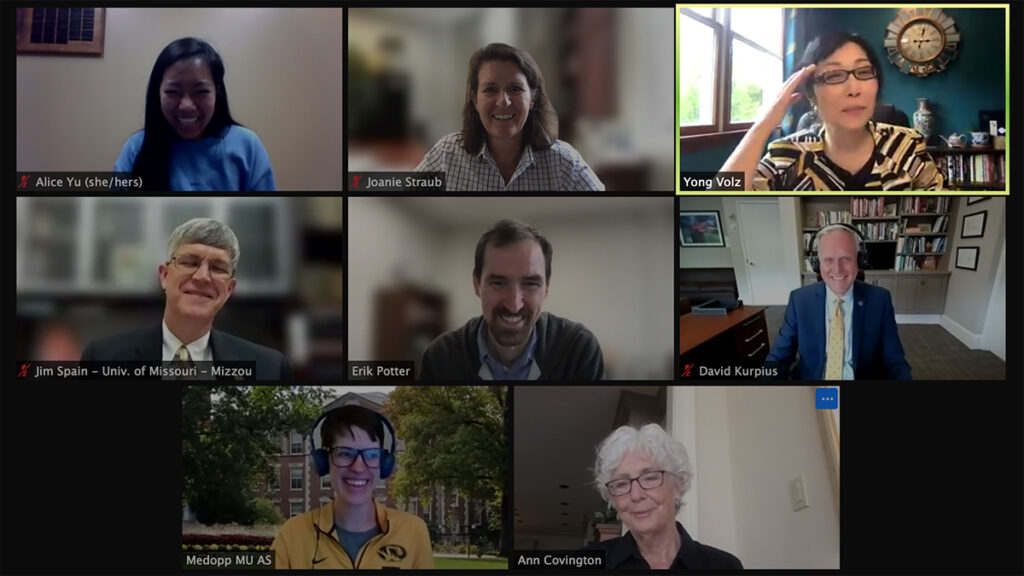 Volz is the Roger Gafke Faculty Fellow at the Journalism School and is chair of the Journalism Studies faculty. Her research centers on journalists and their place in society and history. During her 16 years of service at MU, Volz has received a number of research fellowships, visiting scholarships and professorships from universities and institutions in Hong Kong, Taiwan, and mainland China. She was also a 2013-14 Reynolds Journalism Institute Faculty Fellow, during which time she completed an oral history project – Herstory – bringing to light the experiences of senior women journalists across the country (http://rjionline.org/).
Volz has an outstanding record of teaching/advising and service. At Missouri, she has served on more than 40 dissertation committees and 100 master's thesis and project committees. She currently serves as Vice-President/President-Elect of the Chinese Communication Association and is on the advisor of the local chapter of the Kappa Tau Alpha National Honor Society.
"Yong is a wonderful faculty member who takes the time and care with the way she approaches teaching," said Dean David Kurpius. "Our students benefit from her dedication and mentorship. She is very deserving of this recognition."
Covington, the award's namesake, is a former member of the UM Board of Curators, a former Missouri Supreme Court chief justice, the first woman to serve on the state's Supreme Court and a long-time champion of the University of Missouri.
Updated: May 12, 2021
Related Stories
Expand All
Collapse All
---