AAF chapter names a new president and vice president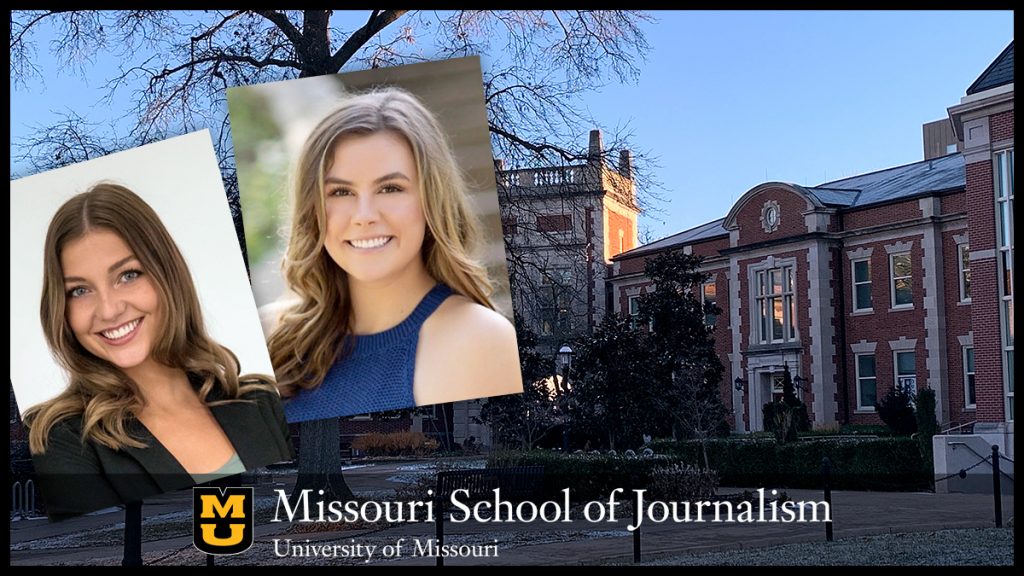 By Abby Werner
University of Missouri's American Advertising Federation (AAF) chapter has a new president and vice president: Lily Williams and Reagan Van Eaton. They will select the rest of their executive board beginning in January.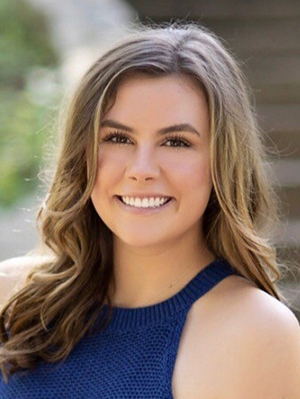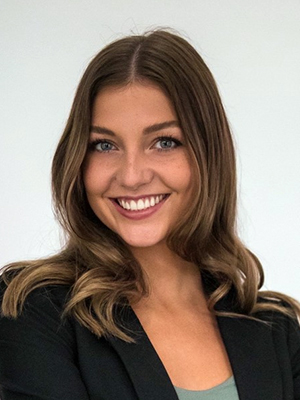 "I am really excited for this next year with AAF," Van Eaton said. "COVID dependent, we are hoping to be able to do a lot more in-person, particularly with things like agency visits and guest speakers."
AAA has chapters all over the country that promote the learning and networking of young professionals interested in marketing and advertising, all under the national umbrella.
Both Williams and Van Eaton are juniors who joined the chapter as freshmen. Williams originally joined as a non-paying member, which is an option that Mizzou offers. According to Williams, about half of the chapter does not pay national dues, but enjoys coming to meetings. Becoming a paying member comes with benefits like agency visits and participation in the mentorship program.
"We try to be super inclusive by opening up our meetings to everyone who's interested in the major before fully committing," Williams said. "That is something we plan on continuing to do next year because we see the value in it."
This past year, Williams served as outreach coordinator before running for president. She was responsible for all things recruitment like participating in involvement fairs and reaching out to students who might be interested in joining the organization, or asking what current members would like to see more of.
"Since she was a part of our executive board throughout the past year, I was able to work alongside her and see firsthand her dedication and excitement for this organization," former vice president Camille Baker said. "She always puts members' needs first."
Before now serving as vice president, Van Eaton was the event coordinator on the executive board. That involved setting up agency visits which, because of COVID, were mostly virtual during her tenure. It has meant she's done a lot of networking, both with agencies and with individual professionals to come virtually guest speak at meetings.
"My favorite part of being in AAF has been getting to know my peers who are also in strategic communication," Van Eaton said. "I also love communicating with real life professionals who I can potentially use as connections after I graduate. The networking piece of AAF is what we like to highlight the most."
In this next year, Williams and Van Eaton are hoping to expand their mentorship program. They would also like to return to in-person meetings and have more in-person agency visits, possibly to agencies located in areas like Chicago or Los Angeles.
"I can't emphasize enough the diverse opportunities that we're going to bring to anyone involved in the organization," Williams said. "It can't hurt to join our email list or follow us on social media. I challenge everyone to attend one meeting and see if they want to stick around. You can check us out if you're looking for professional connections, school connections or if you want to get a better handle on the J-School."
You can follow Mizzou AAF on Instagram or Twitter at @aafmizzou.
Updated: January 12, 2022
Related Stories
Expand All
Collapse All
---