Capizzo and Hinnant earn Page Grants for research on ethical communication strategies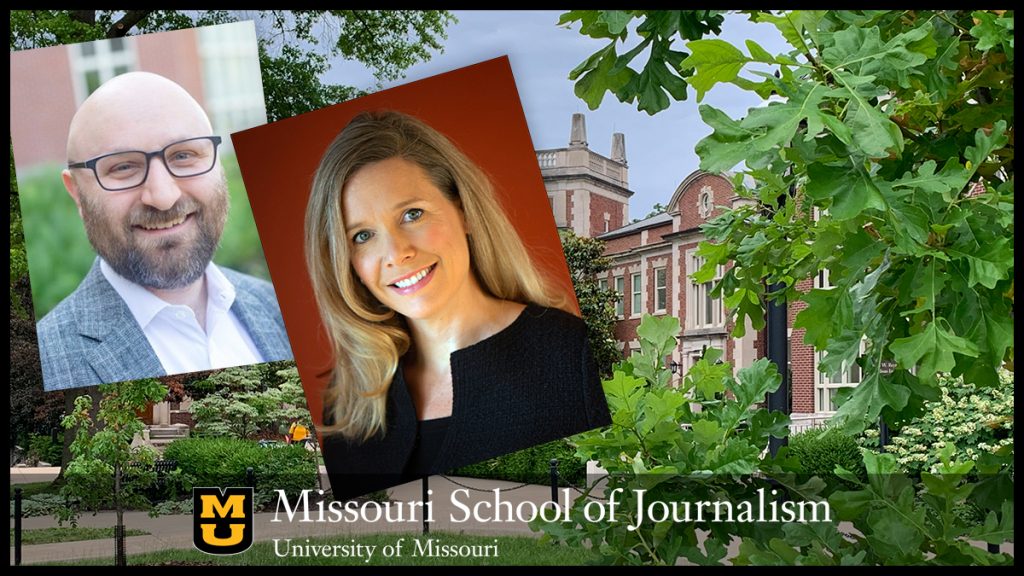 COLUMBIA, Mo. (June 1, 2023) — Assistant Professor Luke Capizzo and Associate Professor Amanda Hinnant at the Missouri School of Journalism have each received 2023 Arthur W. Page Legacy Scholar Grants from the Arthur W. Page Center. The $5,000 grants support scholars "making important contributions to the knowledge, practice or public understanding of ethics and responsibility in public communication," according to the Page Center.
"These grants are further evidence of how researchers at the School of Journalism are engaged in work that has broad positive impacts not only for the industry, but for the public that is ultimately affected by how communicators do their jobs," said David Kurpius, dean of the School of Journalism. "Luke and Amanda's research has immediate and practical implications to help communication professionals connect more meaningfully with their audiences, and it's exciting that the Page Center recognizes the tremendous value of that approach."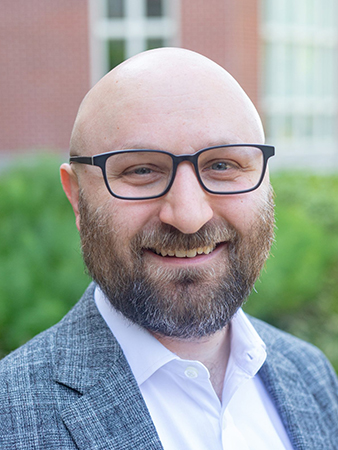 Capizzo's project will be conducted in partnership with assistant professors Jeannette Iannacone and Drew T. Ashby-King of the University of Tennessee and East Carolina University, respectively. It centers around corporate social advocacy — the concept of a brand or business engaging with social issues as a means of practicing public relations. While his work has looked at the topic from a number of angles, the grant-supported project focuses on the challenges organizations face when operating in several countries, each with different social norms and expectations.
"Organizations today are often trying to manage one issue across countries where something can be completely legal, supported and publicly endorsed in one place and punishable by jail time somewhere else," Capizzo said, noting the vastly different attitudes toward LGBTQ+ issues around the world. "If you're one company, how do you manage that kind of issue?"
Capizzo's solution is to put together a team of international scholars — including Boitshepo Balozwi and Teresia Nzau, two doctoral students at the School of journalism. Across Botswana, Kenya, Bangladesh and Indonesia, the team will interview public relations practitioners and collect data about how various issues are perceived within separate cultural contexts.
"We're looking at countries that would be on the opposite end of the spectrum from the U.S., rather than comparing the U.S. to Western Europe, for example," Capizzo said. "We really want to see what happens if you stretch an organization as far as it can go in terms of cultural differences. How might that look in terms of the way they are handling these issues?"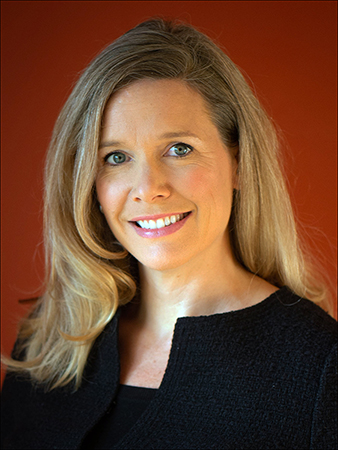 Hinnant is working with Sisi Hu, who earned her doctorate from the School of Journalism in 2022 and is now an assistant professor of advertising at the University of Arkansas. Much like Capizzo's project, Hinnant is focusing on ethical communication strategies. More specifically, Hinnant and Hu are exploring ways for nonprofit health organizations to foster prosocial behaviors — the desire to benefit others — such as donations or volunteerism.
"We know people do donate blood or sign up for clinical trials in support of others, but what we don't know is what it takes to motivate people to do so," Hinnant said. "What compels people to act in a way that will not necessarily benefit themselves as individuals but will benefit other people?"
To that end, the project is exploring ethical communication strategies that could help organizations promote prosocial motivation. To test these strategies, Hinnant and Hu will first develop a way to measure prosocial motivation, given that this specific area of study is relatively unexplored in the field of communication.
"A health nonprofit could potentially use this research to develop their own strategies with their own donors, whether they are donating time, blood, organs or anything else," Hinnant added. "The goal is to develop communication tactics that will encourage repeated prosocial behaviors over time."
Capizzo and Hinnant join 17 other projects representing nearly 30 colleges and universities across the country as 2023 Page Grant recipients. This year's grants were divided into two research calls: one for prosocial communication, which includes Capizzo's and Hinnant's projects, and another for digital analytics. Recipients will present their results at a research roundtable at next year's Association for Education in Journalism and Mass Communication Conference.
Updated: June 1, 2023
Related Stories
Expand All
Collapse All
---