97 Percent of 2015 Missouri Journalism Graduates Are Working or in Graduate School
The Annual Survey Represents a Cross-Section of Students from All Undergraduate Emphasis Areas
Columbia, Mo. (June 22, 2016) — In a survey of 2015 Missouri School of Journalism graduates, 97 percent said they have jobs or are in graduate school. A total of 77 percent said they have full-time employment; 11.5 percent have paid part-time work; 5 percent are enrolled in graduate school; 2.5 percent have a paid internship; and 1 percent are self-employed or in the military or service.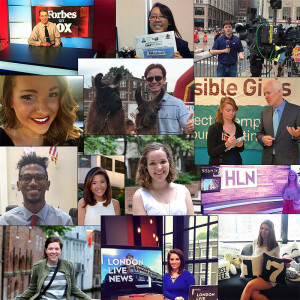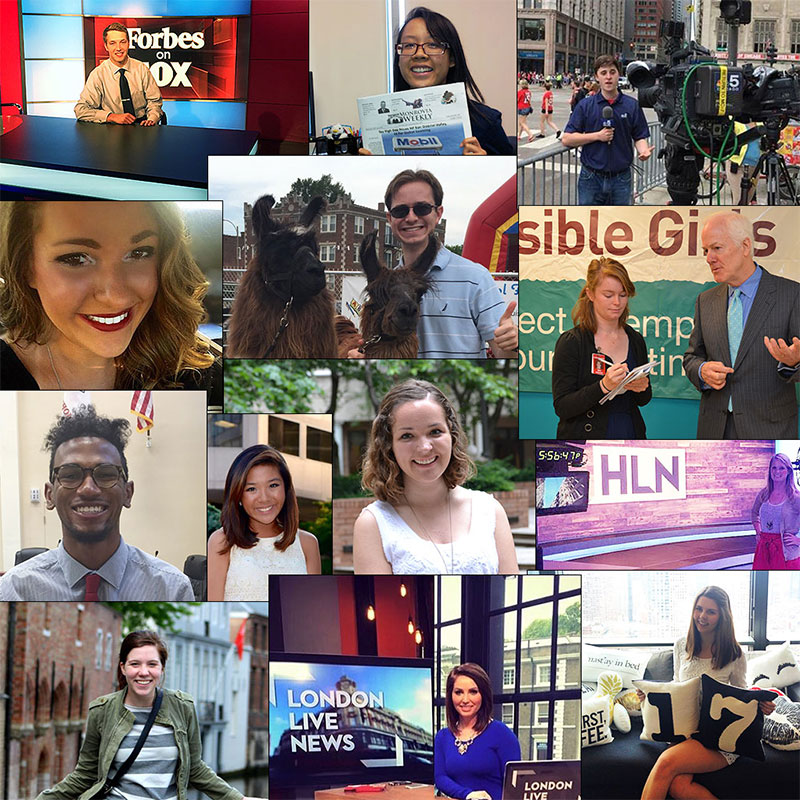 The survey, conducted during the spring 2016 semester, was sent to the 473 undergraduate students who graduated from the School at the end of the 2015 spring, summer and fall semesters. A total of 212, or 45 percent, responded.
The respondents represent a cross-section of students from all undergraduate emphasis areas, including 48 percent who studied strategic communication; 18 percent, radio-television journalism; 14 percent, magazine journalism; 11 percent, print and digital news; 8 percent, convergence journalism; and 1 percent, photojournalism.
Seventy-seven percent said they are employed in an entry-level position; 23 percent, mid-level; 0.5 percent, senior level.
The areas of employment of the respondents are varied: 20 percent, public relations and marketing; 19 percent, TV and radio; 18 percent, advertising agencies; 12 percent, newspapers and wire services; 8 percent, magazines and publishing; 4 percent, online and social media; and 3 percent, photojournalism, design and art.
Other industries include nonprofit and government, teaching/academia and armed forces.
Five percent reported incomes of more than $50,000, although most, 46.5 percent, earn in the $30,000-$39,000 range. Twenty-two percent earn in the $40,000-$49,000 range.
The respondents are working in 32 states. Missouri tops the list with 34.5 percent, followed by Illinois, 12 percent; New York, 8 percent; California, 6 percent; and Texas, 5.5 percent.
"Getting a degree in journalism from the Missouri School of Journalism opens doors to opportunities both near and far, in a wide variety of jobs in journalism, public relations and advertising," said Lynda Kraxberger, associate dean for undergraduate studies.
Updated: September 29, 2020
Related Stories
Expand All
Collapse All
---