97 Percent of 2016 Missouri Journalism Graduates Are Working or in Graduate School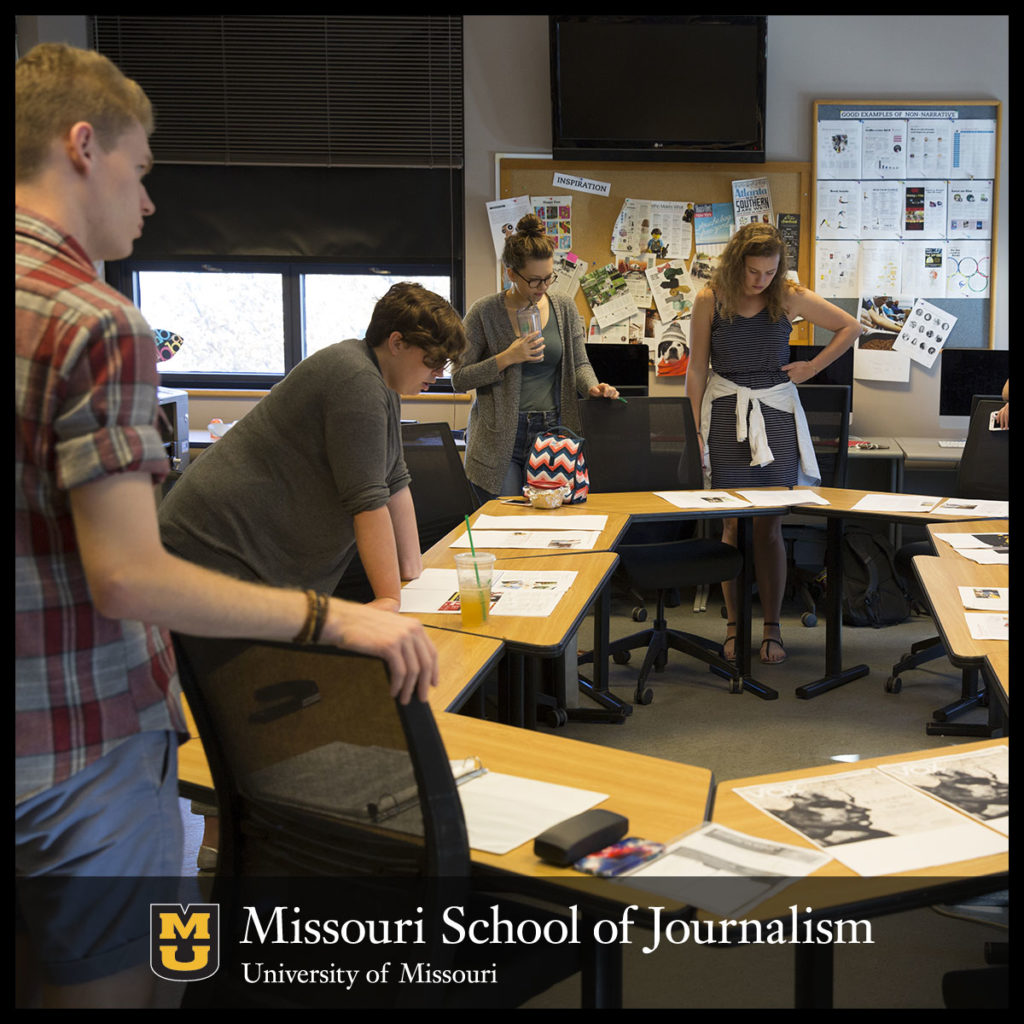 The Annual Survey Represents a Cross-Section of Students from All Undergraduate Emphasis Areas
Columbia, Mo. (July 31, 2017) — In a survey of 2016 Missouri School of Journalism graduates, 97 percent said they have jobs or are in graduate school. A total of 82 percent said they have full-time employment; 4 percent have paid part-time work; 11 percent are enrolled in graduate school; and 2 percent have a paid internship.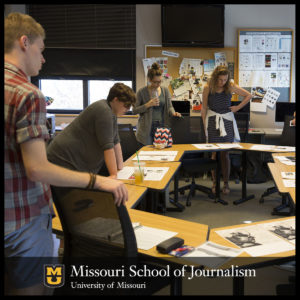 The survey, conducted during the spring 2017 semester, was sent to the 430 undergraduate students who graduated from the School in May 2016. A total of 160, or 37 percent, responded.
The areas of employment of the respondents are varied: 47 percent, public relations, marketing and advertising; 22 percent, news and magazines; 9 percent, TV and radio; 4 percent, photojournalism and design.
Other industries include the nonprofit sector, government and education, with many graduates employed as teachers.
The respondents are working in 26 states and the District of Columbia. Missouri tops the list with 23 percent, followed by Illinois, 12 percent; New York, 11 percent; Texas, 7.5%; California, 5.5 percent; and Colorado, 5.5 percent.
"The Bachelor of Journalism degree provides students with a foundation in the liberal arts to help them think critically about the world around them and with the practical skills to solve real-world problems. We're proud to see successful graduates begin their careers in so many different areas of journalism and strategic communication following the completion of their undergraduate degrees," said Lynda Kraxberger, associate dean for undergraduate studies.
Updated: August 15, 2019
Related Stories